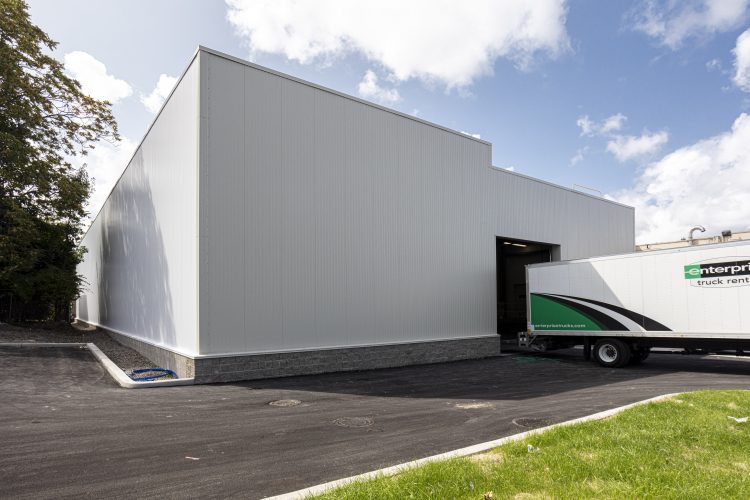 Phase I of Zweigle's Expansion Underway
TAYLOR Completing 13,000 SF Addition to Historic Rochester Business

Phase I Construction Underway for Catholic Family Center – Hannick Hall
TAYLOR Completing Renovations and Addition to the Newark Area Facility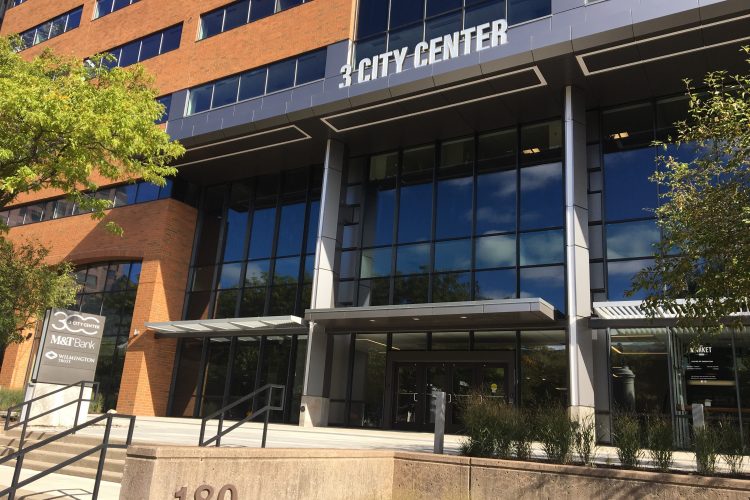 Taylor Continues Construction Renaissance at 3 City Center
New Restaurant and 2 New Office Tenants Announced At Former Frontier Building.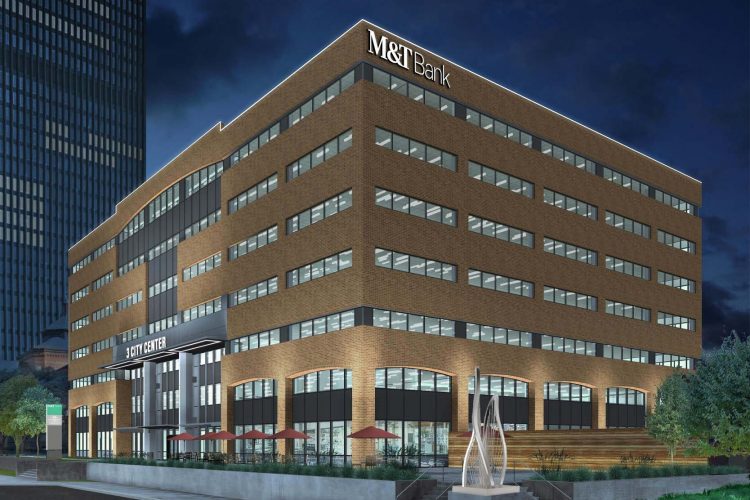 Taylor Under Contract For Phased Renovations at Three City Center
TAYLOR has been awarded the contract for phased renovation of Three City Center at 180 South Clinton Avenue.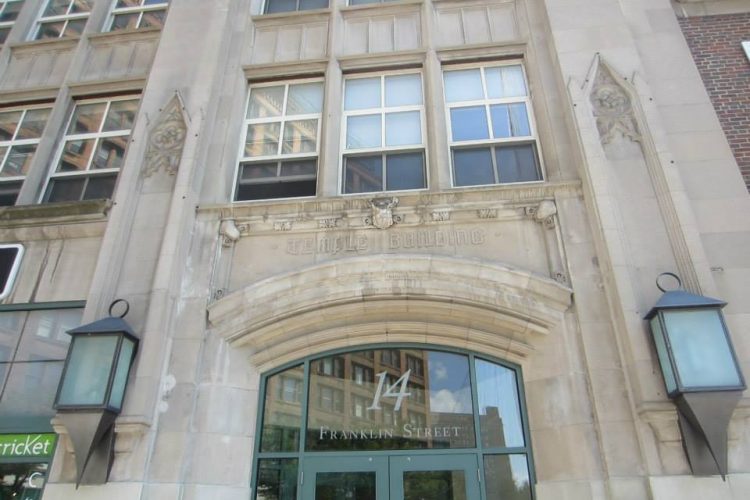 Taylor Renovating Upscale Lofts in Historic Temple Building
Taylor has been awarded a contract for renovations at the historic Temple Building in the City of Rochester by premier developer Costanza Enterprises, LLC.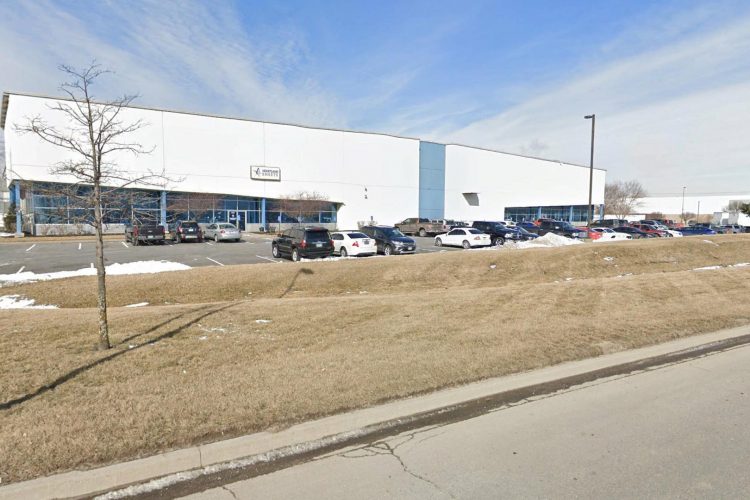 Taylor Breaks Ground for Heartland Sheets Addition in Kansas City
Taylor has been awarded the contract for construction of Heartland Sheets, LLC. Renovations and additions are underway to the 130,000SF corrugated sheet operation. Completion is slated for June, 2012.