TAYLOR Completing 13,000 SF Addition to Historic Rochester Business
TAYLOR, a leading regional commercial General Contractor in Rochester, New York was awarded the construction contract for the initial phase of a major facility expansion for Zweigle's at their 651 North Plymouth Avenue. TAYLOR is teaming with Greater Living Architecture, P.C. to create a one-story, 13,000 square foot building addition, adjacent to the existing multi-story­ manufacturing plant. Construction work is underway, with completion of Phase 1 slated in the fall of 2020. The overall expansion is expected to be completed in the fall of 2022.
"Having completed dozens of projects over the past 35 years with Zweigle's, we are eager to support their expansion at this facility once again" said TAYLOR President, Karl Schuler. "We are pleased to maintain a relationship with the fifth-generation, family owned Rochester cornerstone as they continue nearly 140 years of quality products and service."
Following significant renovations to the existing facility on North Plymouth Avenue, the Zweigle's expansion will include a new raw material cooler, food prep area, kitchen, and storage area during the initial phase and the 13,000 square foot addition. Overall expansion is planning for around 30,000 SF and a creation of up to 33 new jobs.
­­ABOUT Zweigle's
Since 1880, when C. Wilhelm and Josephine Zweigle opened their butcher shop in Rochester, New York, the company has been focused on quality and committed to making great meals quick and easy for busy families. Producing premium quality, great tasting products has been the foundation of our success ever since. Today, we combine "Old World" family recipes and artisan craftsmanship with state of the art technology to optimize product quality, safety and consistency. From our flagship Pop Open hot dogs to our newest gourmet creations, all Zweigle's products are backed by an unwavering commitment to quality and comprehensive food safety plan.
ABOUT TAYLOR – THE BUILDERS
TAYLOR is a second-generation general contractor with over 35 years of experience in the design and construction of commercial, medical, industrial, multifamily, and institutional buildings. Having successfully completed literally hundreds of projects, TAYLOR has the resources to deliver superior execution on all phases of every project from the ground up. For more information on our company, and a chance to address your construction needs, please visit our website at www.TaylorTheBuilders.com.
Related Posts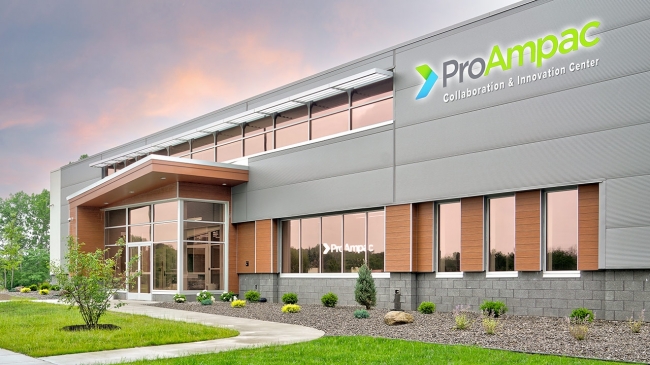 ProAmpac Opens Global Collaboration & Innovation Center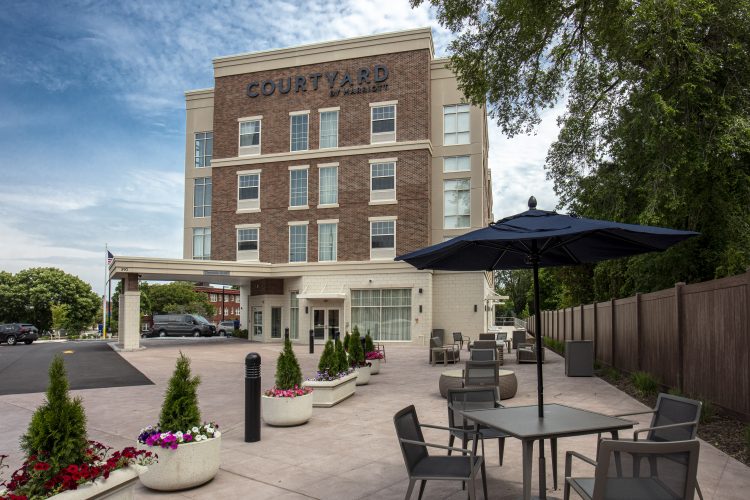 Taylor Celebrates Ribbon Cutting at New Courtyard By Marriott Hotel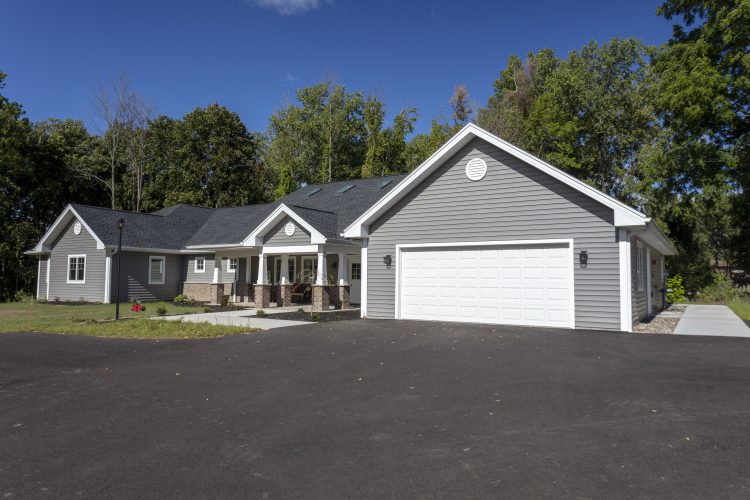 Heritage Christian Services Opens a New Neighborhood Home in Penfield