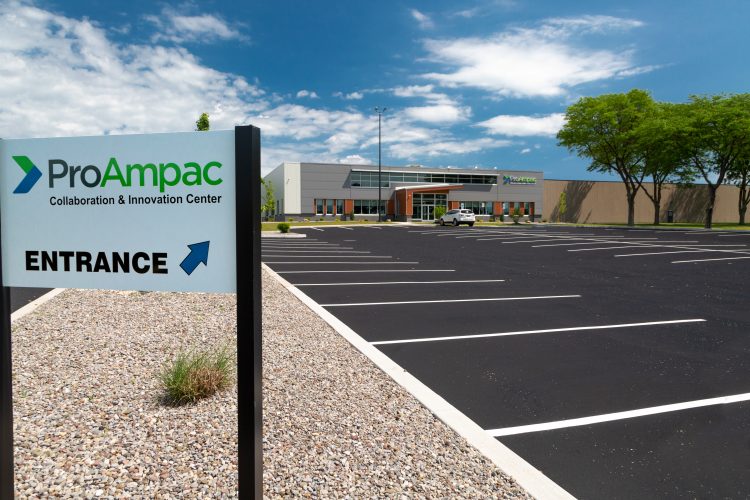 NY State Lt. Gov. Kathy Hochul, Other Officials Salute the Construction of ProAmpac's Rochester Collaboration & Innovation Center
The multi-million-dollar investment will expand ProAmpac's existing facility to house what will become the company's international hub for packaging design and development.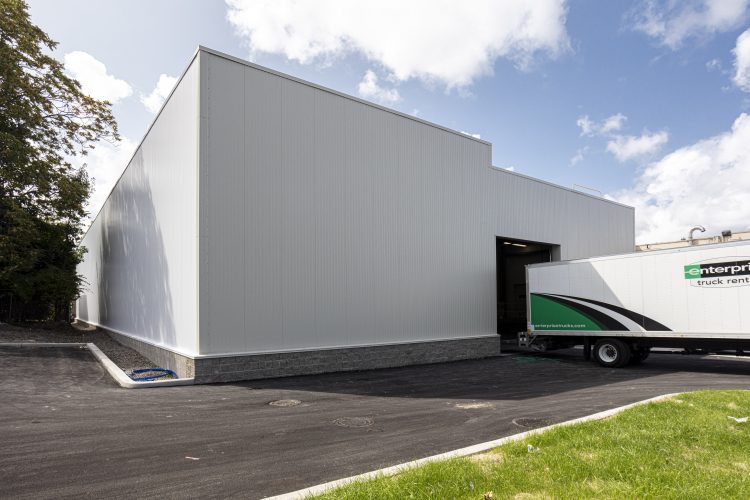 Phase I of Zweigle's Expansion Underway
TAYLOR Completing 13,000 SF Addition to Historic Rochester Business

Phase I Construction Underway for Catholic Family Center – Hannick Hall
TAYLOR Completing Renovations and Addition to the Newark Area Facility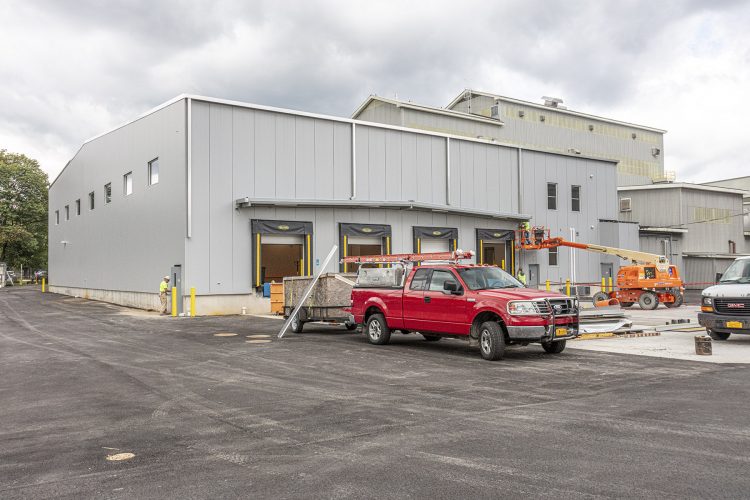 Cargill Salt Construction Underway
TAYLOR is partnering with Rochester-based T.Y.LIN International on the design and construction of the 15,000 square-foot building located at 518 East Fourth Street in Watkins Glen.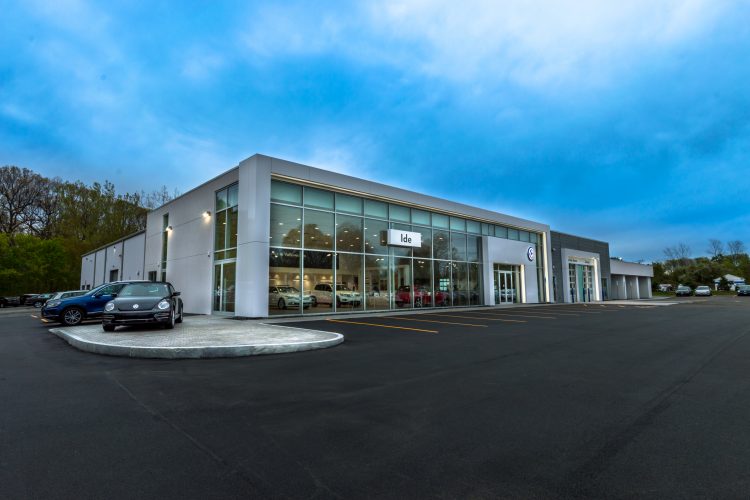 TAYLOR Awarded IDE Volkswagen Remodel
TAYLOR awarded expansion and renovation of IDE Volkswagen, part of the IDE Family of Dealerships.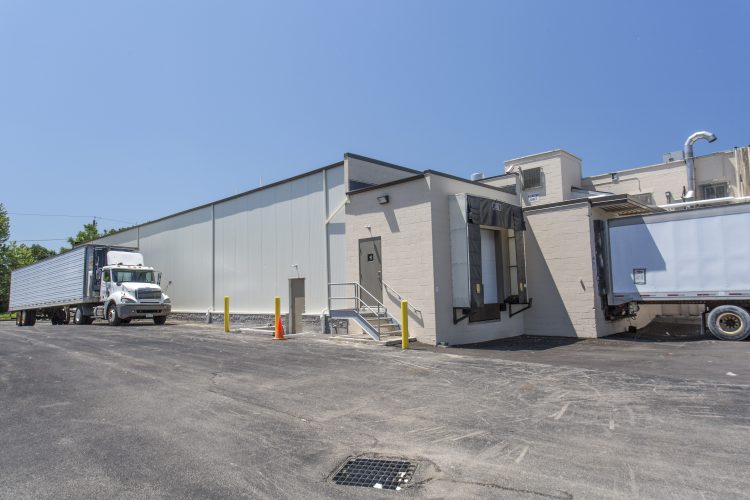 Taylor Awarded Expansion at Zweigle's
TAYLOR has been awarded the construction and project management services contract for the expansion and renovation of Zweigle's. Work is underway, with completion slated for October.