Phase I Construction Underway for Catholic Family Center – Hannick Hall
TAYLOR Completing Renovations and Addition to the Newark Area Facility
TAYLOR, a leading regional commercial General Contractor in Rochester, New York was awarded the construction contract for the renovations and addition to the Catholic Family Center – Hannick Hall. TAYLOR is partnering with N.K. Bhandari Architecture­­ & Engineering, P.C. to renovate the existing 26,000 square-foot, two-story drug and alcohol addiction rehab center located at 110 South Clinton Street. Construction is underway, with Phase I completion in June, 2020.
"Taylor is proud to establish a relationship with Greater Rochester's largest provider of comprehensive family services," said Taylor President, Karl Schuler. "We pride ourselves on partnering with like-minded non-profits to update their facilities in order to continue their life-changing services."
Major renovations to Hannick Hall are in the first of five total phases. The first phase will construct the core addition and stair tower. In the basement, the core addition will create expanded storage space. First and second floor renovations will feature a house manager, nurse and medicine office, recreation space, living room, four new double bedrooms, shower room, electrical and plumbing work, roof demolition and stair tower.
Construction to Hannick Hall, one of the intensive residential drug treatment programs, will provide an improved space for individuals to receive residential and clinical care throughout chemical dependence recovery.
ABOUT CATHOLIC FAMILY CENTER
Catholic Family Center (CFC) is Greater Rochester's largest provider of comprehensive family services. Each year we assist tens of thousands of our neighbors, relatives and friends as they work to remain or become healthy, productive, participating members of our community. We serve all people—regardless of religion, race, ethnicity, age, ability or gender. Our programs work together to address the many issues of human need across all stages of life. For more information, please visit CFCRochester.org.
ABOUT TAYLOR – THE BUILDERS
TAYLOR is a second-generation general contractor with over 35 years of experience in the design and construction of commercial, medical, industrial, multifamily, and institutional buildings. Having successfully completed literally hundreds of projects, TAYLOR has the resources to deliver superior execution on all phases of every project from the ground up. For more information on our company, and a chance to address your construction needs, please visit our website at www.TaylorTheBuilders.com.
Related Posts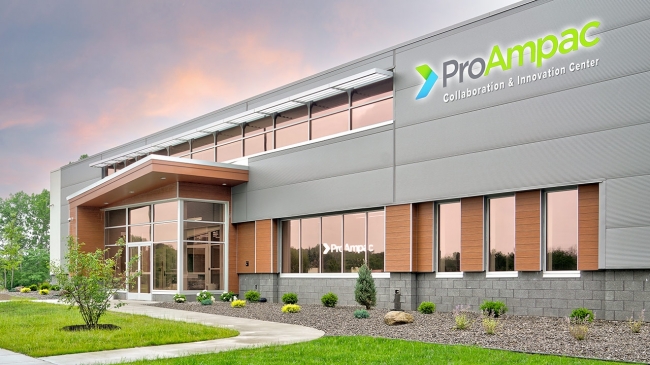 ProAmpac Opens Global Collaboration & Innovation Center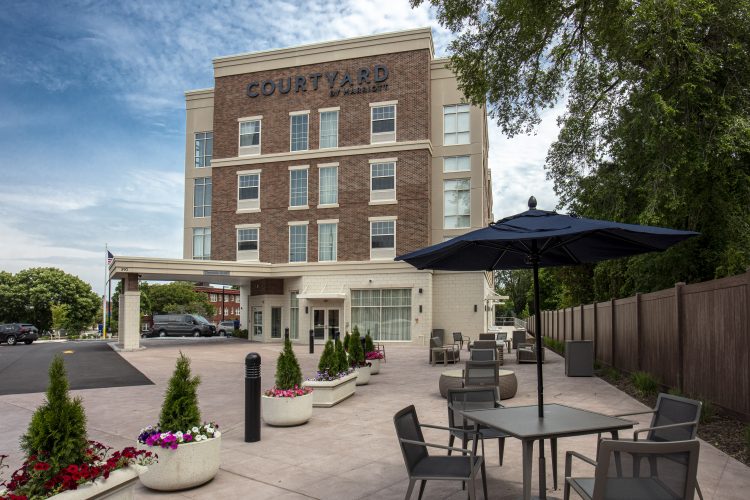 Taylor Celebrates Ribbon Cutting at New Courtyard By Marriott Hotel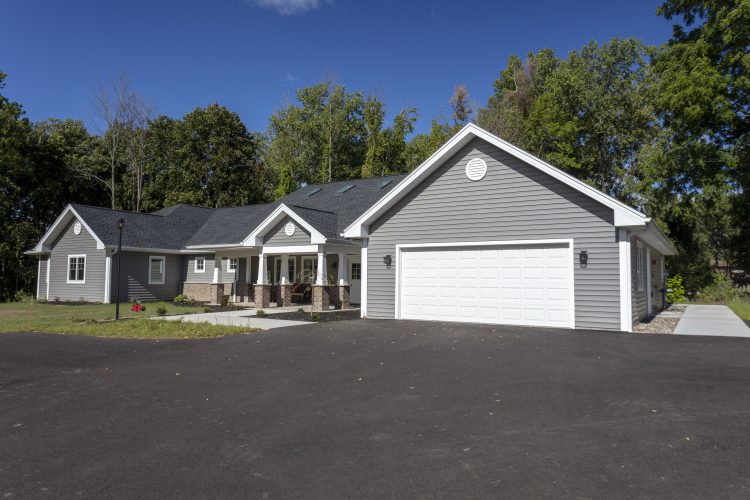 Heritage Christian Services Opens a New Neighborhood Home in Penfield