Local Contractor Will Construct New Manufacturing Space for 'Hometown Favorite'
TAYLOR has been awarded the contract for construction and project management services for the expansion and renovation of Zweigle's Inc. TAYLOR is working with Rochester-based N.H. Architecture for design and construction of the approximately 4,500-square-foot manufacturing addition located at 651 Plymouth Avenue, in the City of Rochester. Construction work is currently underway, with a project completion date slated for the end of October, 2014.
"Zweigle's is one of Rochester's oldest and most widely respected family-owned businesses," said TAYLOR President, Karl Schuler. "We are proud to continue our relationship with them as they further invest in our community and carry forward the legacy of quality and excellence that was established so many years ago."
ABOUT ZWEIGLE'S
For more than 130 years, Zweigle's has been making great tasting sausage, hot dogs and specialty meat products based on their exclusive "Old World" family recipes. Today, as a fifth-generation, family owned business; they carry forward the legacy of quality and excellence that has made them the hometown favorite since the late 1800s. From their flagship Pop Open™ hot dogs to their authentic classic sausages and deli meats, all Zweigle's products are backed by a commitment to delivering great tasting, premium quality products. For more information, unique recipes, or to purchase products online; please visit www.Zweigles.com.
Related Posts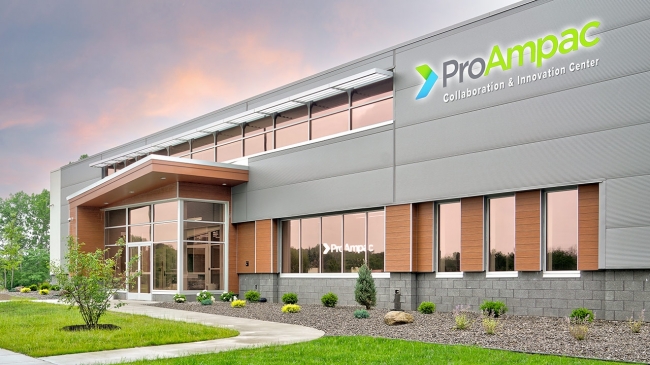 ProAmpac Opens Global Collaboration & Innovation Center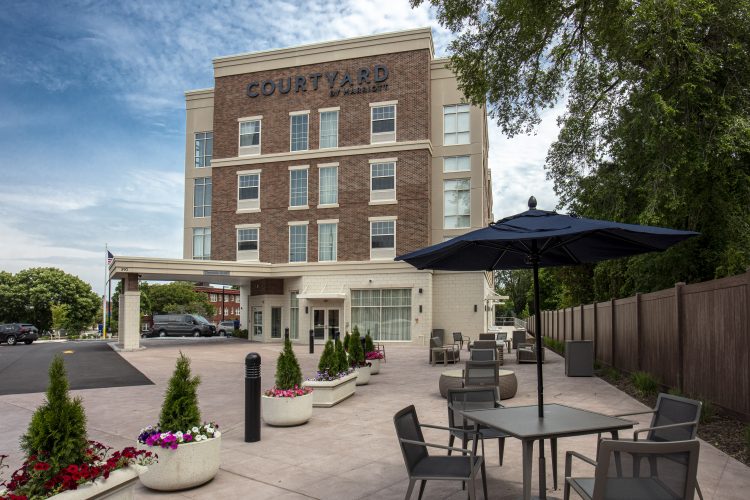 Taylor Celebrates Ribbon Cutting at New Courtyard By Marriott Hotel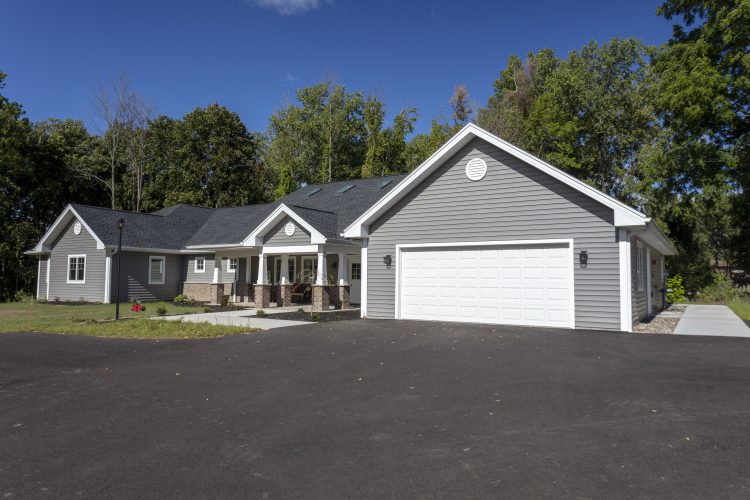 Heritage Christian Services Opens a New Neighborhood Home in Penfield