Local Contractor Will Construct New University Offices in Building #3
TAYLOR was recently awarded the construction contract for University of Rochester's 45,000-square-foot administrative offices on the newly created Celebration Drive at College Town in the City of Rochester. The University occupancy will be split between two floors for designated programs at the development. TAYLOR has teamed-up with Rochester-based LaBella Associates, D.P.C. for the project on a property managed by a partnership called "CT Rochester" involving Fairmount Properties and Gilbane Development. Construction work is currently underway, with a project completion date slated for October, 2014.
"TAYLOR is excited to increase our involvement with this monumental project for the neighborhood," said TAYLOR President, Karl Schuler. "We are proud to develop our relationship with the University of Rochester, and are eager to collaborate on this project, and future projects together."
TAYLOR is already responsible for the construction of two buildings for the new mixed-use office and retail development along Mt Hope Avenue, which includes construction of a main 4-story, approximately 220,000-square-foot residential/retail building, featuring an underground parking garage, a 2-story Barnes & Noble Bookstore, restaurants and shops; and a 3-story, 70,000-square-foot residential/retail building, featuring street-level shops and restaurants.
ABOUT COLLEGE TOWN
College Town is seen as an extension of the community surrounding the University of Rochester's main 534-acre River Campus, and the University of Rochester Medical Center, including Strong Memorial Hospital. Designed to create an engaging environment, the mixed-use buildings within the development are conceived in a "Main Street" vernacular that, true to the name, will maintain wide sidewalks and strong street edge to the surrounding streets, with a particular focus on Mt. Hope Avenue for on-street restaurants, cafes and retail. College Town will be host to several community events to be held in public gathering places within the College Town district. Visit CollegeTownRochester.com for more information.
Related Posts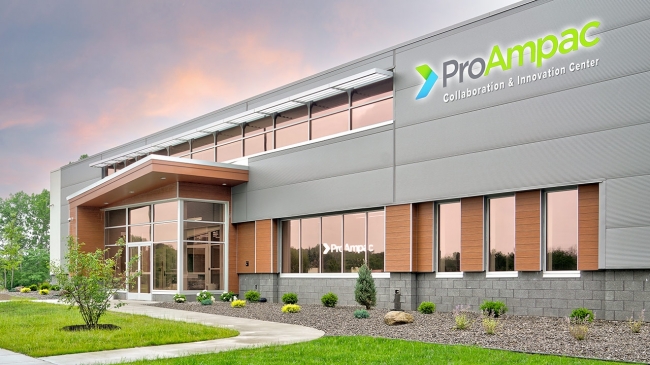 ProAmpac Opens Global Collaboration & Innovation Center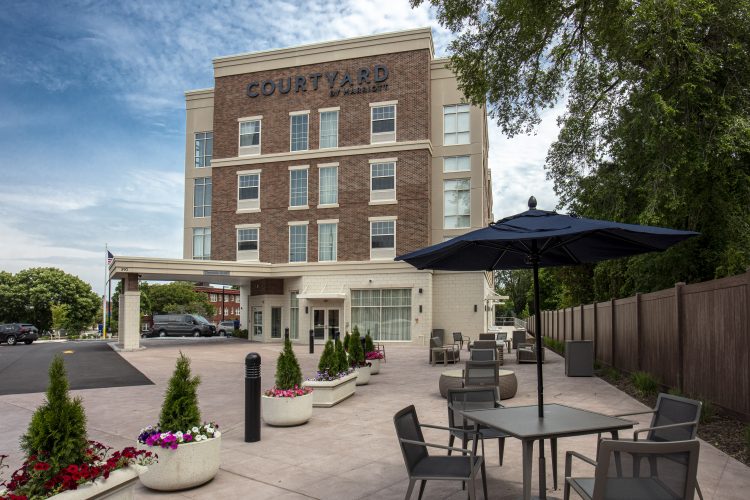 Taylor Celebrates Ribbon Cutting at New Courtyard By Marriott Hotel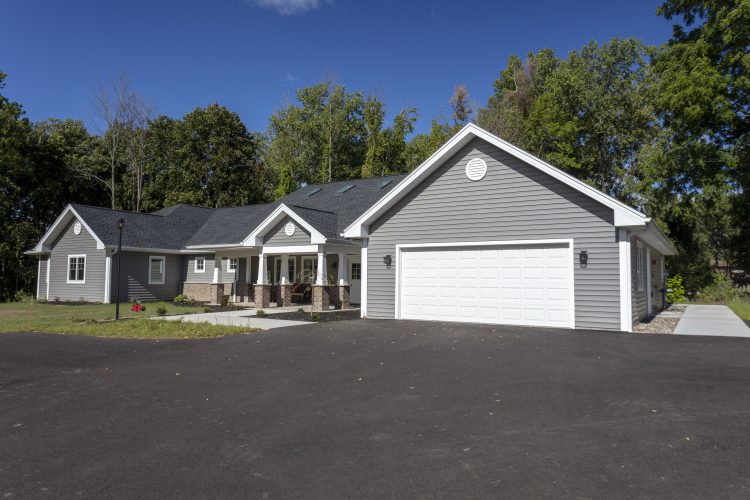 Heritage Christian Services Opens a New Neighborhood Home in Penfield