TAYLOR – The Builders Completing 15,000 SF Project in Watkins Glen, NY
TAYLOR, a leading regional commercial General Contractor in Rochester, New York, were awarded the contract for new construction of a warehouse and offices at Cargill Salt. TAYLOR is partnering with Rochester-based T.Y.LIN International on the design and construction of the 15,000 square-foot building located at 518 East Fourth Street in Watkins Glen. Construction work is currently underway, with a project completion date slated for June, 2019.
"We are proud to establish a new relationship with Cargill Salt," said TAYLOR President, Karl Schuler. "As TAYLOR continues growing its own food manufacturing and distribution experience in construction, we do so with a company that's building a stronger, sustainable future for agriculture in more than 125 countries."
The new addition will be to the south end of the existing Mill Building. This building will feature a two-story shipping and receiving office, driver lounge, break area, and four loading docks.
Cargill's Vision of Nourishing the world
Cargill's team of 155,000 professionals in 70 countries draws together the worlds of food, agriculture, nutrition and risk management. For more than 150 years, we have helped farmers grow more, connecting them to broader markets. We are continuously developing products that give consumers just what they're seeking, advancing nutrition, food safety and sustainability. And we help all of our partners innovate and manage risk, so they can nourish the world again tomorrow.
About Taylor – The Builders
TAYLOR is a second-generation general contractor with over 30 years of experience in the design and construction of commercial, industrial, multifamily, and institutional buildings. Having successfully completed literally hundreds of projects throughout New York State and across the country, TAYLOR has the resources to deliver superior execution on all phases of every project from the ground up. For more information on our company, and a chance to exceed your future construction goals, please visit our website at www.TaylorTheBuilders.com.
Related Posts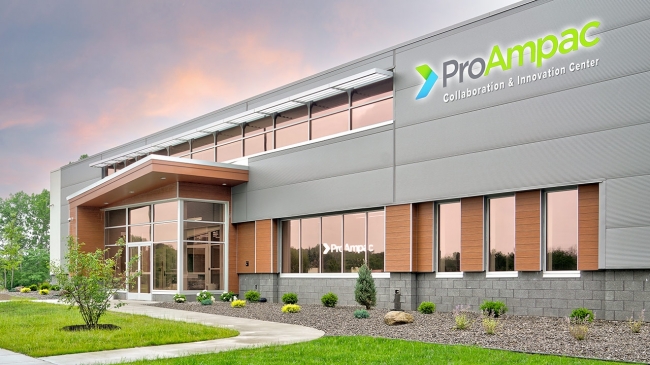 ProAmpac Opens Global Collaboration & Innovation Center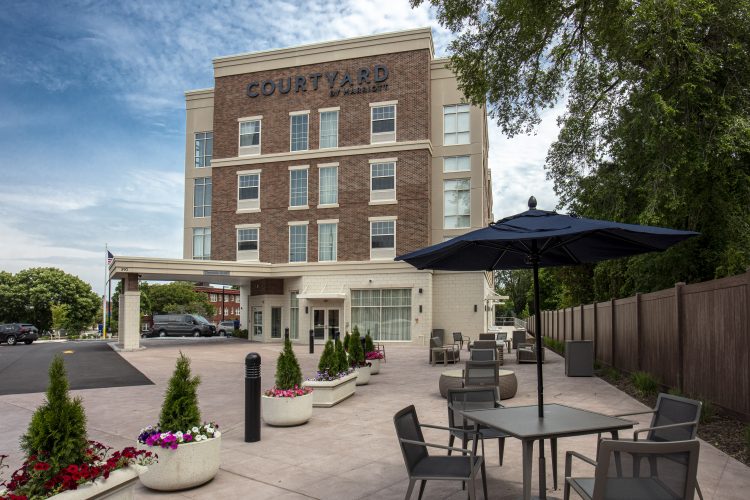 Taylor Celebrates Ribbon Cutting at New Courtyard By Marriott Hotel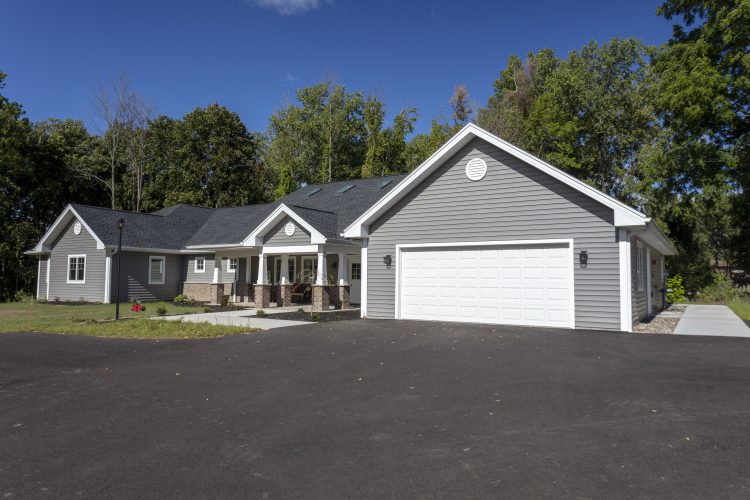 Heritage Christian Services Opens a New Neighborhood Home in Penfield