Regional General Contractor Redeveloping Former Frontier Building Downtown
TAYLOR has been awarded the contract for phased renovation of Three City Center at 180 South Clinton Avenue in the City of Rochester, NY. The redevelopment of the seven-floor, 200,000-square-foot office building, and former Frontier Communications headquarters, is being led by local developers Morgan Management and Landers Management. Architectural and engineering design is being provided by HBT Architects. Construction work is underway, with the first phase to be completed in spring 2017.
"Taylor is proud to continue our relationship with the team of Morgan and Landers Management," said Taylor President, Karl Schuler. "This exciting project continues to show the focus on redevelopment in Downtown Rochester, and we look forward to being a part of it."
Three City Center Partners, a group that includes Robert Morgan of Morgan Management LLC and Peter Landers of Landers Management LLC, will be redeveloping the 200,000-square-foot office building into a mixed-use project featuring banking, legal and government offices, bistro, internet café, and fitness center.
Related Posts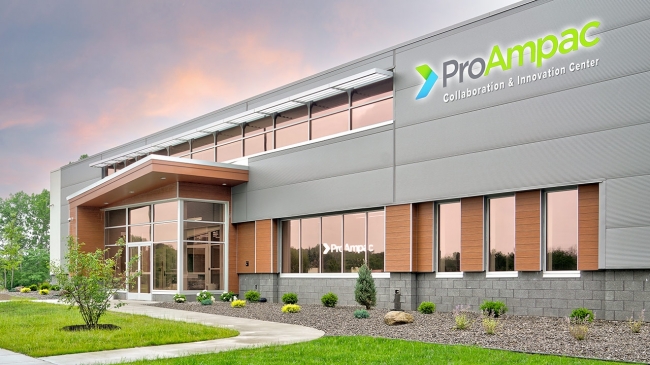 ProAmpac Opens Global Collaboration & Innovation Center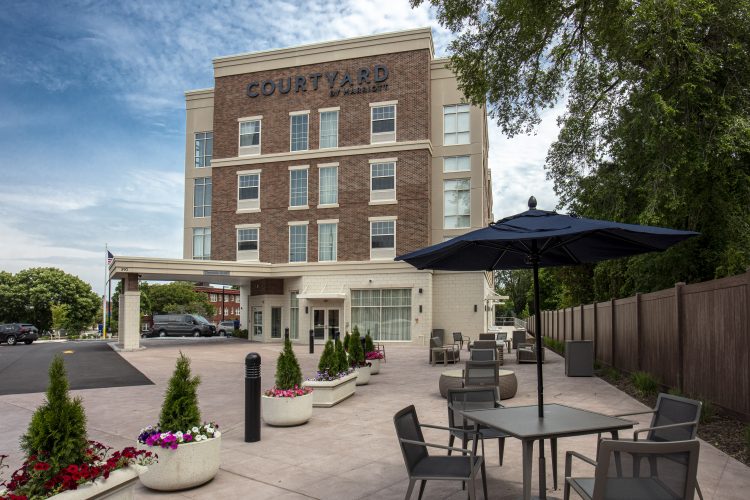 Taylor Celebrates Ribbon Cutting at New Courtyard By Marriott Hotel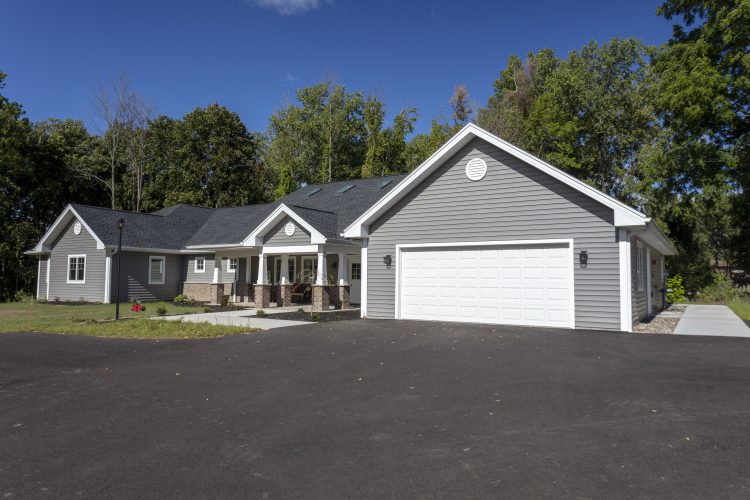 Heritage Christian Services Opens a New Neighborhood Home in Penfield