Construction Underway For New Calkins Road Medical Office Building in Henrietta
TAYLOR – The Builders Completing 40,000 SF Building in Calkins Corporate Park
TAYLOR has been awarded the contract for construction of Calkins Corporate Park, Building #600. TAYLOR is partnering with Calkins Corporate Park, LLC and NH Architecture on the design and construction of the 40,000-square-foot Class A medical office building at 600 Red Creek Drive in Henrietta, NY. Construction work is currently underway, with a project completion date slated for spring, 2017.
"We are proud to continue our 25 year relationship with the owners of Calkins Corporate Park, and are excited to once again collaborate on another project with them," said Taylor President, Karl Schuler. "Taylor continues to demonstrate its expertise in Class A Medical Office construction, having completed such projects across the country."
TAYLOR was a key player in the design build team that brought the original six-building 160,000-square-foot, 21-Acre, professional office complex at Calkins Corporate Park to life. Multiple building designs combined with flexible layouts and mechanical systems allow these buildings to be perfectly suited for a variety of businesses, including: Pluta Cancer Center; UR Women's Center; UR Occupational Medicine and Dermatology; Rockwell Automation Inc.; Borg and Ide Imaging P.C.; Wells Fargo Home Mortgage.
Related Posts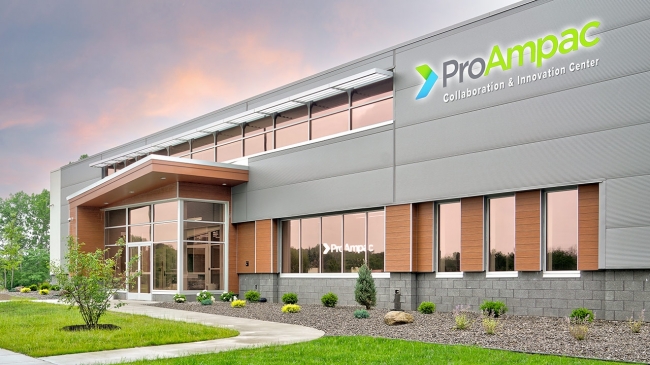 ProAmpac Opens Global Collaboration & Innovation Center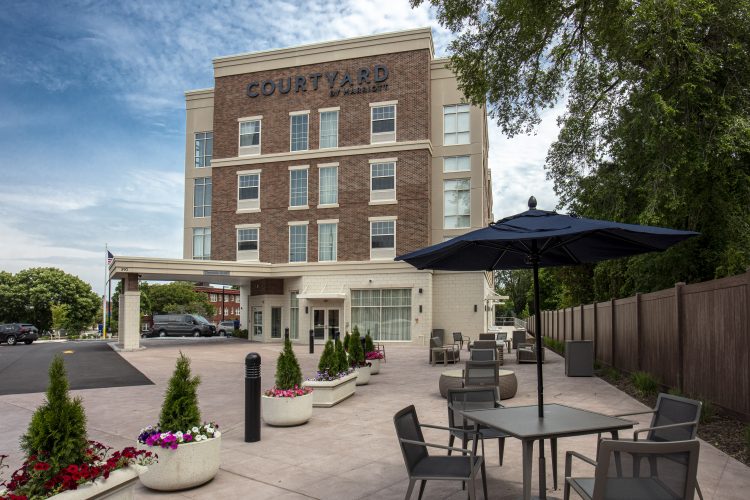 Taylor Celebrates Ribbon Cutting at New Courtyard By Marriott Hotel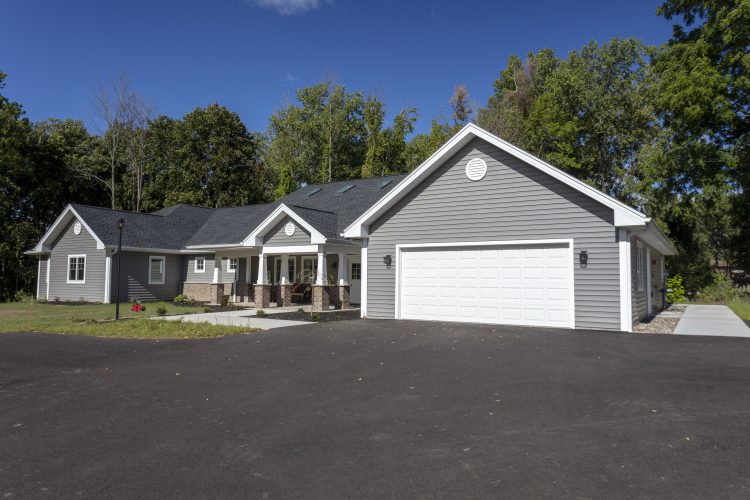 Heritage Christian Services Opens a New Neighborhood Home in Penfield