TAYLOR – The Builders Constructing New Home of Outpatient Dialysis Facility
TAYLOR has been awarded the contract for construction of the new Fresenius Kidney Care Outpatient Dialysis Facility at 1204 Scottsville Road in Chili, New York. The new 10,000-square-foot state-of-the-art building, on approximately 2 acres, is being developed by Choice One Development, with architectural design provided by Gerard Associates Architects. Construction work is underway, with a project completion date slated for spring, 2017.
"Choice One Development continues to solidify itself as the premier developer for Fresenius across the nation," said Taylor President, Karl Schuler. "Taylor is pleased to once again exceed the construction goals for both Choice One and Fresenius, as they continue their passionate commitment to helping people with chronic kidney disease and end stage renal disease, thrive."
TAYLOR continues to increase its specific experience of building and expanding stand-alone medical facilities across the entire nation, for such partners as Choice One Development and Fresenius. In addition to the current project in Chili, TAYLOR has completed similar buildings throughout New York, Pennsylvania and Florida.
ABOUT FRESENIUS KIDNEY CARE
A division of Fresenius Medical Care North America (FMCNA), FKC is part of a network of companies dedicated to one mission: providing superior care that improves the quality of life for every patient, every day. With access to the vast resources of a global parent company, the world's leading innovator in kidney care and the largest provider of dialysis products and services, they're uniquely equipped to provide comprehensive quality care to all patients. FMCNA helps nearly 200,000 people with CKD and ESRD improve their lives every day. Learn more by visiting www.FMCNA.com.

ABOUT TAYLOR – THE BUILDERS
TAYLOR is a second-generation general contractor with over 30 years of experience in the design and construction of commercial, medical, industrial, multifamily, and institutional buildings. Having successfully completed literally hundreds of projects, TAYLOR has the resources to deliver superior execution on all phases of every project from the ground up. For more information on our company, and a chance to address your construction needs, please visit our website at www.TaylorTheBuilders.com.
Related Posts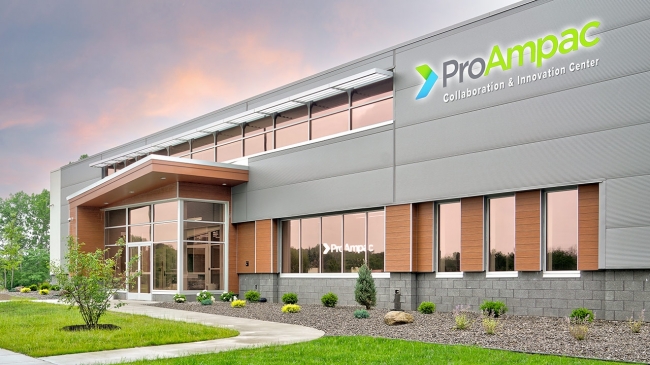 ProAmpac Opens Global Collaboration & Innovation Center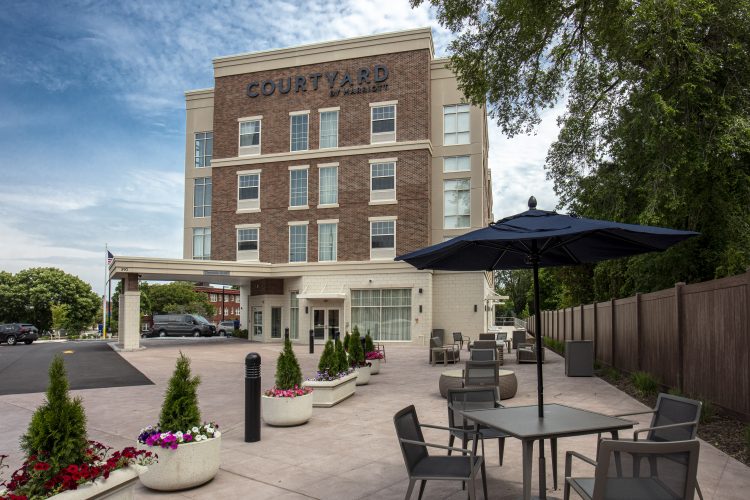 Taylor Celebrates Ribbon Cutting at New Courtyard By Marriott Hotel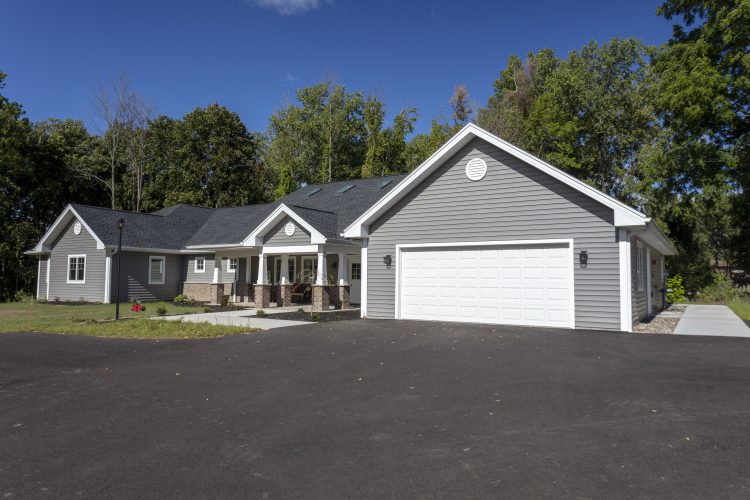 Heritage Christian Services Opens a New Neighborhood Home in Penfield