Taylor has been awarded the contract for construction and renovation of Heartland Sheets, LLC. Taylor partnered with national Project Developer Schwarz Partners, Inc and NH Architecture out of Rochester for final facility design of renovations and additions to the 130,000SF corrugated sheet operation at 3950 Kimball Drive. Features of the project include new offices, locker rooms, break room, and control room. Construction work is currently underway, with a project completion date slated for early June, 2012.
"We are proud to maintain our relationship with Schwarz Partners, and are excited to once again collaborate on another project with them," said Taylor President, Karl Schuler. "Taylor continues to demonstrate its expertise in industrial construction, as well as its national reach and dedication to follow clients wherever their needs may be."
Taylor continues to increase its specific experience of building and expanding manufacturing facilities across the entire nation. In addition to the current project in Missouri, Taylor has completed buildings averaging at least 120,000 SF in Michigan, New York, New Jersey, Massachusetts and California.
Related Posts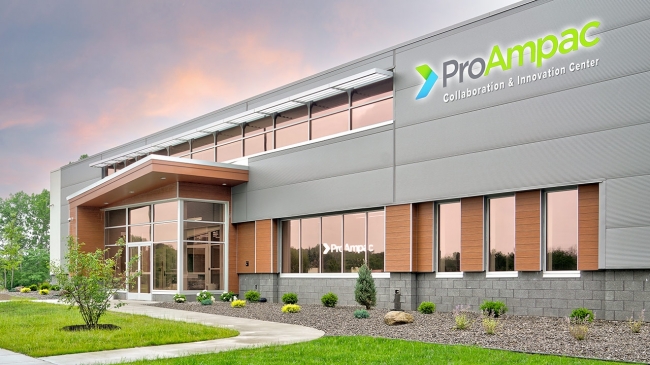 ProAmpac Opens Global Collaboration & Innovation Center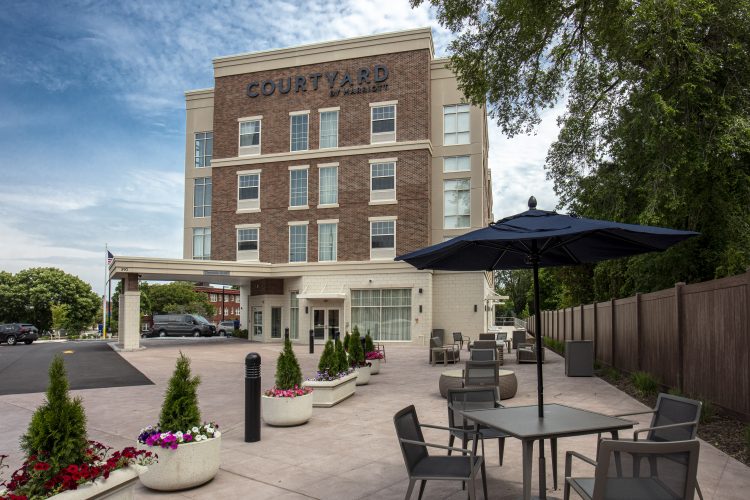 Taylor Celebrates Ribbon Cutting at New Courtyard By Marriott Hotel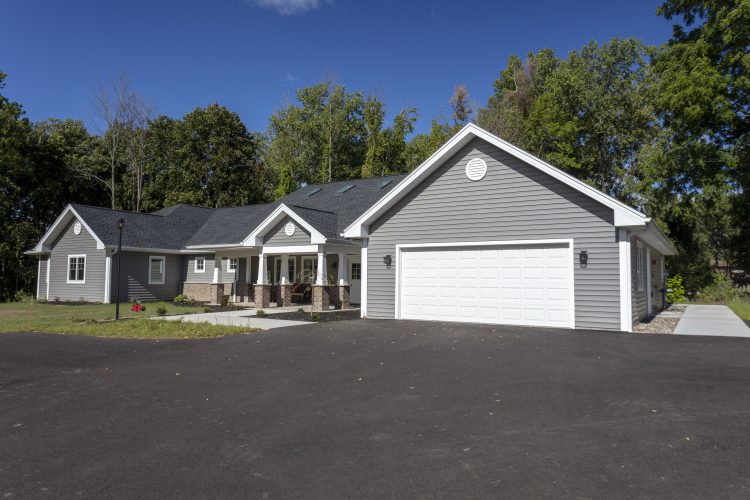 Heritage Christian Services Opens a New Neighborhood Home in Penfield