Taylor has been awarded the contract for construction and renovation of the Hampton Inn® Elmira/Horseheads. Continuing to increase its specific experience of building quality hotels and hospitality establishments, Taylor partnered with local Horseheads developer L Enterprises, LLC and Mussachio Architects out of Buffalo for construction of the 12,500 SF addition & alterations to an existing 4-story hotel. Construction work is currently underway, with a project completion date slated for July, 2012.
"Taylor continues demonstrating their commitment to expanding its quality general contracting services into the Southern Tier," said Taylor President, Karl Schuler. "We are proud to be working with L Enterprises, LLC, and are excited to collaborate on another prosperous hospitality project."
Nestled near the Pennsylvania state line in the southern reaches of Upstate New York's scenic Finger Lakes region, the Hampton Inn® Elmira/Horseheads puts you minutes from wine country, world-class golfing destinations, the Corning Glass Museum, Watkins Glen International and much, much more. For information, please visit www.hamptoninn.hilton.com.
Taylor is a second-generation general contractor in Rochester, NY with over 40 years of experience in the design and construction of office, commercial, industrial, multi-family and institutional buildings. Having successfully completed hundreds of projects, Taylor has the resources to deliver enhanced execution on all phases of your project from the ground up. For more information on our company, and a chance to address your construction needs, please visit our website at www.TaylorTheBuilders.com.
Related Posts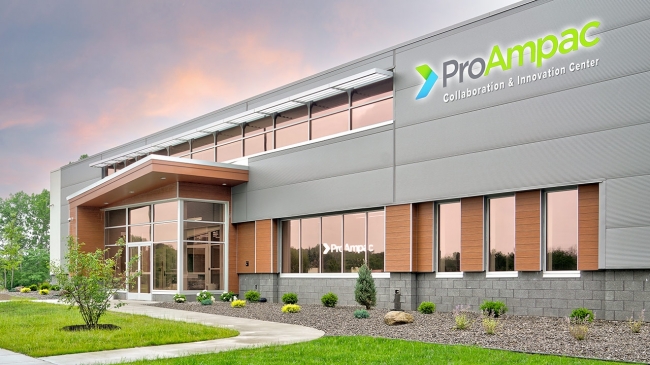 ProAmpac Opens Global Collaboration & Innovation Center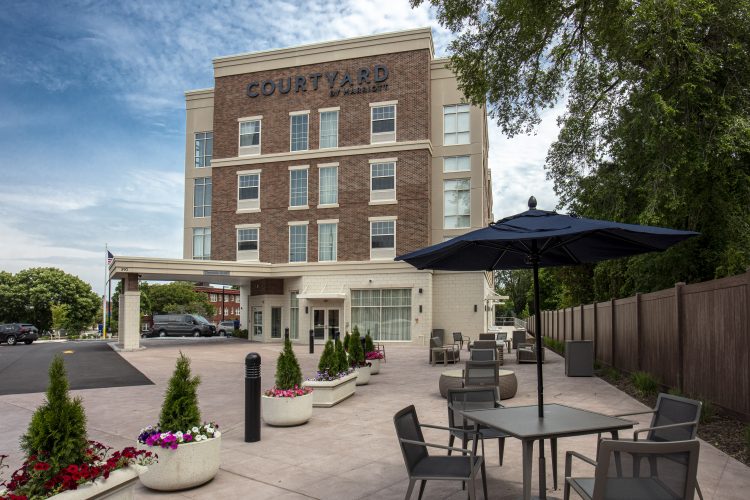 Taylor Celebrates Ribbon Cutting at New Courtyard By Marriott Hotel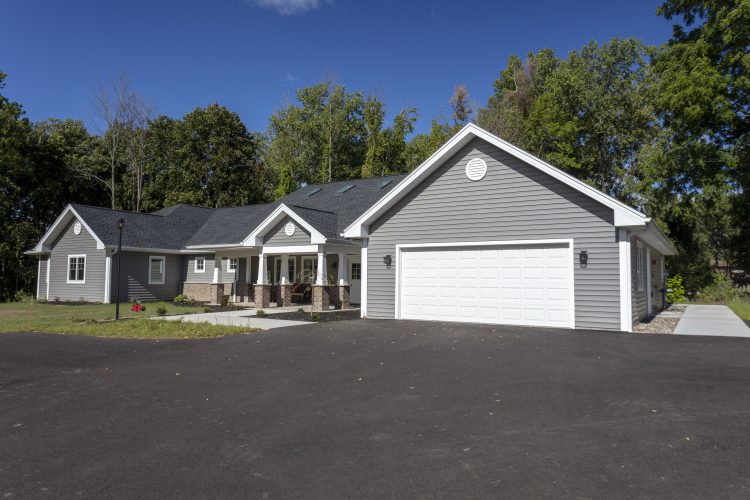 Heritage Christian Services Opens a New Neighborhood Home in Penfield