Taylor is proud to announce the addition of Kyle Bolinger to their project management team. Mr. Bolinger has been hired as a new Project Manager to help expand the company's growth into the Southern Tier and Pennsylvania regions.
"Kyle brings Taylor a terrific combination of energy and experience that's imperative as we expand our market reach," says Taylor CEO, Jim Taylor. "Kyle understands our mission and will enable Taylor to broaden its scope of work and expand our client base."
Kyle joins the Taylor team after leading a diverse set of construction projects In New York State and surrounding areas for AJAY Glass Co. as their Construction Project Manager. Kyle also brings proven experience in the Project Management field having spent 4 years as a Project Manager with local general contractor LECESSE Construction and a Building Division Team Leader for Patrick Constructors of Canandaigua.
Related Posts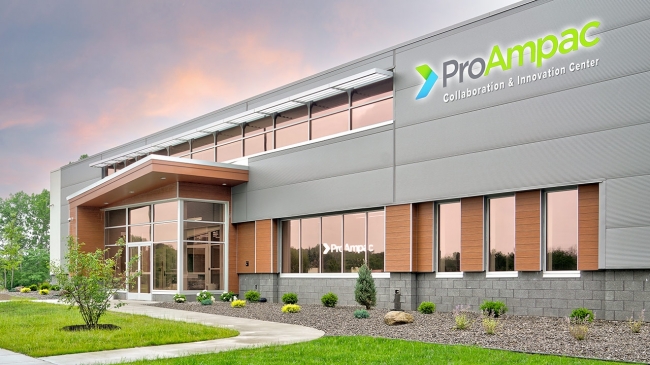 ProAmpac Opens Global Collaboration & Innovation Center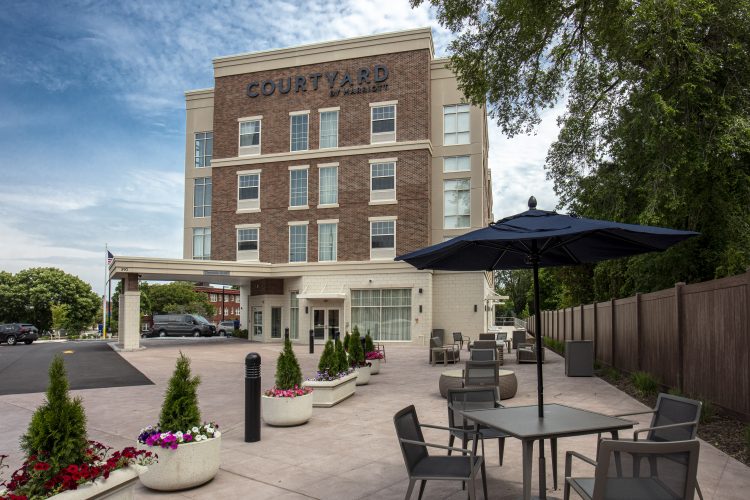 Taylor Celebrates Ribbon Cutting at New Courtyard By Marriott Hotel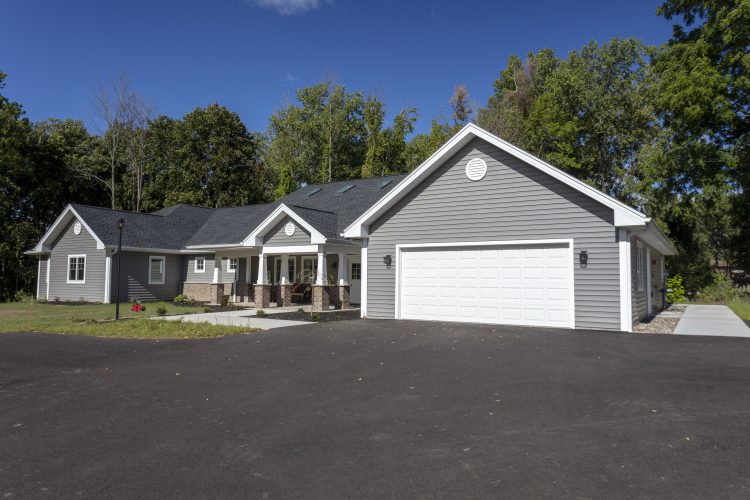 Heritage Christian Services Opens a New Neighborhood Home in Penfield