Taylor, a leading regional commercial and industrial general contractor, has been awarded the contract for construction and renovation of Dorschel Automotive Group's new Mini of Rochester dealership in Henrietta, NY. Taylor partnered with T.Y. Lin International Group for final facility design of the 3,000SF addition and 10,000SF renovation at 3875 West Henrietta Road. Construction work is currently underway, with a project completion date slated for June, 2012.
"Dorschel Automotive Group is demonstrating their commitment to the Rochester community by expanding the selection of vehicles in our market," said Taylor CEO, Jim Taylor. "We are proud to maintain our relationship with Dorschel, and are excited to once again collaborate on another exciting project."
Taylor's relationship with Dorschel Automotive Group dates back to 1984, having completed numerous renovations and additions at such dealership locations as Buick/Toyota, Infiniti, Kia, Lexus, Oldsmobile, Dorschel Resale Center, and Dorschel Used Car Center. For more information on Dorschel Automotive Group and their refreshing Clear•Simple•Different approach, please visit them at www.Dorschel.com.
Related Posts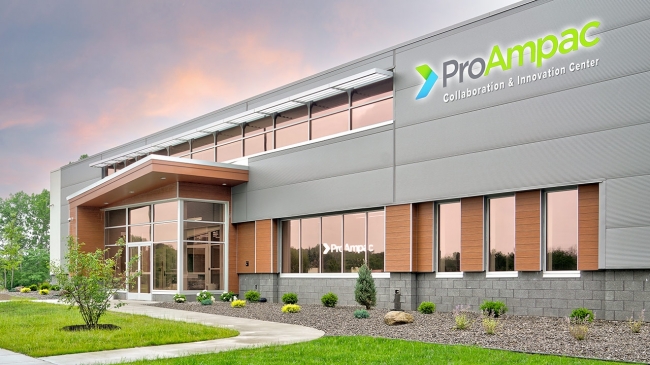 ProAmpac Opens Global Collaboration & Innovation Center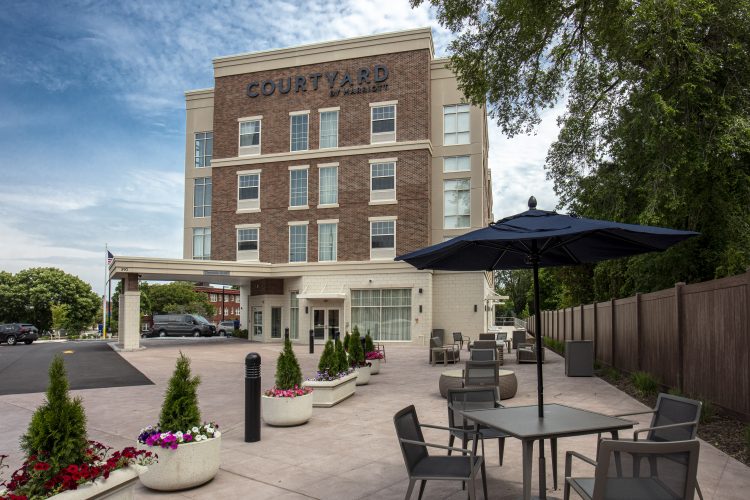 Taylor Celebrates Ribbon Cutting at New Courtyard By Marriott Hotel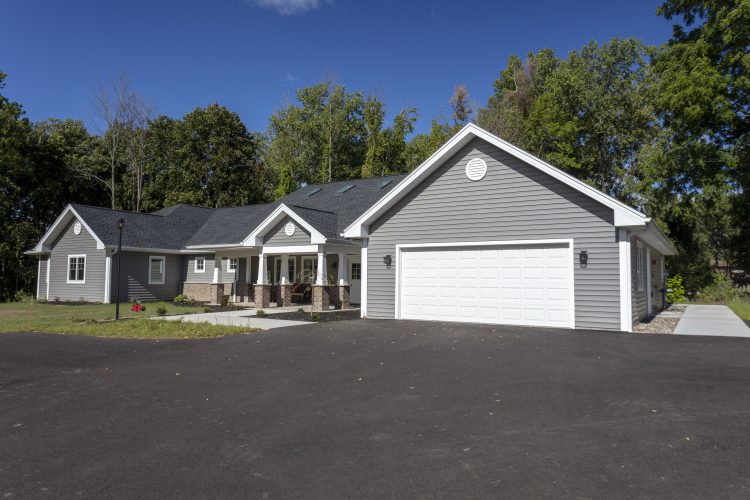 Heritage Christian Services Opens a New Neighborhood Home in Penfield