Taylor employees once again showed their dedication to the local community by collecting gifts throughout the month of December to support Ronald McDonald House families in the holiday season. Bob Key, Fred Lehmann, Sharon Bresovski, Dina Yazwinski, Geoff Cook, Kelly Spencer, Jillian Coffey and Jayne Penepent gather here prior to presenting the gifts. Collected items included breakfast and snack foods, laundry supplies, electronic games, restaurant and gas station gift certificates, infant clothing and cash.
Since February 1990, the Rochester Ronald McDonald House has provided a "Home Away From Home" for more than 10,000 families traveling to Rochester for their child's specialized medical care. The gifts collected every year through the "Holiday House" campaign go toward serving the everyday needs of the house, helping preserve a sense of normalcy with home-cooked meals, comfortable beds and space to relax. Enabling families to focus on the health of their child rather than anything else—paying bills, cooking meals or cleaning house—benefits everyone.
For more information on the local Ronald McDonald House Charities of Rochester, and how you can help this holiday season, please visit www.ronaldshouse.com.
Related Posts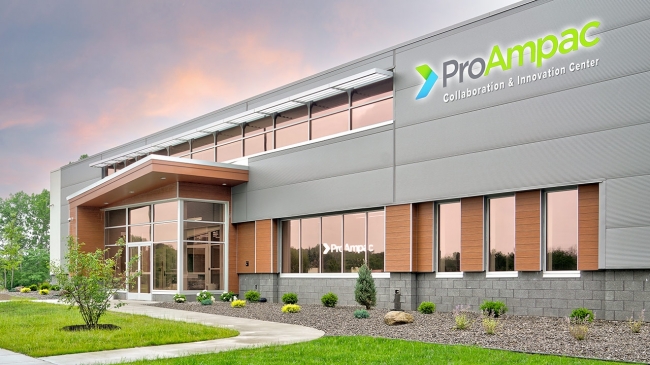 ProAmpac Opens Global Collaboration & Innovation Center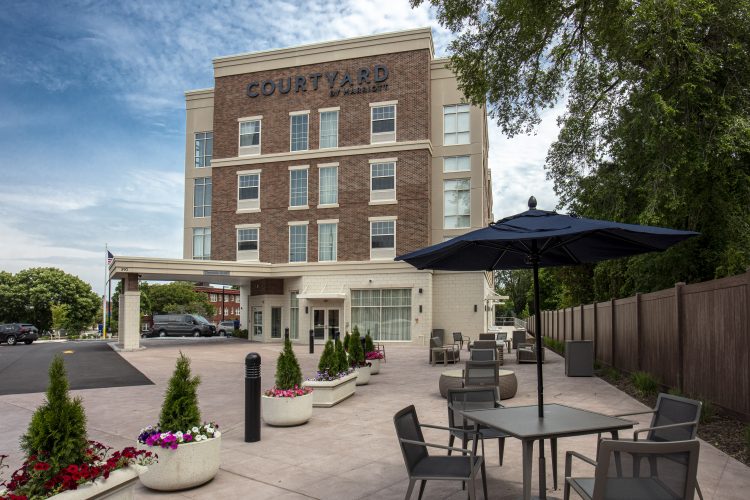 Taylor Celebrates Ribbon Cutting at New Courtyard By Marriott Hotel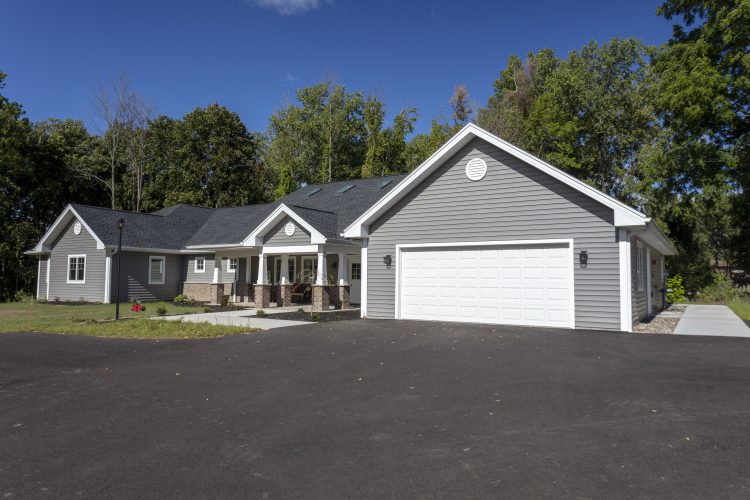 Heritage Christian Services Opens a New Neighborhood Home in Penfield