Taylor, a leading regional commercial and industrial general contractor, has been awarded the contract for construction of Oak Hill Country Club's new Grounds Headquarters and Maintenance facilities in Pittsford, NY. Taylor partnered with Smith + Associates Architects of Rochester for final facility design of the 15,000SF Maintenance Headquarters and a 16,000SF Equipment Storage Facility. Construction work is expected to commence in December with a project completion date slated for July, 2012.
"Oak Hill Country Club is demonstrating their commitment to championship golf and our community by making this significant investment in their infrastructure," said Taylor CEO, Jim Taylor. "We are proud to maintain our relationship with the historic club, and are excited to once again collaborate with their outstanding facilities team."
Taylor's relationship with Oak Hill dates back to 1986, having completed such projects as the Men's Locker Room Renovation, Pool/Racquet Sports Complex, Golf Service Center, Pro Shop Addition, Cart Storage Facility, Irrigation Controls Facilities, and the West Course Snack Bar.
Formally incorporated in 1901, Oak Hill Country Club continues to write new chapters in golf's history books. One of the best courses in America, and arguably the world, is the only club to have hosted the PGA Championship, the Ryder Cup, the United States Open, the United States Amateur, the United States Senior Open and the Senior PGA Championship. The club will continue its rich and storied tradition when the world's greatest golfers return for the PGA Championship August 8-11, 2013. For more information please visit www.oakhillcc.com.
Taylor is a second-generation general contractor with over 40 years of experience in the design and construction of office, commercial, industrial and institutional buildings. Having successfully completed hundreds of projects, Taylor has the resources to deliver enhanced execution on all phases of your project from the ground up. For more information on our company, and a chance to address your construction needs, please visit our website at www.TaylorTheBuilders.com.
Related Posts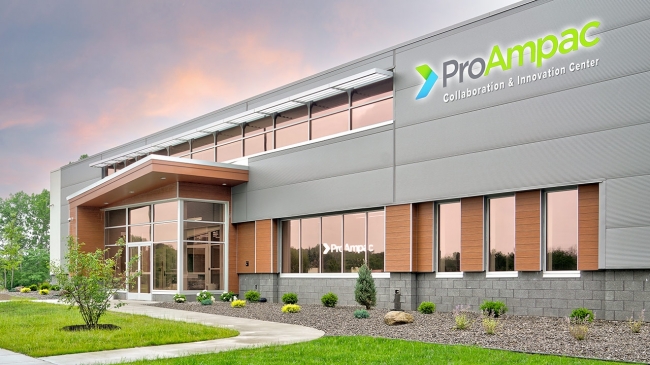 ProAmpac Opens Global Collaboration & Innovation Center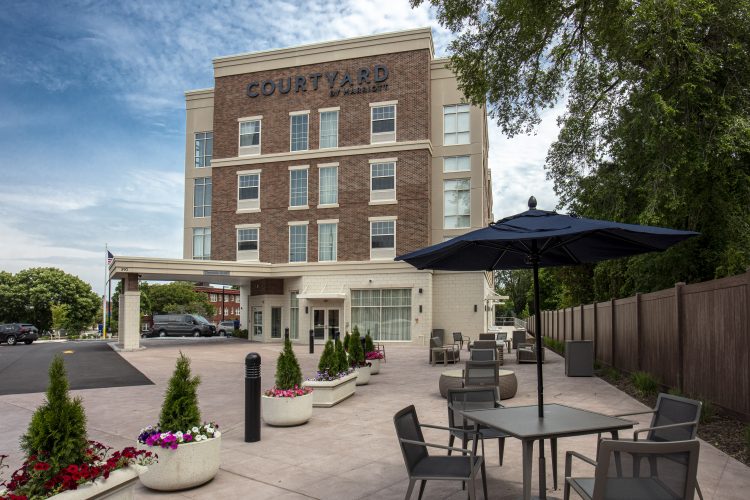 Taylor Celebrates Ribbon Cutting at New Courtyard By Marriott Hotel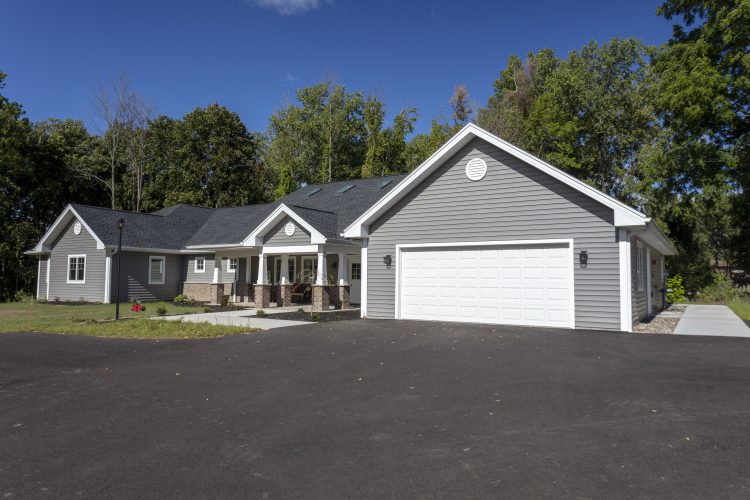 Heritage Christian Services Opens a New Neighborhood Home in Penfield