UNYFEAT, Upstate New York Families for Effective Autism Treatment, proudly announced the co-chairs of their 2012 "Seeds of Hope" Gala. Jim and Amy Taylor, along with their good friends Fritz and Sandra Odenbach, are expressing their support for autism awareness by leading this major fundraiser themed: "A Home for UNYFEAT."
Jim Taylor, CEO of TAYLOR-The Builders and Co-Chair of the 2012 "Seeds of Hope" Gala, shares his feelings of why UNYFEAT is important to his family and the Rochester community as a whole.
"Over the years Amy and I have come to know many families who deal with autism every day. We've witnessed their challenges and the stress it places on parents and siblings. And although the frequency of ASD diagnosis is on the rise, educational resources for kids with ASD's are still woefully lacking. Through UNYFEAT we see parents and community members banding together to expand the opportunities for these kids to succeed. We're excited about having this chance to help promote the work of this organization and support the families they serve."
Join Jim and Amy Taylor on April 27th at the Memorial Art Gallery to help support the 2012 "Seeds of Hope" Gala. Help reach UNYFEAT's fundraising goal supporting the expansion and enhancement of unique education, support and scholarship programs for individuals with Autism Spectrum Disorder locally. If you are unable to attend this great event, there are still ways you can help raise funds for the much needed programs and services: You can become a sponsor of the event or place an ad in the event program; donate an item for their amazing silent auction; or purchase raffle tickets for a great prize.
It is estimated that thousands of individuals are diagnosed with Autism Spectrum Disorder locally. We hope that you will join us in our fundraising efforts throughout the year to help local families and their children with autism adjust to the everyday needs of raising a child with autism. For more information on UNYFEAT, the "Seeds of Hope" Gala, and how you can support this great cause all year long, please visit www.unyfeat.org.
About UNYFEAT:
Upstate New York Families for Effective Autism Treatment (simply referred to as UNYFEAT), is the leading 501(c)3 autism advocacy organization in Rochester and the surrounding areas. Founded in 2004, by a small group of parents of children with Autism Spectrum Disorder, UNYFEAT has grown to serve just under 1000 family and professional members. Their mission is to support individuals with Autism Spectrum Disorder, and their families, by expanding and enhancing opportunities to improve quality of life.
About TAYLOR:
Taylor, a proud supporter of UNYFEAT and a lead sponsor of the 2011 "Lose-The-Training-Wheels" program, is a second-generation general contractor with over 40 years of experience in the design and construction of office, commercial, industrial and institutional buildings. Having successfully completed hundreds of projects, Taylor has the resources to deliver enhanced execution on all phases of your project from the ground up. For more information on our company and our resources, please visit our website at www.TaylorTheBuilders.com.
Related Posts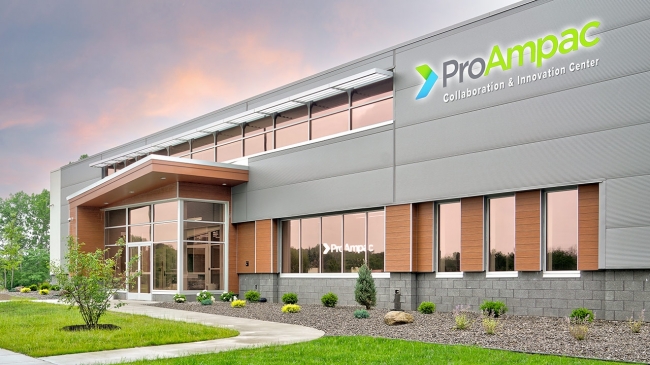 ProAmpac Opens Global Collaboration & Innovation Center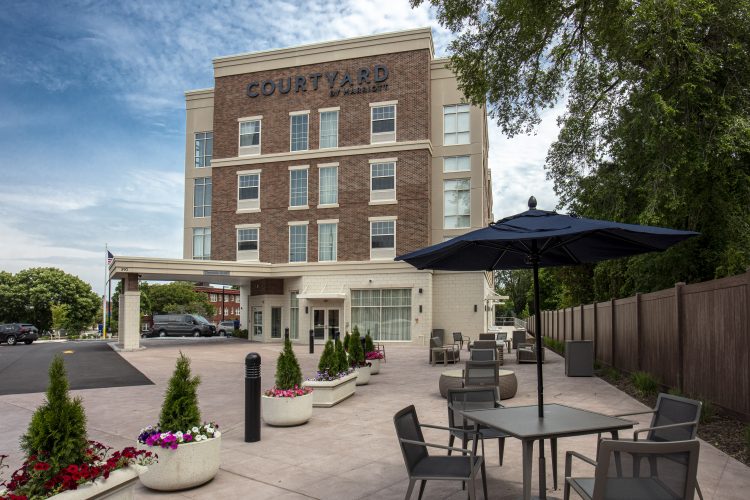 Taylor Celebrates Ribbon Cutting at New Courtyard By Marriott Hotel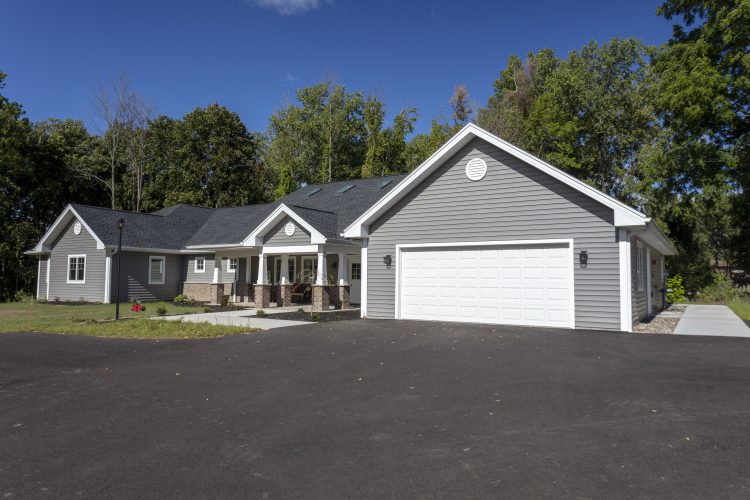 Heritage Christian Services Opens a New Neighborhood Home in Penfield