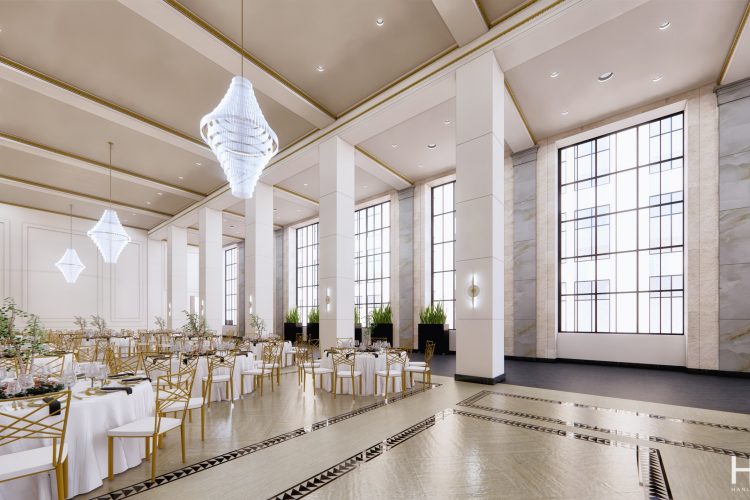 Renovations Underway for Luxury Wedding Venue at Arbor Midtown
Rochester, NY, – Empire Commercial Construction, a retail-focused division of national general contractor Taylor–The Builders, was recently awarded the construction contract for Arbor Midtown, located within the historic Lincoln-Alliance Bank building at 183 E Main Street in the City of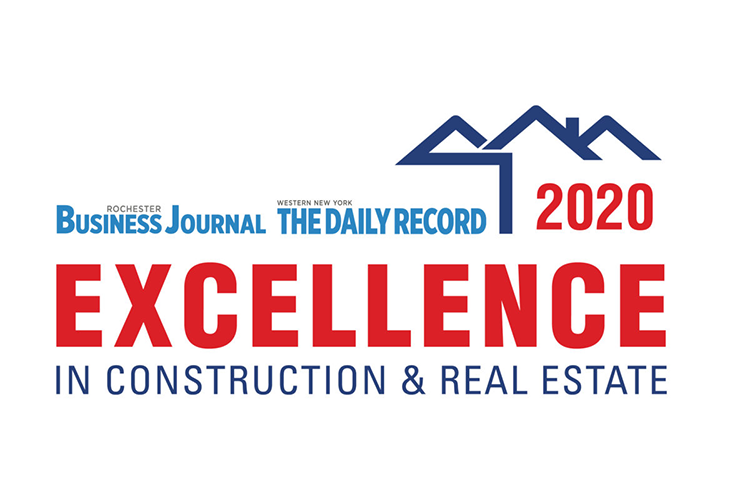 Rochester Business Journal and The Daily Record Announce Excellence in Construction & Real Estate Awards
Rochester Business Journal and The Daily Record selected local General Contractor, TAYLOR – The Builders, to receive the 2020 Excellence in Construction & Real Estate Award.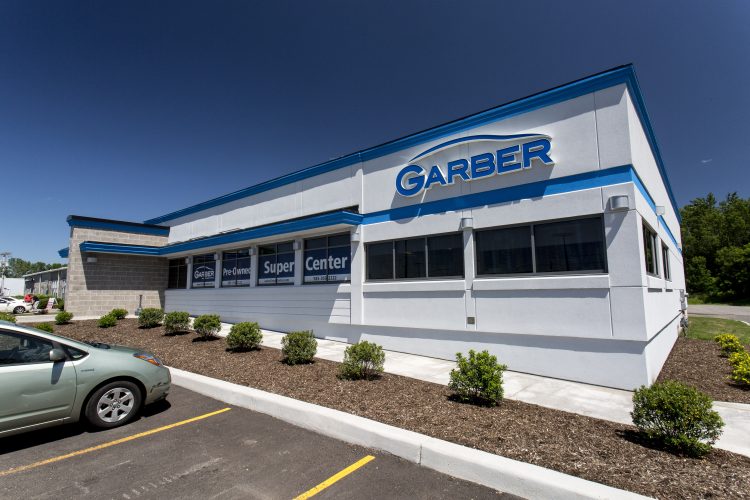 Taylor Breaks Ground for Garber Pre-Owned Center in Town of Henrietta
Taylor has been awarded the contract for construction of Garber Automotive Group's new 4,400SF Pre-Owned Center in Henrietta, NY. Construction is currently underway, with a project completion date of December, 2012.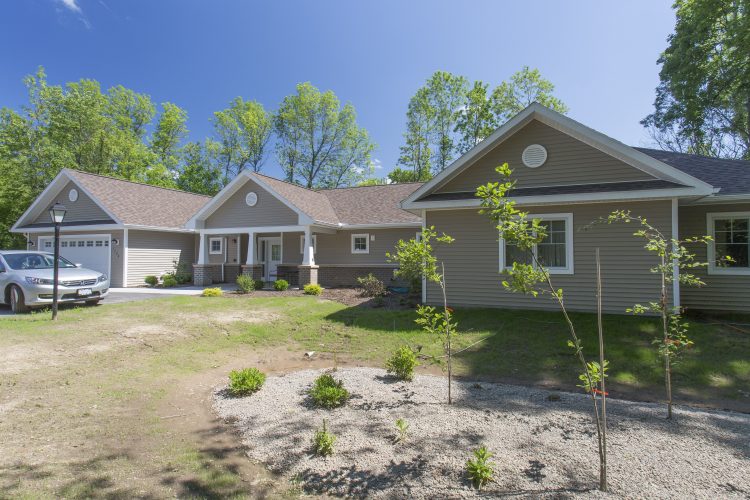 Heritage Christian Services Breaks Ground on New Home for People with Developmental Disabilities
Heritage Christian Services broke ground today on a six-bedroom home for people with developmental disabilities – thanks in large part to volunteers and community supporters like Taylor, The Builders.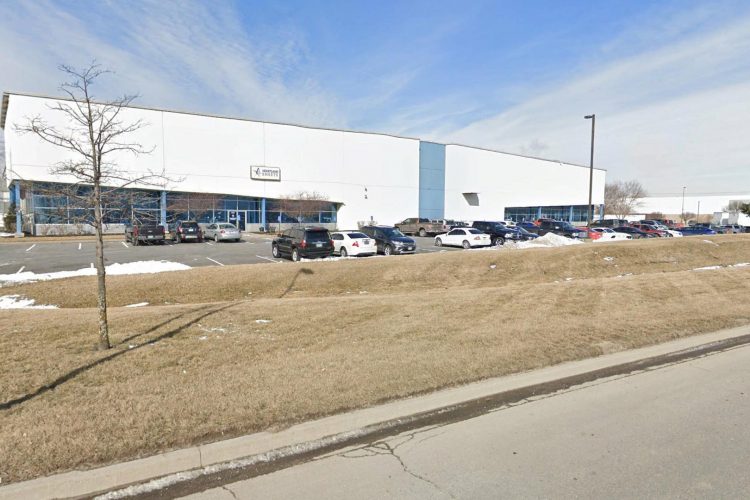 Taylor Breaks Ground for Heartland Sheets Addition in Kansas City
Taylor has been awarded the contract for construction of Heartland Sheets, LLC. Renovations and additions are underway to the 130,000SF corrugated sheet operation. Completion is slated for June, 2012.

Taylor Welcomes Kyle Bolinger
Taylor is proud to announce the addition of Kyle Bolinger to their team. Mr. Bolinger has been hired as a new Project Manager to help expand the company's growth into the Southern Tier and PA regions.