Taylor Welcomes Jessica Pfaff and Sara Gray to their Administrative and Accounting Teams
Ms. Gray has been hired as a new Project Cost Accountant and Ms. Pfaff has been hired as a new Contract/Project Administrator.

Cook Promoted to Marketing Director
Cook will continue to formulate, direct and coordinate all marketing, public relations, communications, and business development activities for the company, while seeking out new business opportunities to strategically position the company for new market growth.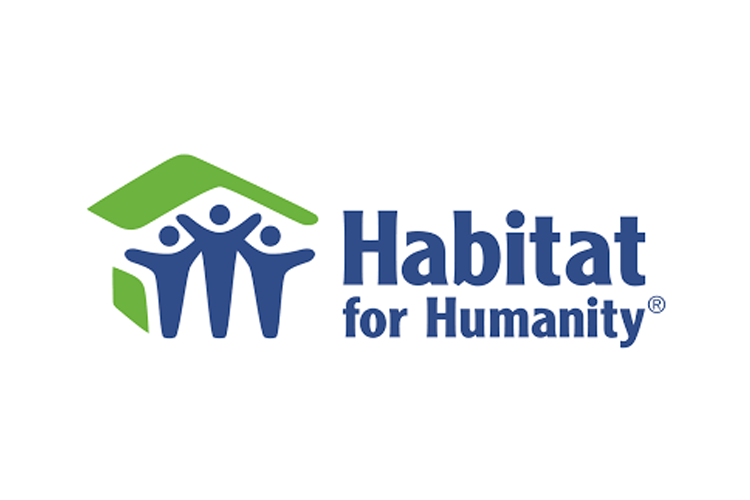 Taylor Helps Build a Home, Hope, and Community
Taylor continued its commitment to the local community by joining the Flower City Habitat for Humanity for a day at their 116 Whitney St. home site in the City of Rochester.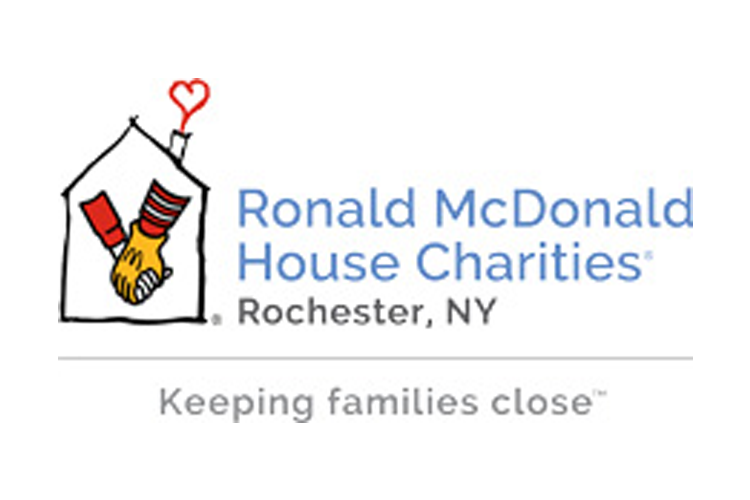 Ronald McDonald House Gift Appeal
Taylor employees once again showed their dedication to the local community by collecting gifts throughout the month of December to support Ronald McDonald House families in the holiday season.