Taylor Welcomes Jessica Pfaff and Sara Gray to their Administrative and Accounting Teams
Jessica Joins the Growing Local Contractor as a New Contract/Project Administrator, and Sara as a New Project Cost Accountant
TAYLOR is proud to announce the addition of Jessica Pfaff and Sara Gray to their accounting and administrative teams respectively. Ms. Pfaff has been hired as a new Contract/Project Administrator for clerical support in their fast-growing office. Ms. Gray has been hired as a new Project Cost Accountant to help manage and control job cost accounting.
"Both Jessica and Sara bring TAYLOR a terrific combination of professionalism, energy and experience that's imperative as we continue our company's growth," says TAYLOR CEO, Jim Taylor. "Jess and Sara understand our mission and will enable TAYLOR to add additional management and balance internally, while we expand our client base."
Jessica joins the TAYLOR team after completing her Associates Degree in Medical Administrative Assisting from Bryant & Stratton College. She will provide much needed clerical support in the office, while managing contracts with vendors and subcontractors. Jessica also has spent time in the military, serving as an Aviation Electrician for the United States NAVY.
Sara joins the TAYLOR team after spending five years serving on active duty in the United States Army. She joins the accounting department to help manage and control job cost accounting along with other various activities to assist the controller. Sara continues to serve in the U.S. Army through the New York Army National Guard, and is actively involved in supporting other Veterans through the Veterans Outreach Center.
Taylor is a second-generation general contractor with over 40 years of experience in the design and construction of commercial, industrial, multi-family, and institutional buildings. Having successfully completed literally hundreds of projects, Taylor has the resources to deliver superior execution on all phases of every project from the ground up. For more information on our company, and a chance to address your construction needs, please visit our website at www.TaylorTheBuilders.com.
Related Posts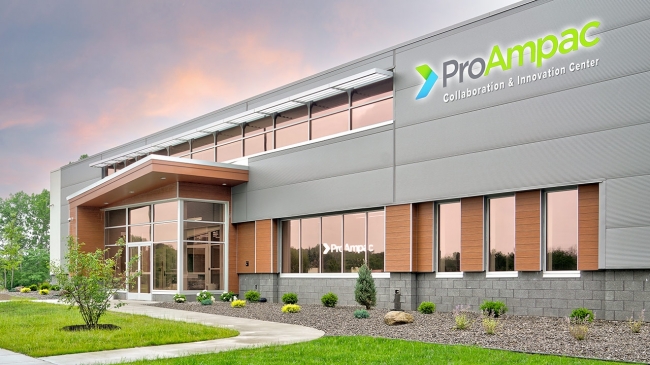 ProAmpac Opens Global Collaboration & Innovation Center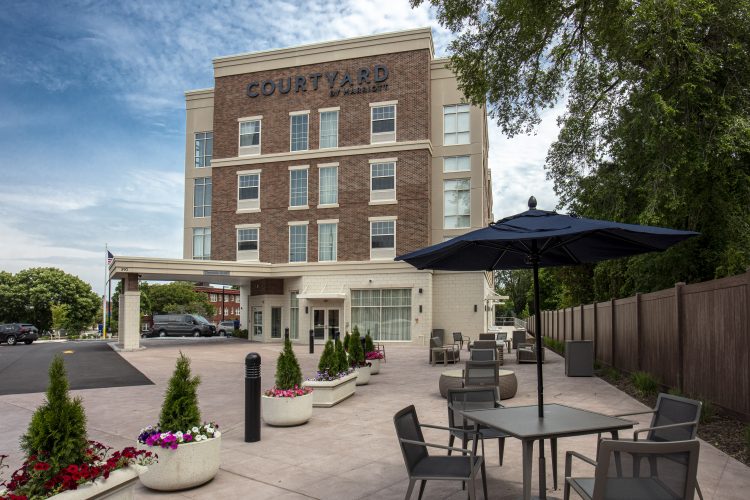 Taylor Celebrates Ribbon Cutting at New Courtyard By Marriott Hotel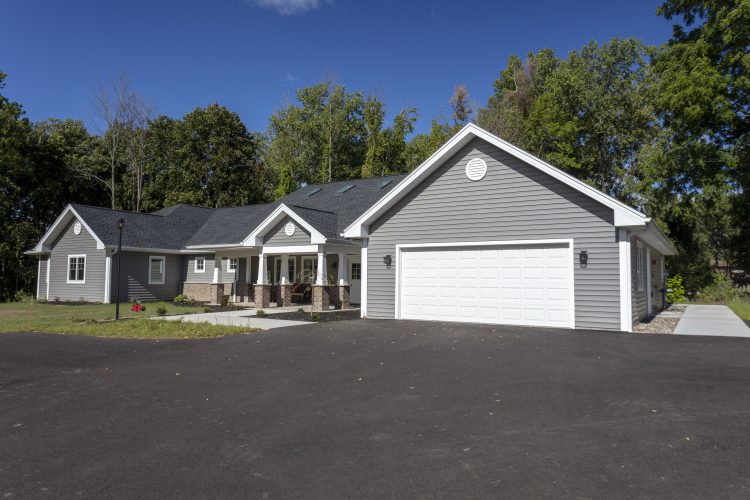 Heritage Christian Services Opens a New Neighborhood Home in Penfield