Taylor, a leading regional general contractor, is proud to announce the promotion of Geoffrey Cook to Marketing Director. In his new role, Cook will continue to formulate, direct and coordinate all marketing, public relations, communications, and business development activities for the company, while seeking out new business opportunities to strategically position the company for new market growth.
"Since joining our firm in 2011, Geoff has brought experience, energy, and enthusiasm to our marketing and business development efforts," said Taylor President, Karl Schuler. "Taking what was already a great history of building expertise, he is able to demonstrate to both new and existing customers what the team here at Taylor is capable of. We here at Taylor appreciate what Geoff has done, and look forward to more great things from him as Marketing Director."
Cook joined the Taylor team as a Marketing Coordinator in January of 2011 after working for four years as the Consumer Marketing Manager at Watkins Glen International. A 2005 graduate of St. John Fisher College in Pittsford, Geoff has been influential in establishing Taylor's social media presence, brand positioning, strategic planning, and client development.
Taylor is a second-generation general contractor with over 40 years of experience in the design and construction of office, commercial, industrial and institutional buildings. Having successfully completed hundreds of projects, Taylor has the resources to deliver enhanced execution on all phases of your project from the ground up. For more information on our company, and a chance to address your construction needs, please visit our website at www.TaylorTheBuilders.com.
Related Posts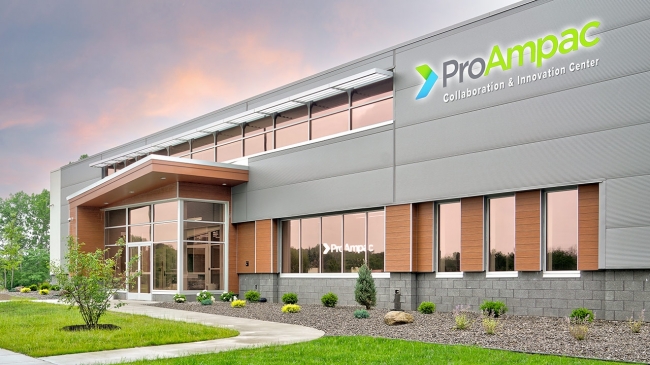 ProAmpac Opens Global Collaboration & Innovation Center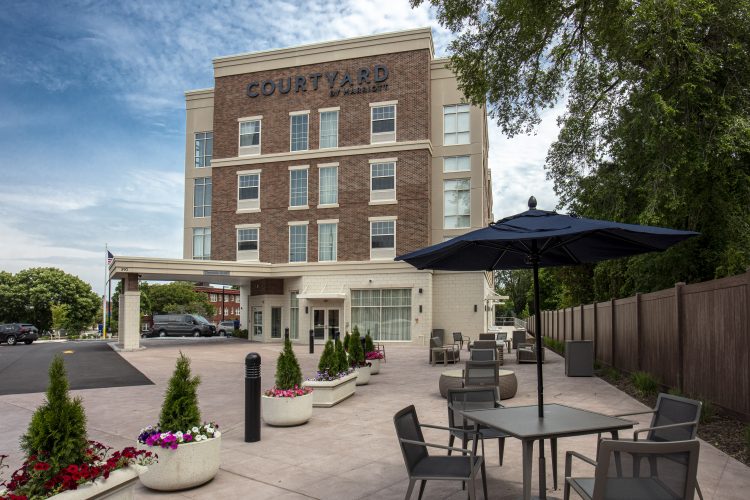 Taylor Celebrates Ribbon Cutting at New Courtyard By Marriott Hotel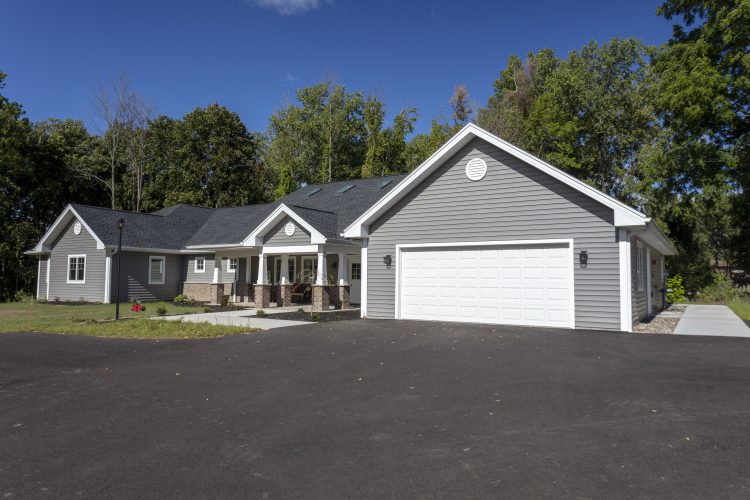 Heritage Christian Services Opens a New Neighborhood Home in Penfield