Taylor has been awarded the contract for construction and renovation of the Stickley, Audi & Co. remodel in Victor, NY. Taylor partnered with local firms Smith + Associates Architects and Marathon Engineering for final facility design of the exterior façade and lobby renovations at 40 Eastview Park Mall. Construction work is currently underway, with a project completion date slated for August, 2012.
"We are proud to continue our relationship with Stickley, Audi & Co., and are excited to provide additional upgrades to complement their high-visibility property in front of Eastview Mall," said Taylor President, Karl Schuler. "Taylor continues to demonstrate its dedication to excellence, as shown through our client's opportunity for repeat business."
Taylor recently completed the construction for the newest City Mattress showroom in Victor, located in front of Stickley, Audi & Co. at the entrance to Eastview Mall. The newest exterior renovations will complement the almost 14,000 square foot high-visibility showroom located on Route 96.
Stickley, Audi, the retail division of the Manlius-based furniture manufacturer L & J.G. Stickley Inc., is a manufacturer and retailer of premium solid wood and upholstered furniture. Since 1900, Stickley furniture has been manufactured in the Syracuse, New York, area. Stickley owns four manufacturing facilities as well as 14 retail showrooms in North Carolina, New York, Connecticut, Massachusetts, Pennsylvania and Colorado.
Taylor is a second-generation General Contractor with over 40 years of experience in the design and construction of retail, office, commercial, industrial and institutional buildings. Having successfully completed hundreds of projects, Taylor has the resources to deliver enhanced execution on all phases of your project from the ground up. For more information on our company, and a chance to address your construction needs, please visit our website at www.TaylorTheBuilders.com.
Related Posts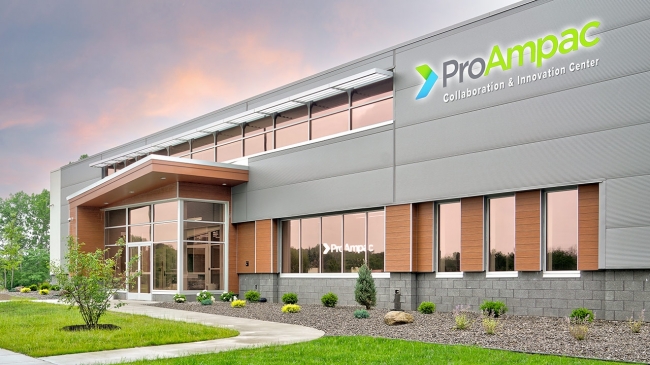 ProAmpac Opens Global Collaboration & Innovation Center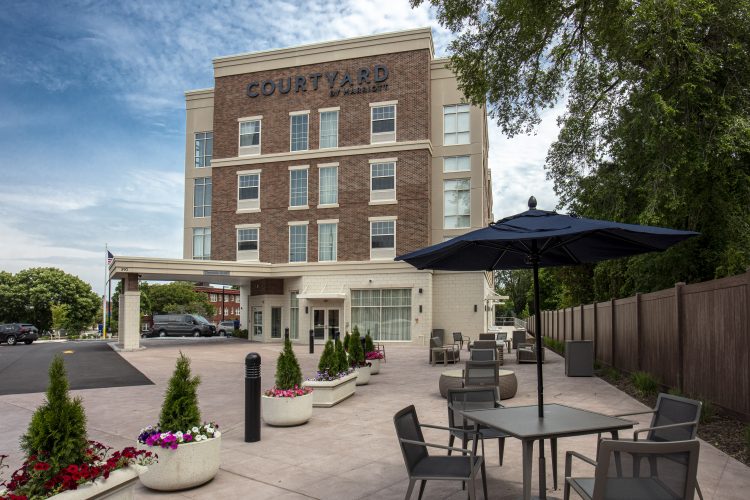 Taylor Celebrates Ribbon Cutting at New Courtyard By Marriott Hotel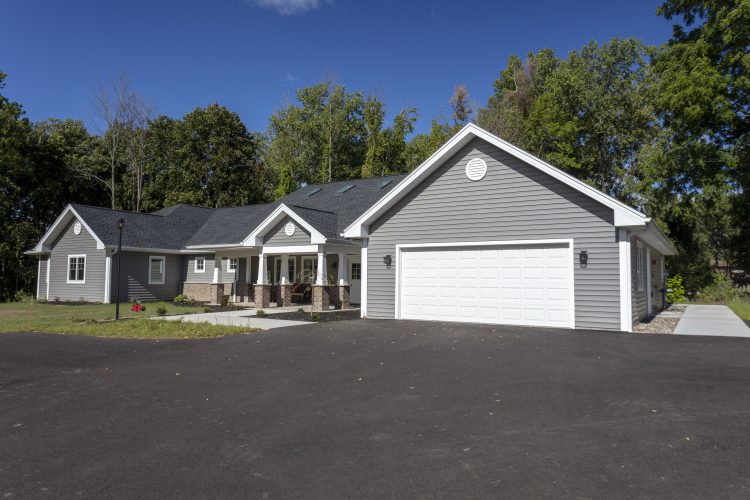 Heritage Christian Services Opens a New Neighborhood Home in Penfield