Heritage Christian Services Breaks Ground on New Home for People with Developmental Disabilities
Heritage Christian Services broke ground today on a six-bedroom home for people with developmental disabilities – thanks in large part to volunteers and community supporters like Taylor, The Builders.
Schools, churches, businesses, Rotary and government agencies are pulling together to build the new home near Twelve Corners in Brighton. It will be adjacent to a two-story apartment building that's operated by HCS and is currently home to 10 individuals with developmental disabilities. Five of those individuals will move to the new home, and they will be joined by one person from the community who has been waiting for residential services.
Due to changing medical needs requiring new types of support, the new home will be a one-story design. The five units on the second floor in the current apartment building will be converted into apartments for people who are ready for more independence.
"By keeping the apartments and new home together, we're able to preserve the family network that grown among the people living here these past 20 years. We're also able to be efficient with our resources – whether that means sharing land resources or staff support," said Ron Little, the agency's vice president of finance and agency advancement.
This model will help pave the way for HCS and other agencies to serve more people across New York State, chipping away at the waiting list of more than 11,700. The project also represents collaboration among HCS and community partners such as Twelve Corners Presbyterian Church, Brighton Rotary, Monroe County HOME funds program and several local foundations including the Davenport-Hatch Foundation and the Charles J. and Burton S. August Foundation.
You can help by:
• Volunteering skilled labor to help construct the home
• Donating home building supplies and interior appliances and furnishings
• Buying a housewarming gift (Search "Heritage Christian Services" in Amazon.com wish list box
• Making a financial donation
About Heritage Christian ServicesHeritage Christian Services is a thriving human services agency that supports more than 1,600 children and adults with developmental disabilities through the operation of nearly 70 neighborhood homes, 27 day programs and a variety of health and community services in the Greater Rochester and Buffalo areas. HCS also provides high quality child care; offers services to help keep seniors in the comfort of their own homes; and simplifies daily life by coordinating home repairs and housekeeping for people of all ages and abilities.
About Taylor – The Builders Taylor is a second-generation General Contractor in Rochester, NY with over 40 years of experience in the design and construction of office, commercial, industrial, multi-family and institutional buildings. Having successfully completed hundreds of projects, Taylor has the resources to deliver enhanced execution on all phases of your project from the ground up. For more information on our company, and a chance to address your construction needs, please visit our website at www.TaylorTheBuilders.com.
Related Posts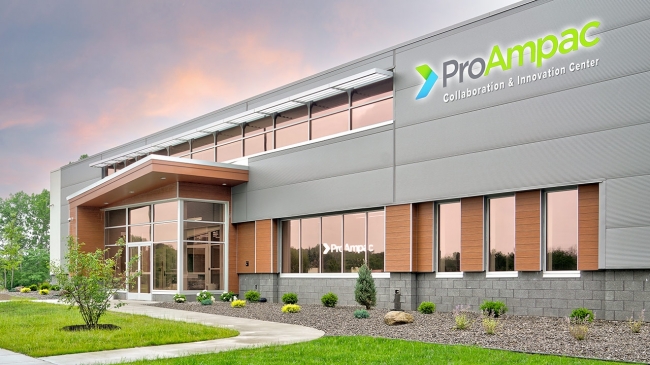 ProAmpac Opens Global Collaboration & Innovation Center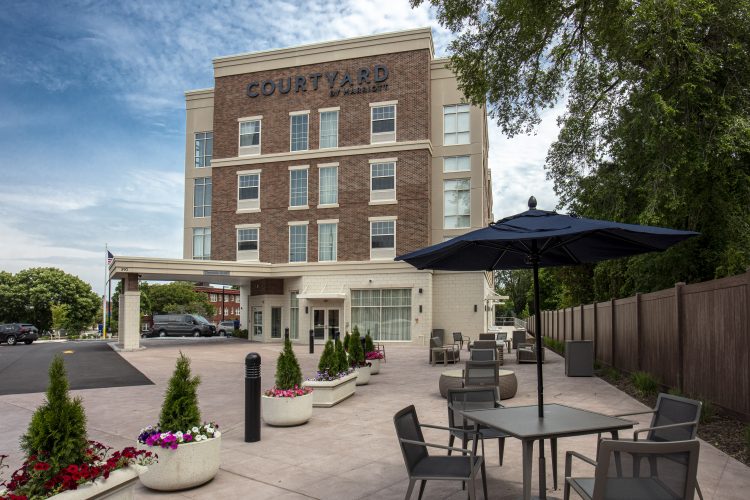 Taylor Celebrates Ribbon Cutting at New Courtyard By Marriott Hotel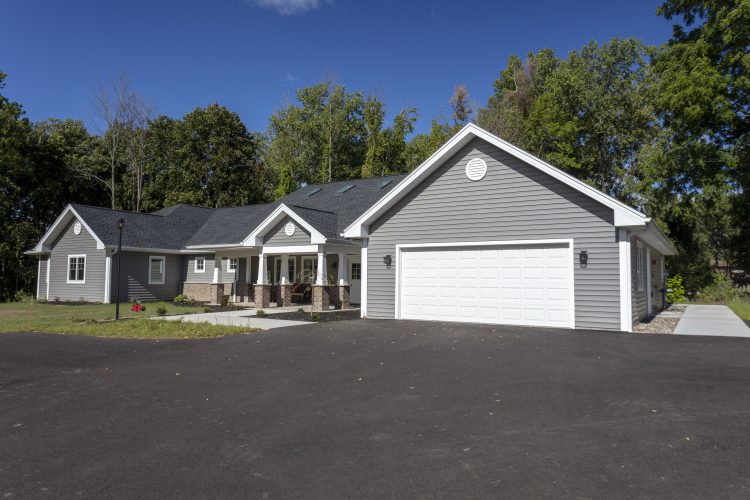 Heritage Christian Services Opens a New Neighborhood Home in Penfield