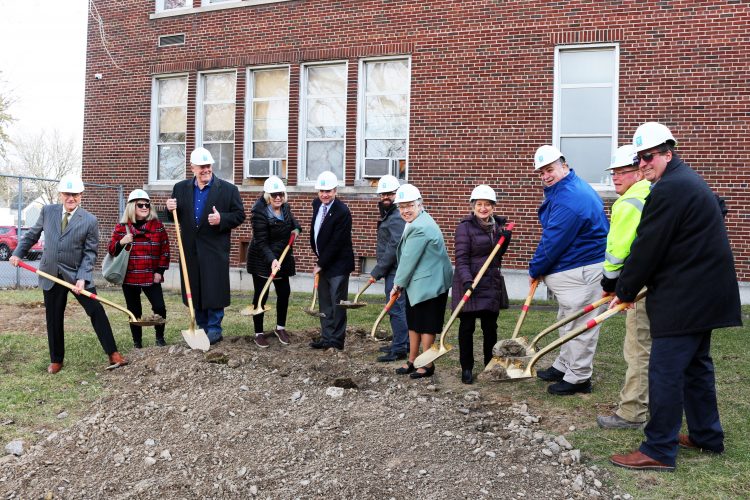 Hope Hall School Breaks Ground on Major Expansion and Renovation
TAYLOR is teaming with Hope Hall School on a major expansion and renovation of its building, part of which is over 80 years old.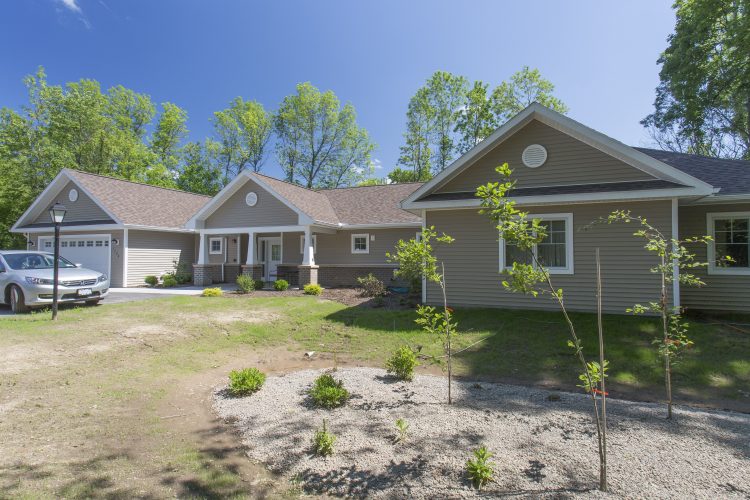 Heritage Christian Services Breaks Ground on New Home for People with Developmental Disabilities
Heritage Christian Services broke ground today on a six-bedroom home for people with developmental disabilities – thanks in large part to volunteers and community supporters like Taylor, The Builders.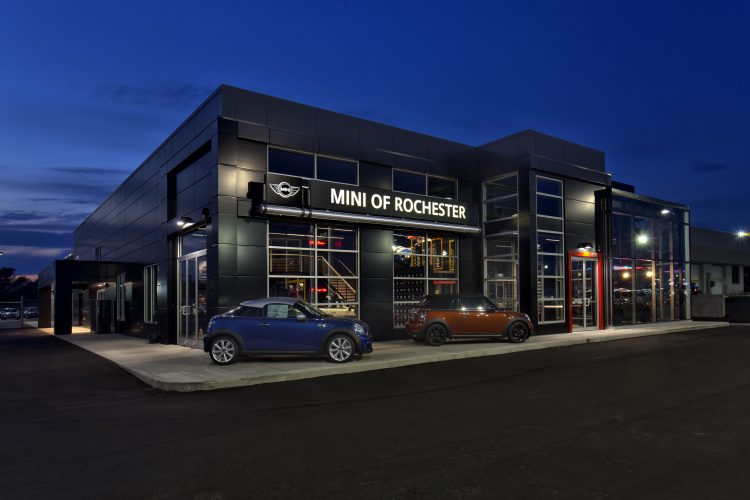 Taylor Breaks Ground For Dorschel Mini
Taylor was awarded the contract for construction/renovation of Dorschel Automotive Group's new Mini of Rochester dealership in Henrietta. Currently underway, completion is slated for June, 2012.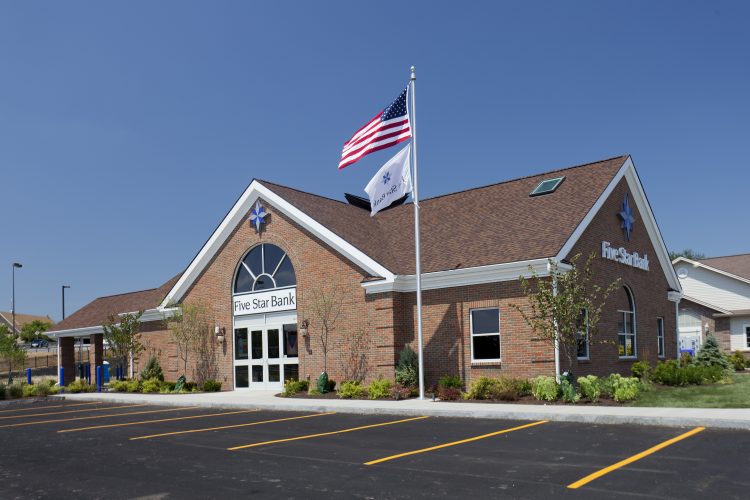 Taylor Breaks Ground on New Five Star Bank in Chili
Five Star Bank held a groundbreaking ceremony to officially dedicate the future Five Star Bank branch in Chili. Taylor has been hired to construct the new branch.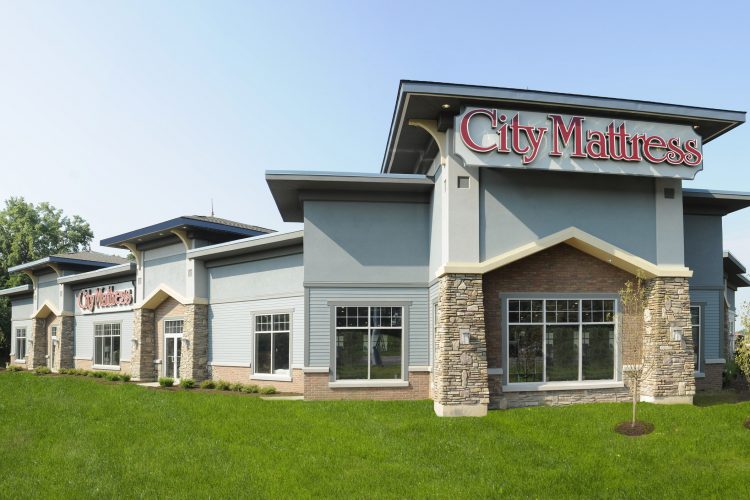 Taylor Breaks Ground on New Retail Building Near Eastview Mall
Taylor has been awarded the contract for a new $1.5 million retail building located on Route 96 in Victor, NY.