Taylor, a leading regional commercial and retail contractor, has been awarded the contract for construction and project management services for a new $1.5 million retail building located on Route 96 in Victor, NY. Taylor also worked with architects Smith + Associates of Rochester and leasing agents Ardent Commercial Brokerage on pre-construction feasibility for the 12,000 SF building prior to bidding. Sitework for the facility is currently underway with a project completion date slated for July, 2011.
"We have a terrific relationship with the development team and are pleased that we have maintained their trust through this process," said Taylor CEO, Jim Taylor. "As a leader in commercial general contracting, we are committed to earning that trust with each customer every day. Our company is thrilled for this opportunity to build a project that everyone involved will be proud of."
Lease negotiations are currently under way with a prominent regional retailer interested in occupying the entire building. An announcement is expected in the near future.
Related Posts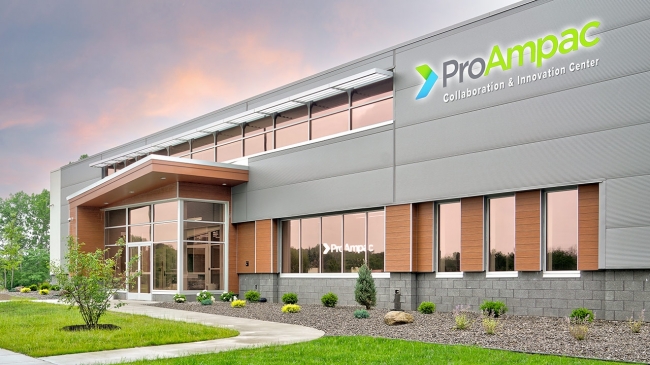 ProAmpac Opens Global Collaboration & Innovation Center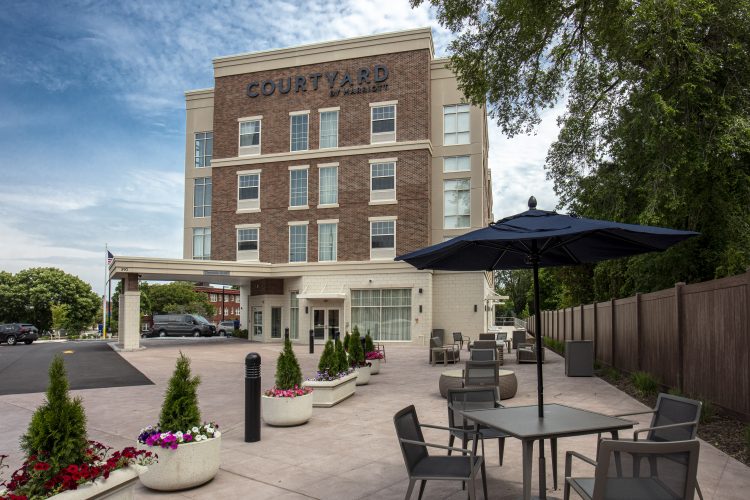 Taylor Celebrates Ribbon Cutting at New Courtyard By Marriott Hotel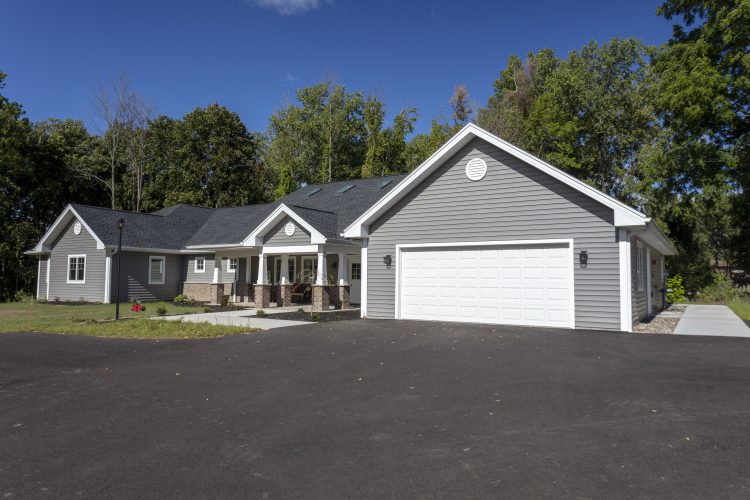 Heritage Christian Services Opens a New Neighborhood Home in Penfield