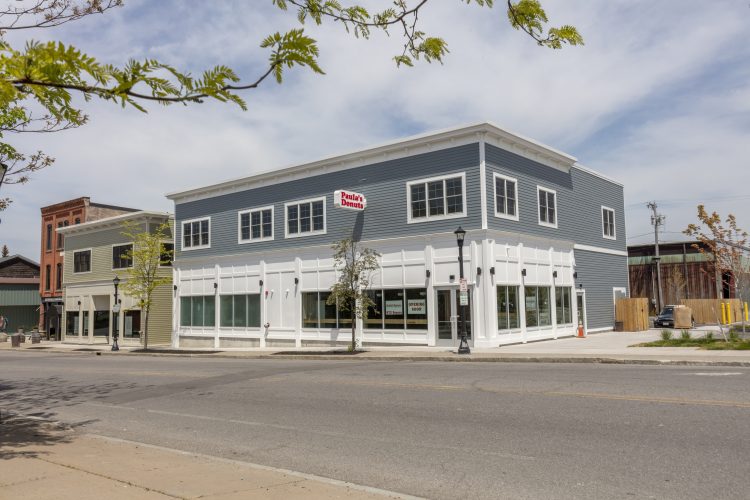 Donut Lovers Rejoice As Paula's Nears Completion At Seneca Street Infill
TAYLOR is nearing completion of the construction to create the Seneca Street Infill located at 864 and 872 Seneca Street in Buffalo, anchored by the fourth location of Paula's Donuts.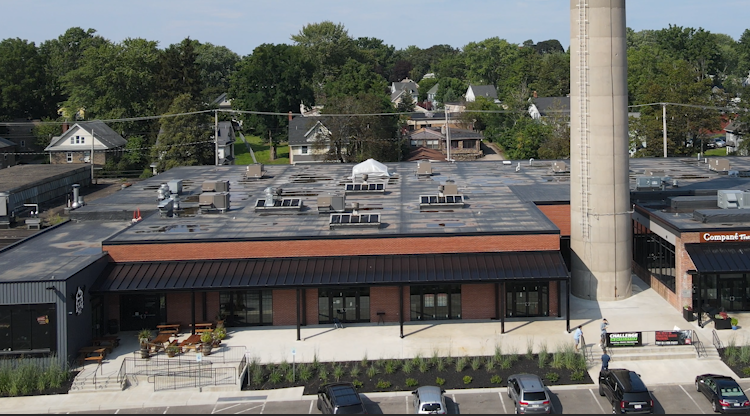 Historic Cannery Revitalization Underway in the Village of Fairport
TAYLOR was awarded the construction contract to redevelop the existing century-old factory building in the Village of Fairport that once held the American Can Company.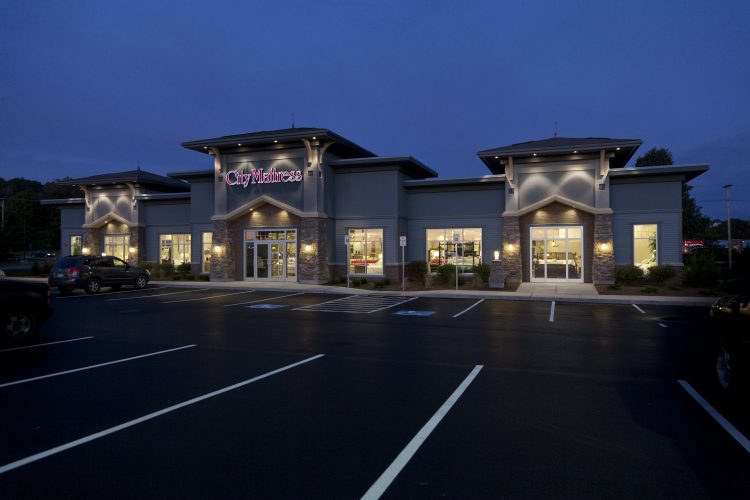 City Mattress Near Eastview Mall Opens
City Mattress announced earlier this month the opening of the newest City Mattress in Victor. Taylor completed all construction and project management services for the new retail building.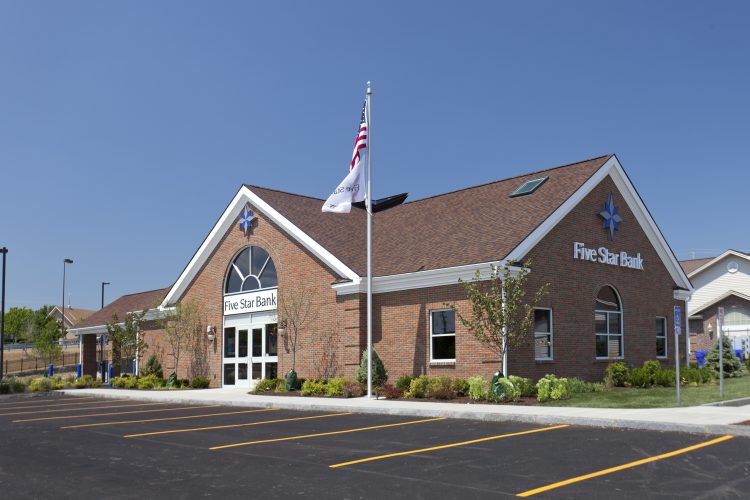 Five Star Bank Announces Ribbon Cutting/Grand Opening for New Branch
Five Star Bank will hold a July 26 ribbon-cutting ceremony and an Aug. 17 grand opening gala for the new Chili Center branch completed by TAYLOR.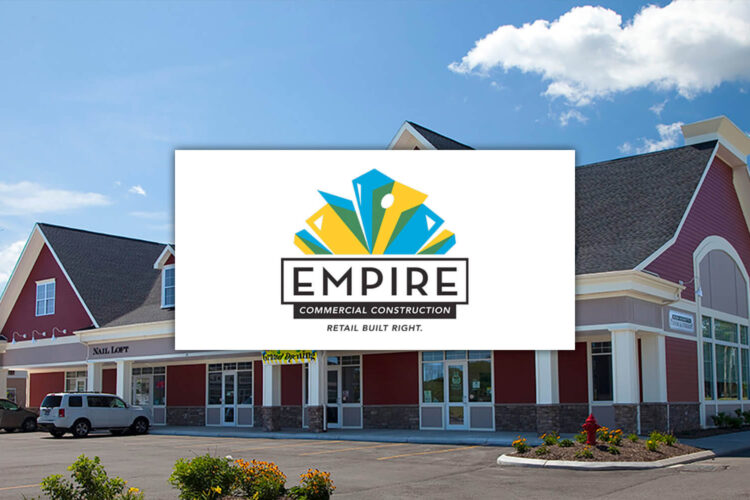 Taylor Launches Empire Commercial Construction
Taylor is proud to announce the launch of their new retail division-- Empire Commercial Construction. This new general contracting operation will specialize in quick turn-around commercial and retail space.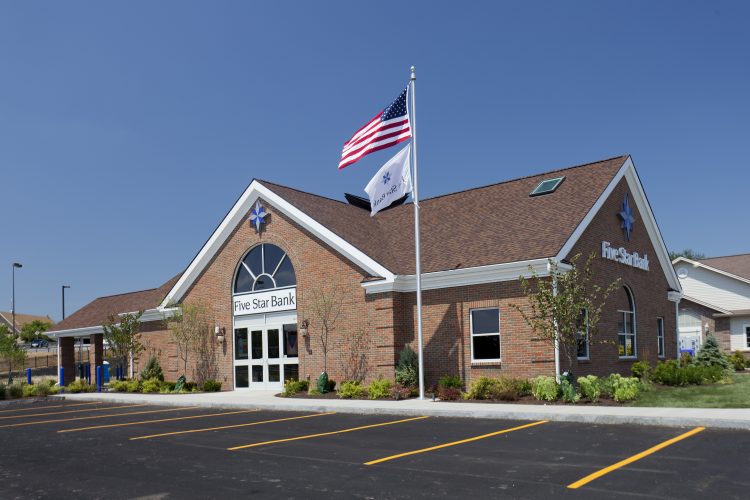 Taylor Breaks Ground on New Five Star Bank in Chili
Five Star Bank held a groundbreaking ceremony to officially dedicate the future Five Star Bank branch in Chili. Taylor has been hired to construct the new branch.