Taylor, a leading regional commercial building contractor – is proud to announce the launch of their new retail division– Empire Commercial Construction. This new general contracting operation will specialize in quick turn-around commercial and retail space for local and national clients across New York State and surrounding areas.
Seeing the need for a reliable alternative in the upstate New York retail marketplace, Taylor is launching Empire Commercial Construction with the same focus on integrity and service as the parent firm. Taylor has recruited accomplished retail specialists to supplement their seasoned project team and Empire stands ready to serve local and national developers, retail chains, banks and commercial clients as they grow across our territory.
"The nature of retail construction requires a nimbler contractor with a lower overhead structure," says CEO Jim Taylor. "But in many cases this has led to sacrifices in project safety or reliability. With our model at Empire, we will maintain our established levels of quality and service while hitting a competitive price point that the market demands."
Empire Commercial Construction is the retail division of Taylor, with over 25 years of experience in Upstate New York and across the northeast United States. Our project professionals have successfully completed scores of renovations, build-outs and pad locations for premier national restaurant and retailers, and we'll make sure it's built right, on time, the first time.
Empire Commercial Construction approaches each project as a partnership and will adhere to the core principles of Integrity, Ingenuity and Reliability. The result is the product you want, efficiently delivered, at a price that makes sense. Simply put…Retail Built Right. Find out more by visiting us at our new website, www.EmpireCommercialConstruction.com or calling 585-249-9198.
Related Posts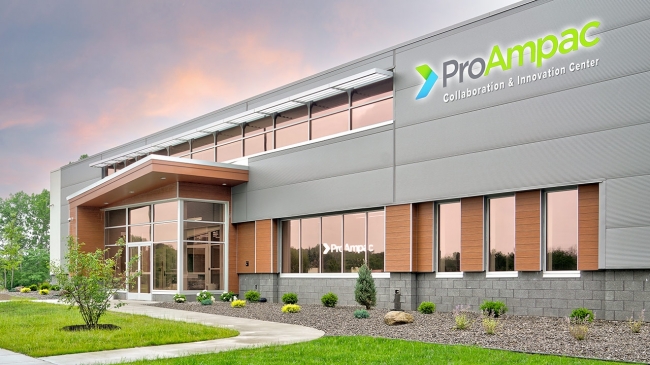 ProAmpac Opens Global Collaboration & Innovation Center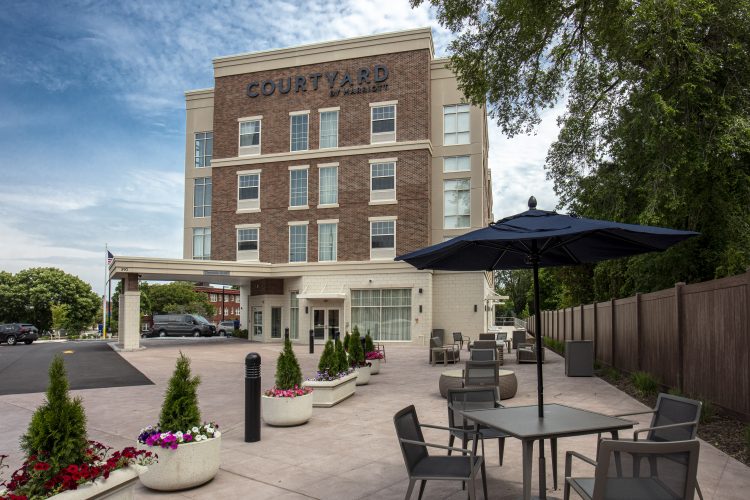 Taylor Celebrates Ribbon Cutting at New Courtyard By Marriott Hotel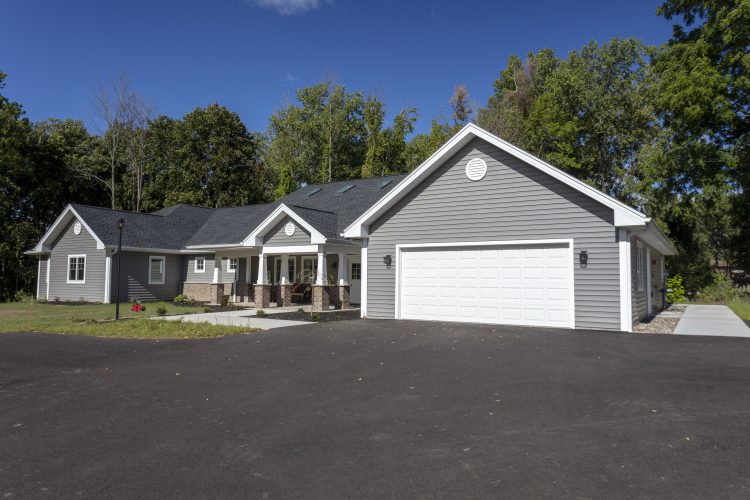 Heritage Christian Services Opens a New Neighborhood Home in Penfield