Taylor, a leading regional commercial and retail contractor, will continue its commitment to the local community and youth sports by sponsoring two teams in the Penfield Little League for the 2011 season as well as additional outfield fence signage for one of the fields.
"Taylor is proud to continue its support of the Penfield Little League and 'building' our community's future through youth sports," said Taylor CEO, Jim Taylor. "The baseball diamond is a great place to play, learn and grow, further instilling the importance of teamwork, hard work and dedication for years to come."
Taylor will be sponsoring the "Dodgers" of the Instructional Tee-Ball League and the "Angels" of the 9-10 year old International League for the much anticipated 2011 season. The 2011 season kicks-off with Opening Day this Saturday, April 30th, at the Penfield Little League Complex on Atlantic Avenue.
Better than any other youth sport activity, Little League baseball has become the thread that has sewn together a patchwork of nations and cultures around the world. Taylor and the Penfield Little League encourage everyone with an interest in youth sports to consider a sponsorship to further enable the future success of the program. For more information about becoming a sponsor of the Penfield Little League, please visit PenfieldBaseball.com.
Related Posts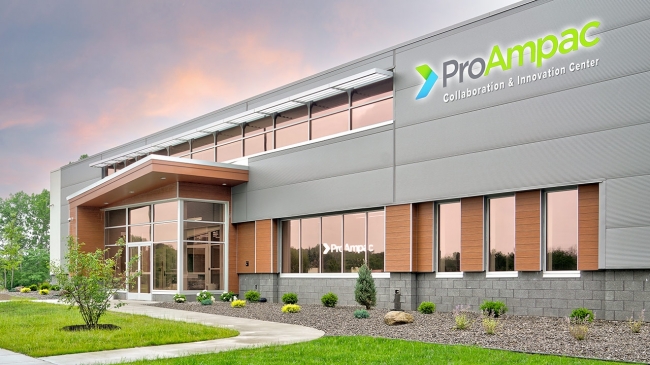 ProAmpac Opens Global Collaboration & Innovation Center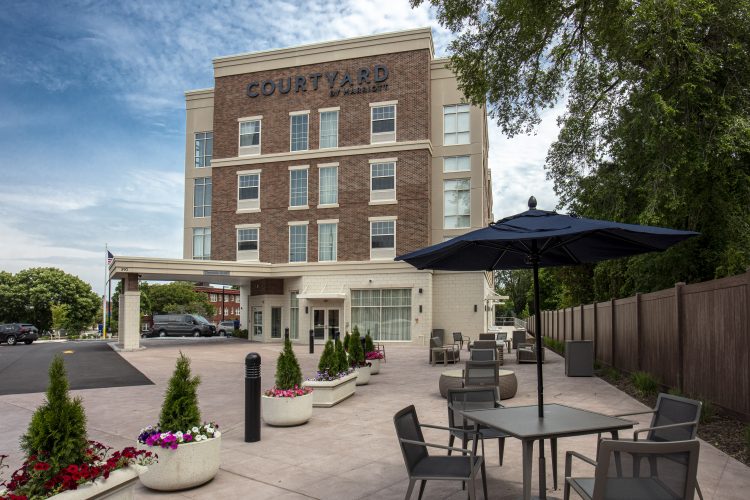 Taylor Celebrates Ribbon Cutting at New Courtyard By Marriott Hotel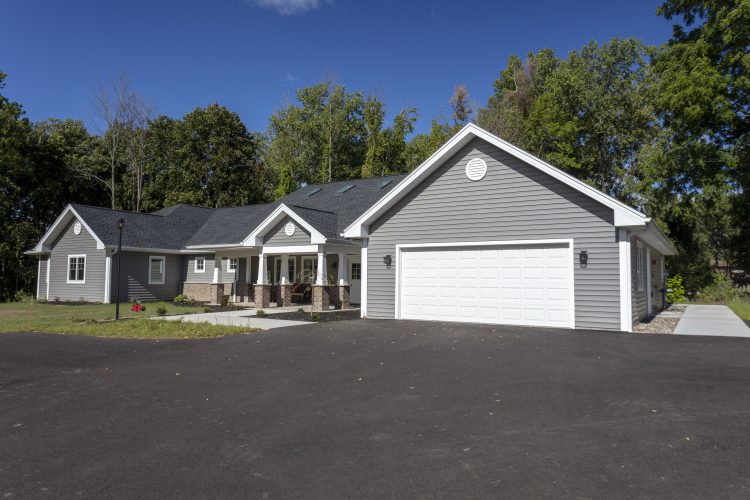 Heritage Christian Services Opens a New Neighborhood Home in Penfield