Five Star Bank held a groundbreaking ceremony to officially dedicate the future Five Star Bank branch at 3177 Chili Avenue in Chili Center, NY.
Peter G. Humphrey, Five Star Bank president and CEO, presided over the ceremony along with John Witkowski, Five Star Bank regional president, Jack Benjamin, chairman of Financial Institutions Inc. and Five Star Bank, David Dunning, Chili town supervisor and James Taylor, Taylor – The Builders CEO.
"We are very excited about continuing our expansion of Five Star Bank in the Rochester area," said Humphrey. "We feel that the Chili Center location fits perfectly into our long-term growth strategy of placing a stronger emphasis on the greater Rochester market. Building a new branch in Chili Center will allow us to better serve our customers and expand our footprint within Monroe County."
The future Chili Center branch will be located in the Wegmans plaza on Chili Avenue. The location is one of five Rochester area branches. The Greece and Henrietta branches were built in 2008.
"Five Star's expansion in Chili Center will help to serve the growing demands of our community as well as contribute to the economic growth of Chili," said David Dunning, Chili town supervisor.
A full range of consumer and business banking services will be available at the new location including 24-hour ATM access and convenient lobby hours. In addition, the drive-up ATM and Night Depository service will continue at the current Union Street location in North Chili.
Taylor, The Builders, out of Penfield, New York, has been hired to construct the new branch. "We are pleased to establish a new relationship with the Five Star team, and look forward to helping them bring another 'community minded' branch into our region," said Taylor CEO, Jim Taylor. "As a leader in commercial general contracting, Taylor is committed to deliver superior buildings in the most efficient ways possible, and this project will be no different."
The branch is scheduled to open in the summer of 2011.
Related Posts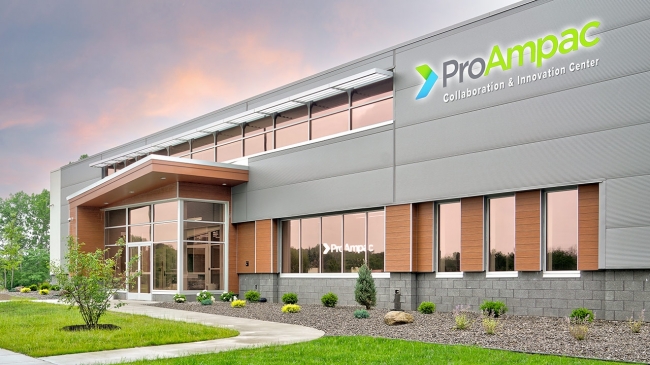 ProAmpac Opens Global Collaboration & Innovation Center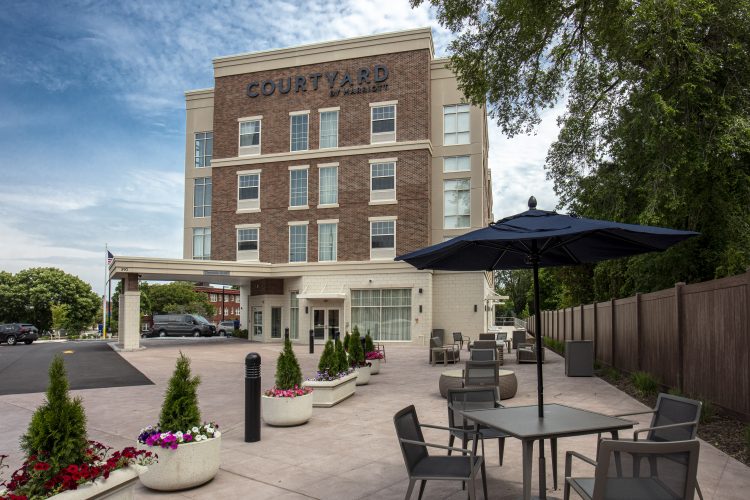 Taylor Celebrates Ribbon Cutting at New Courtyard By Marriott Hotel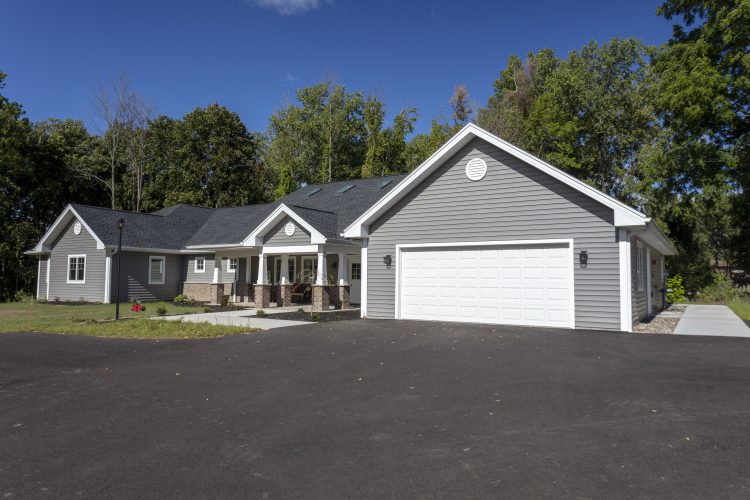 Heritage Christian Services Opens a New Neighborhood Home in Penfield