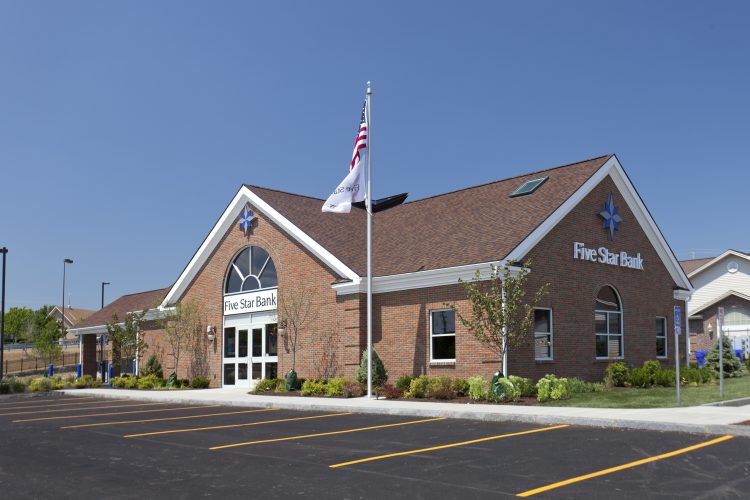 Five Star Bank Announces Ribbon Cutting/Grand Opening for New Branch
Five Star Bank will hold a July 26 ribbon-cutting ceremony and an Aug. 17 grand opening gala for the new Chili Center branch completed by TAYLOR.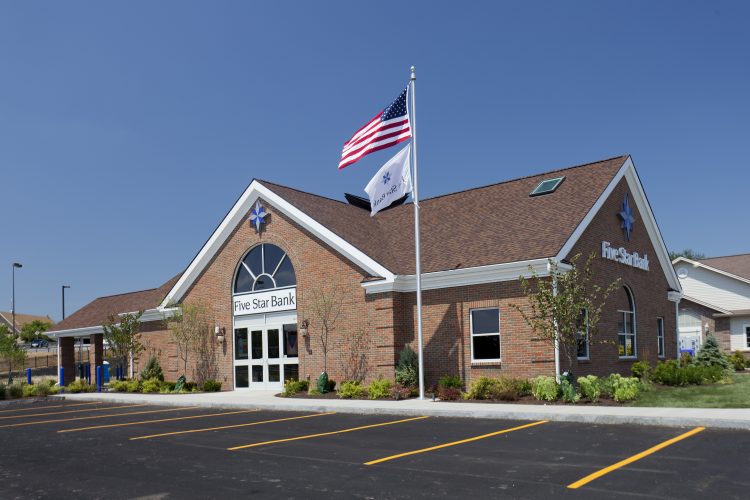 Taylor Breaks Ground on New Five Star Bank in Chili
Five Star Bank held a groundbreaking ceremony to officially dedicate the future Five Star Bank branch in Chili. Taylor has been hired to construct the new branch.