Five Star Bank will hold a July 26 ribbon-cutting ceremony and an Aug. 17 grand opening gala for its new Five Star Bank Chili Center branch at 3177 Chili Avenue Chili, NY in the Wegmans Plaza. The new branch was recently completed by local General Contractor, TAYLOR – The Builders.
Peter G. Humphrey, Five Star Bank president and CEO, will presides over the ribbon-cutting ceremony on July 26 along with John Witkowski, Five Star Bank regional president; David Dunning, Chili town supervisor; and Jack Benjamin, chairman of Financial Institutions Inc. and Five Star Bank.
To celebrate the grand opening, Five Star Bank will kick off a sweepstakes featuring a variety of summer-themed prizes, such as an above-ground pool, a Jacuzzi and a patio furniture set. In addition, every new customer will receive up to $250 in Wegmans gift cards for each new account type opened.
The Chili Center grand opening gala on Aug. 17 will include live music, food, and the presentation of a $2,500 donation to the Gates Chili Central School District Show Choir and a $2,500 donation to the YMCA of Greater Rochester.
"Five Star Bank is committed to the Rochester area, " said Humphrey. "We are proud to open the Chili Center branch to better serve our community."
The Chili Center branch will feature a full range of consumer and business banking services, including 24-hour ATM access and convenient lobby hours. In addition, the drive-up ATM and night depository service will continue at the current Union Street location in North Chili.
Five Star Bank operates four Rochester-area offices. The North Chili location, now moved to Chili Center, has been in operation since 2002. The Five Star Bank Loan Support Services Center in Tobey Village Office Park in Pittsford opened in 2007, and Five Star Bank expanded into Greece and Henrietta in 2008.
Related Posts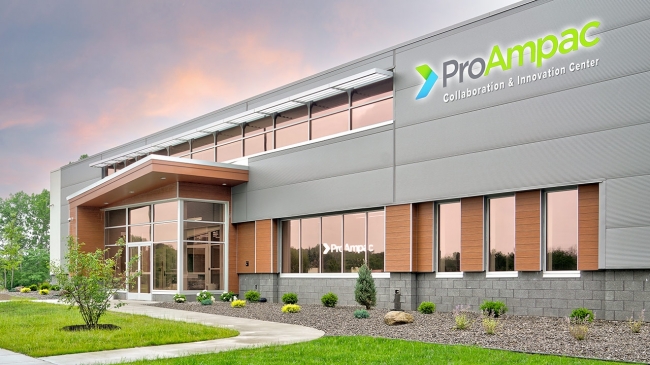 ProAmpac Opens Global Collaboration & Innovation Center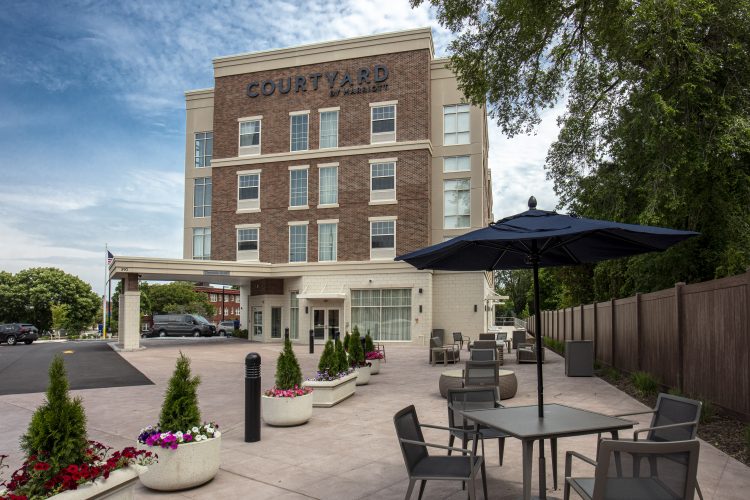 Taylor Celebrates Ribbon Cutting at New Courtyard By Marriott Hotel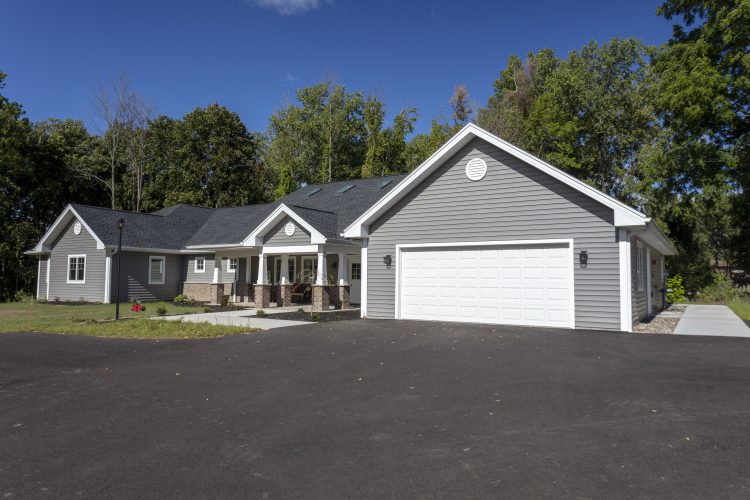 Heritage Christian Services Opens a New Neighborhood Home in Penfield