Heritage Christian Services (HCS) opens a child care center on its Pieters Family Life Center campus on Commons Way in Henrietta. Expressive Beginnings Child Care is a 10,000-square-foot facility and its construction was recently completed by Taylor -The Builders. It is to serve 116 children, and while the center has not been specifically designed for children with developmental disabilities, it will accommodate as many special needs families as possible.
HCS President Bob Pieters said, "We've spent more than 27 years providing high quality services for children and adults with developmental disabilities. Even though certain programs, like Springdale Farm and the Pieters Family Life Center, have allowed us to diversify and serve a broader audience, the compassionate care that Heritage is known for will extend even further."
The learning curriculum of Expressive Beginnings Child Care is designed to honor each child's creative expression and their ability to work with teachers on planning learning projects that involve art forms like painting, movement and play. Unique to Expressive Beginnings is its easy access to topnotch therapeutic and recreational services right next door at the Pieters Family Life Center. For example, a parent may enjoy a workout in the fitness room before walking next door to pick up their child. Or, maybe a child will receive music therapy sessions during his or her day at Expressive Beginnings. Between the two programs, there is a wide variety of services for family members of all ages. Other distinctive highlights of the center include:
– Continuity of Care and Primary Care means that infants and toddlers stay with the same teachers through age 3 and all children have a primary teacher assigned so that relationships are meaningful and the stress of classroom transitions is minimized.
– The facility is specifically designed for siblings to be able to spend time together and is outfitted with top-of-the-line children's furniture.
– Children will enjoy a unique emergent curriculum which allows them to explore their interests and is inspired by the internationally acclaimed Reggio Emilia philosophy.
– Four outdoor activity areas will encourage age- and ability-appropriate capability-building. These areas feature custom, nature-inspired Bears playground equipment.
– The center is respectfully aware that every minute counts and will offer resources – like dry cleaning pick-up – to make life run more smoothly at home.
– The center offers Internet monitoring and a fingerprint recognition security system.
– Staff will be equipped with all regulatory trainings – such as First Aid/CPR – plus special Medication Administration Training (MAT) administered by the Child Care Council.
In addition to caring for infants and toddlers, Expressive Beginnings will also offer pre-kindergarten, full day kindergarten, before and after school care, and a school age summer program. The center is enrolling families and it opens on Aug. 1, 2011.
For more information, visit: http://www.expressivebeginningschildcare.org or call (585) 340-2077.
Related Posts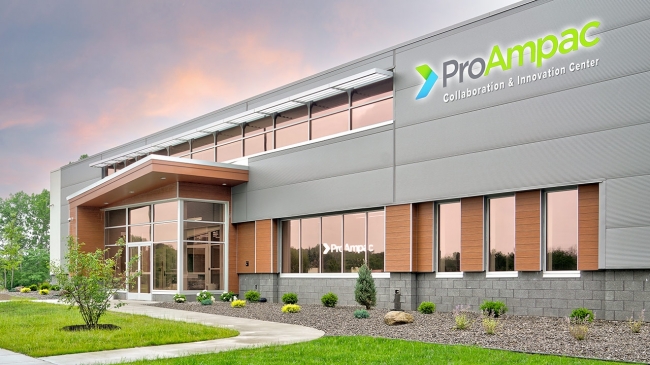 ProAmpac Opens Global Collaboration & Innovation Center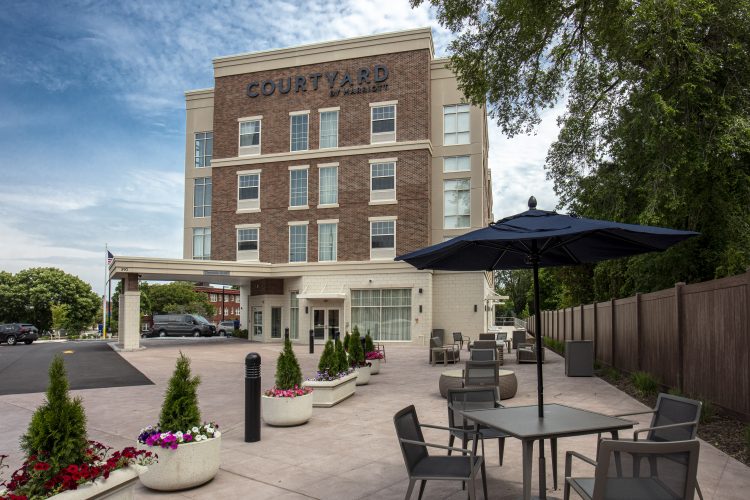 Taylor Celebrates Ribbon Cutting at New Courtyard By Marriott Hotel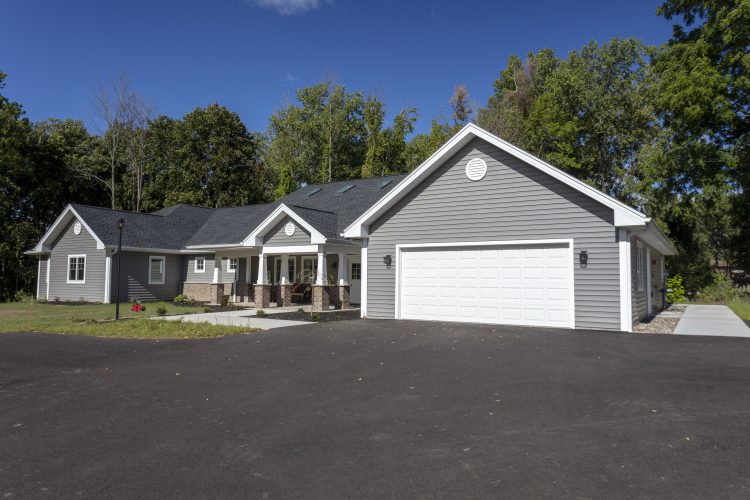 Heritage Christian Services Opens a New Neighborhood Home in Penfield