Taylor, a leading regional commercial and industrial contractor, has been awarded the contract for construction and project management services of the $2.2 million expansion at Germanow-Simon Corporation located at 408 St. Paul Street and 19 Emmett Street in Rochester. Taylor also worked with Chaintreuil | Jensen | Stark Architects, LLP of Rochester on pre-construction feasibility for the renovation and revitalization for three historic buildings involved in the project. Construction for the facility is currently underway with a project completion date slated for May, 2012.
"Germanow-Simon is one of Rochester's oldest and most widely respected manufacturing firms," said Taylor CEO, Jim Taylor. "We are excited about their investment in our community and are proud to play a part in this historic redevelopment."
"This project is a model for the adaptive reuse of century-old, inner-city, multi-story manufacturing buildings in urban areas and will re-establish a platform for the future growth of our high tech manufacturing operations," said Andy Germanow, president and owner of Germanow-Simon Corporation.
Germanow-Simon Corporation, parent company of both Tel-Tru Manufacturing Co. and G-S Plastic Optics Co. in downtown Rochester, has existed in the heart of the City of Rochester since 1916. Co-founded by Germanow's grandfather, Harry Germanow, and Julius Simon, the company currently employs 77 workers with the plans to add 25 more following the expansion. For more information on Germanow-Simon and G-S Plastic Optics, please visit their website at www.gsoptics.com.
Related Posts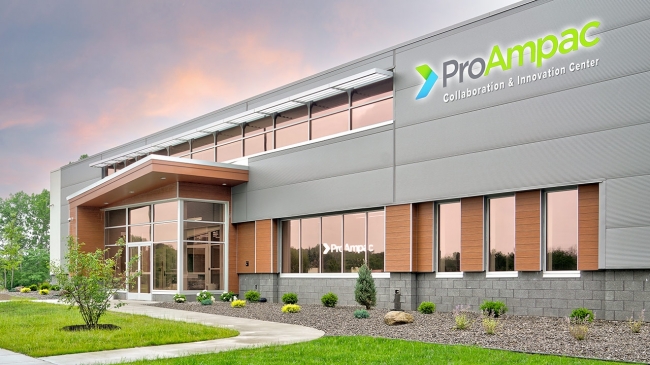 ProAmpac Opens Global Collaboration & Innovation Center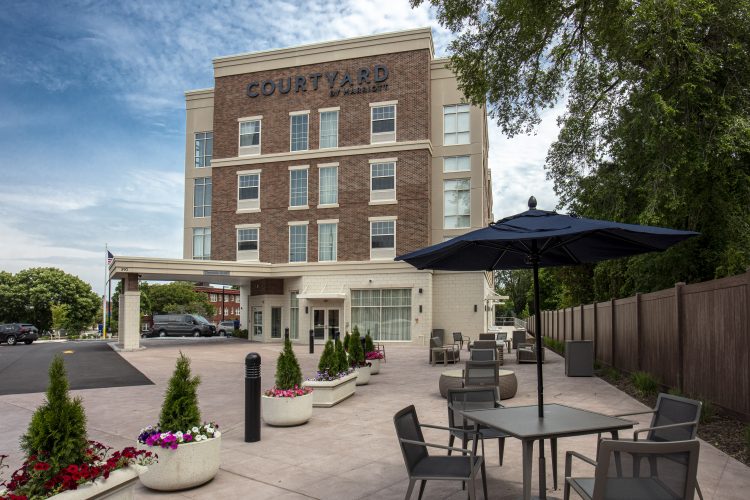 Taylor Celebrates Ribbon Cutting at New Courtyard By Marriott Hotel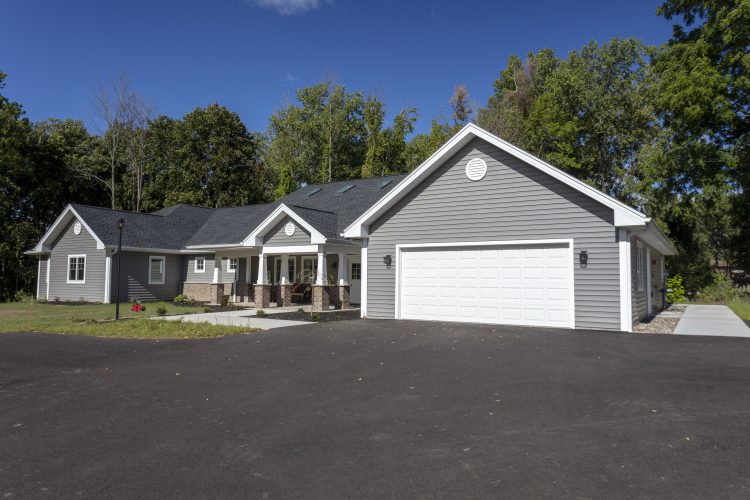 Heritage Christian Services Opens a New Neighborhood Home in Penfield