Taylor Welcomes Kyle Bolinger
Taylor is proud to announce the addition of Kyle Bolinger to their team. Mr. Bolinger has been hired as a new Project Manager to help expand the company's growth into the Southern Tier and PA regions.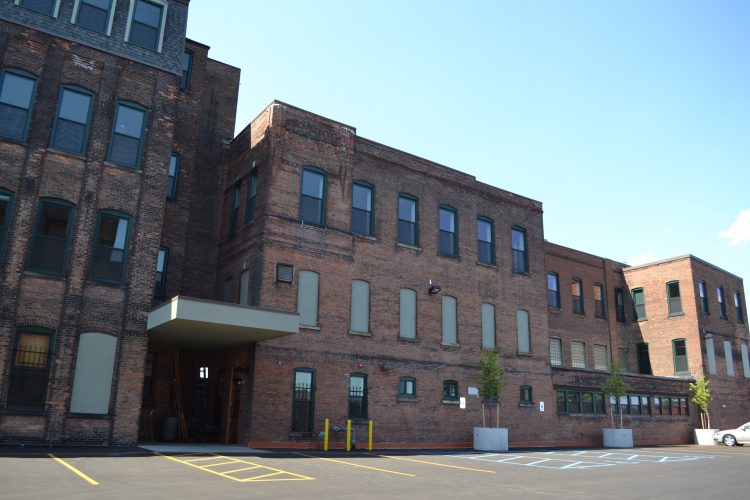 Taylor Chosen For Germanow-Simon Expansion in the City of Rochester
Taylor has been awarded the contract for construction and project management services of the expansion at Germanow-Simon Corporation. Construction is underway with a completion date of May, 2012.

Taylor Sponsors Penfield Little League for 2011 Season
Taylor will continue its commitment to the local community and youth sports by sponsoring two teams in the Penfield Little League for the 2011 season.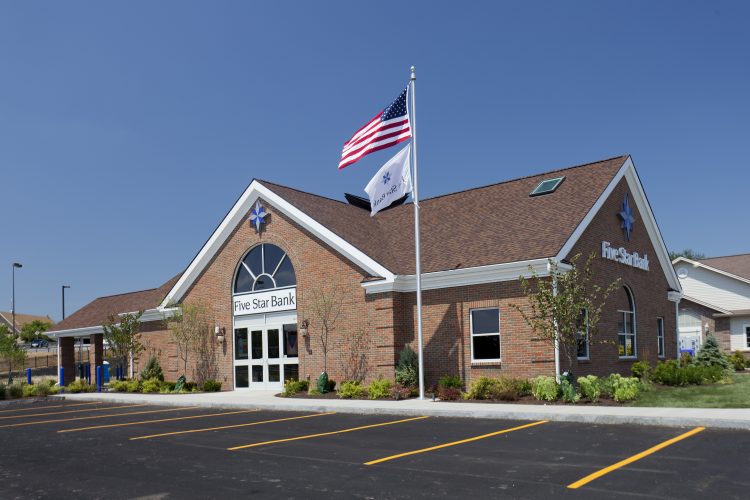 Taylor Breaks Ground on New Five Star Bank in Chili
Five Star Bank held a groundbreaking ceremony to officially dedicate the future Five Star Bank branch in Chili. Taylor has been hired to construct the new branch.