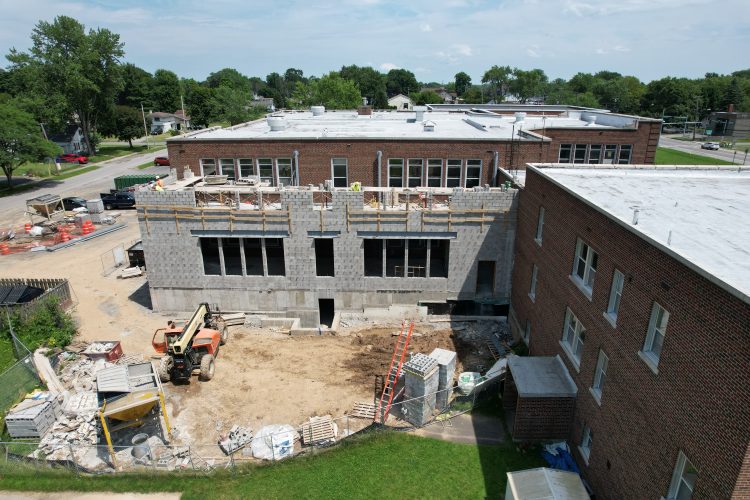 Vision Becomes Reality On Hope Hall's Expansion And Renovation
School Halls Echo with the Sounds of Building Hope for Tomorrow The expansion and renovation of Hope Hall School is now in full swing, on track to be completed by the start of school in September. The current music room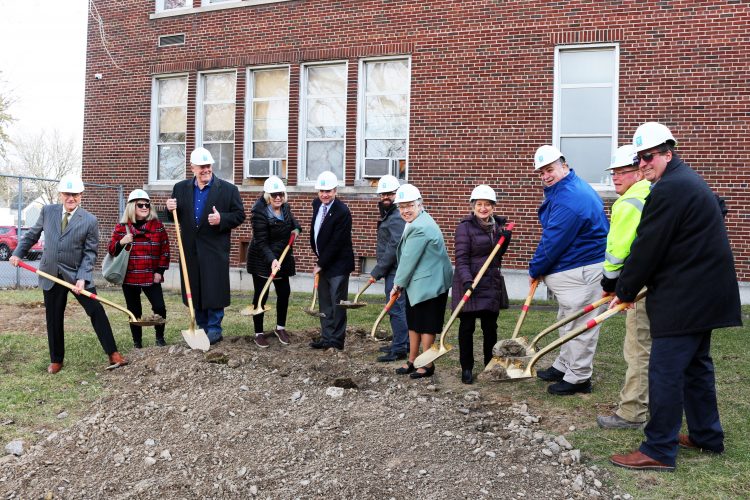 Hope Hall School Breaks Ground on Major Expansion and Renovation
TAYLOR is teaming with Hope Hall School on a major expansion and renovation of its building, part of which is over 80 years old.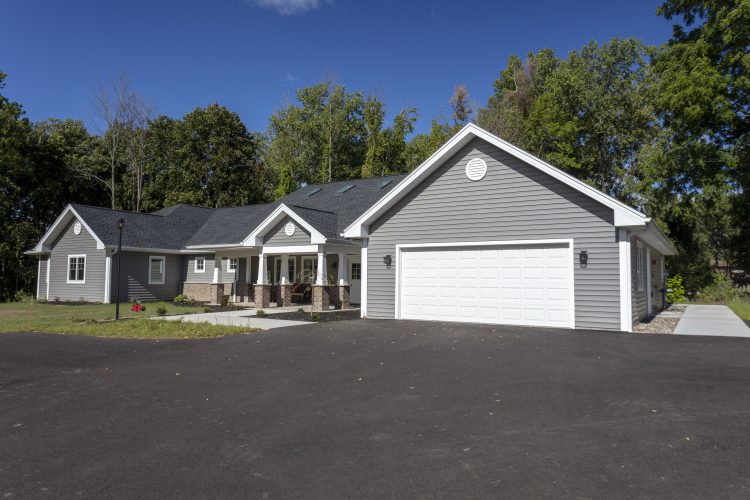 Heritage Christian Services Opens a New Neighborhood Home in Penfield
Heritage Christian Services is opening a new home on Jackson Road in Penfield to support people with intellectual and developmental disabilities.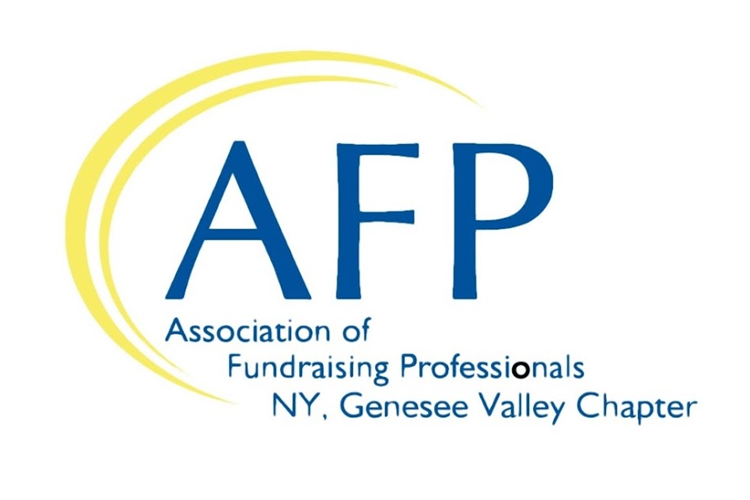 Taylor Named Outstanding Corporation Honoree By AFP Genesee Valley Chapter
TAYLOR has been nominated for the Association of Fundraising Professionals (AFP) Genesee Valley Chapter Outstanding Corporation Award.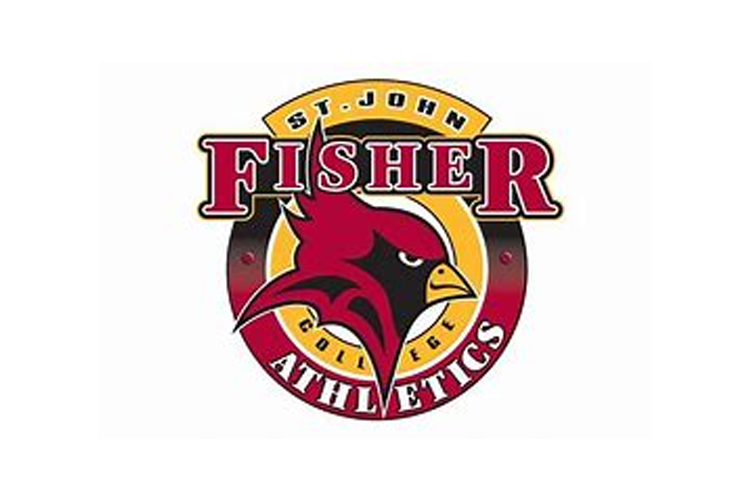 Taylor Sponsors St. John Fisher College Athletics Through 2017 School Year
TAYLOR is proud to announce a corporate partnership with St. John Fisher College, sponsoring their Athletics programs through the 2017 school year.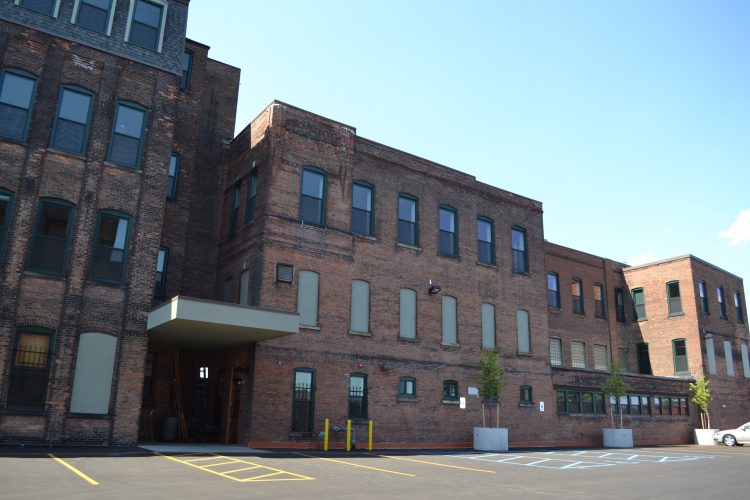 Taylor Chosen For Germanow-Simon Expansion in the City of Rochester
Taylor has been awarded the contract for construction and project management services of the expansion at Germanow-Simon Corporation. Construction is underway with a completion date of May, 2012.