Taylor Sponsors St. John Fisher College Athletics Through 2017 School Year
Local Contractor Makes Significant Investment in Nationally Recognized Division III Athletics Program and Local Community

TAYLOR is proud to announce a corporate partnership with St. John Fisher College, sponsoring their Athletics programs through the 2017 school year. With this sponsorship TAYLOR looks to demonstrate its commitment to St. John Fisher College, its athletic teams, alumni, family, friends and the Rochester community.
"In our community, Fisher Athletics has long represented the core values of integrity, determination and sportsmanship," says Taylor CEO, Jim Taylor. "We at Taylor are delighted with the opportunity to continue our alignment with an organization that imparts such values."
"We are excited about continuing our partnership with Taylor," says Bob Ward, Fisher's director of athletics since 1987. "Their commitment to Fisher Athletics and our student-athletes is very strong and greatly appreciated by all."
Drawing hundreds of thousands of users and visitors each and every year, the TAYLOR brand will be featured through several different mediums around Fisher's beautiful athletic facilities and newly redesigned website.
Fisher's winning tradition is present both on and off the field as its student-athletes continue to be honored for both academic and athletic excellence. The College is a Division III member of the NCAA, the Eastern Collegiate Athletic Conference, the Empire 8 Conference, and an affiliate member of the Liberty League. Men's sports compete in baseball, basketball, cross country, football, golf, lacrosse, rowing, soccer, tennis, and track & field. Women's sports participate in basketball, cross country, field hockey, golf, lacrosse, rowing, soccer, softball, tennis, track & field, and volleyball.
ABOUT TAYLOR
TAYLOR is a second-generation general contractor with over 30 years of experience in the design and construction of commercial, industrial, multi-family, and institutional buildings. Having successfully completed literally hundreds of projects, TAYLOR has the resources to deliver superior execution on all phases of every project from the ground up. For more information on our company, and a chance to address your construction needs, please visit our website at TaylorTheBuilders.com.
Related Posts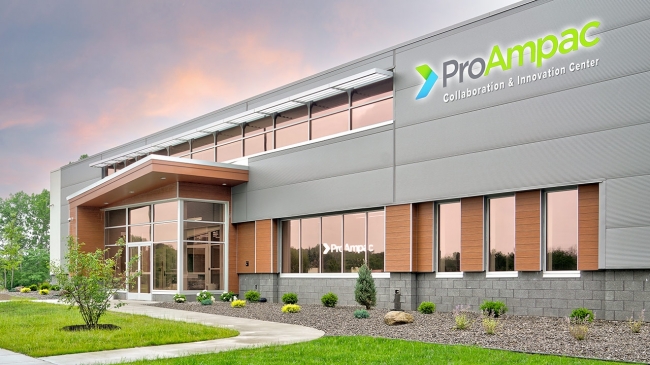 ProAmpac Opens Global Collaboration & Innovation Center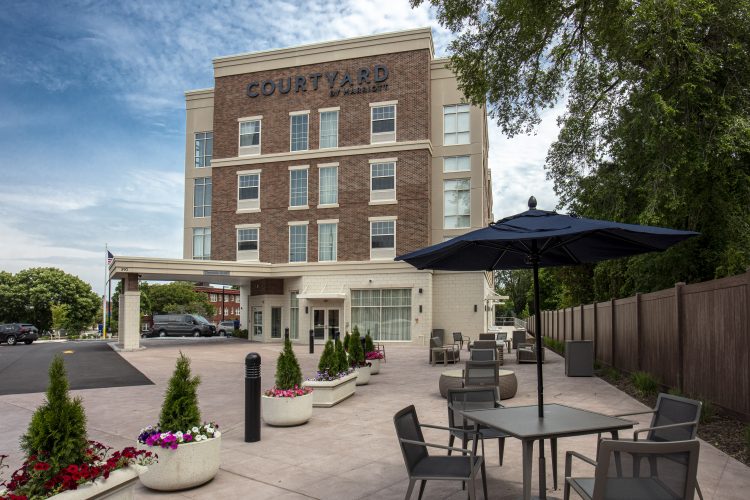 Taylor Celebrates Ribbon Cutting at New Courtyard By Marriott Hotel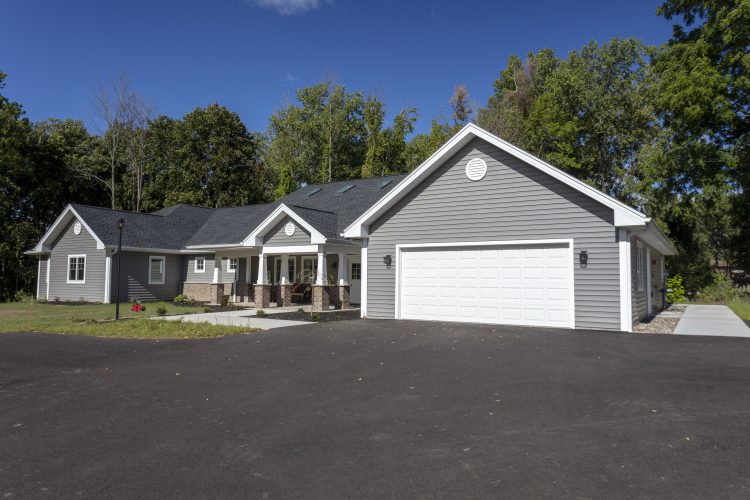 Heritage Christian Services Opens a New Neighborhood Home in Penfield