New Medical Office Building Expands Range of Medical Services Available For Community Across From FF Thompson Hospital in Canandaigua, NY
TAYLOR has broken ground on new Class A medical office buildings across from FF Thompson Hospital. TAYLOR has teamed-up with the Rochester office of TY Lin International for design-build services, and developer Lakeside Professional Properties II, LLC on the two 23,000-square-foot buildings located at 195 Parrish Street in Canandaigua. Construction work is currently underway, with a project completion date slated for Fall, 2014.
"Following the success of phase 1 at Lakeside Professional Park, we look forward to continuing our partnership with Lakeside Professional Properties and further servicing the medical community of the Finger Lakes," said TAYLOR CEO, Jim Taylor. "Our latest phase at Lakeside Medical Suites will provide flexible, Class A space that maintains the charm of the Canandaigua community."
Lakeside Medical Suites is a Class A professional medical office building that offers leasing opportunities ranging from 2,000–11,000-square-feet. The building offers flexible floor plans, design build accommodations and abundant parking. New tenants will be joining several of the area's leading specialists and outpatient services including: Canandaigua Orthopedic Associates, Lakeside ENT & Allergy, West Lake Hearing Center, Premier Physical Therapy, Finger Lakes Brace, Thompson Health Sleep Disorder Center, and University of Rochester Urology. For more information on Lakeside Medical Suites, "The Chosen Spot for Patient Care", please email Leasing@LakesideOffices.com.
Related Posts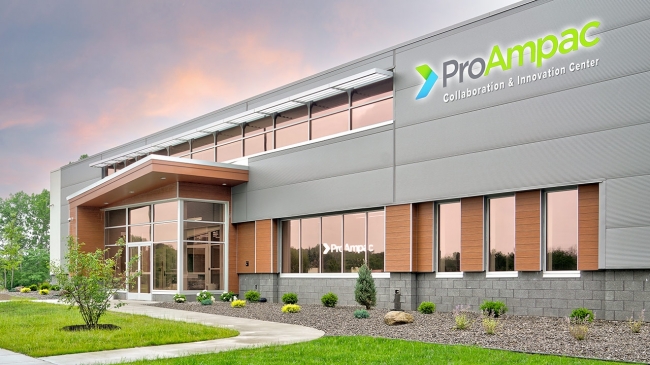 ProAmpac Opens Global Collaboration & Innovation Center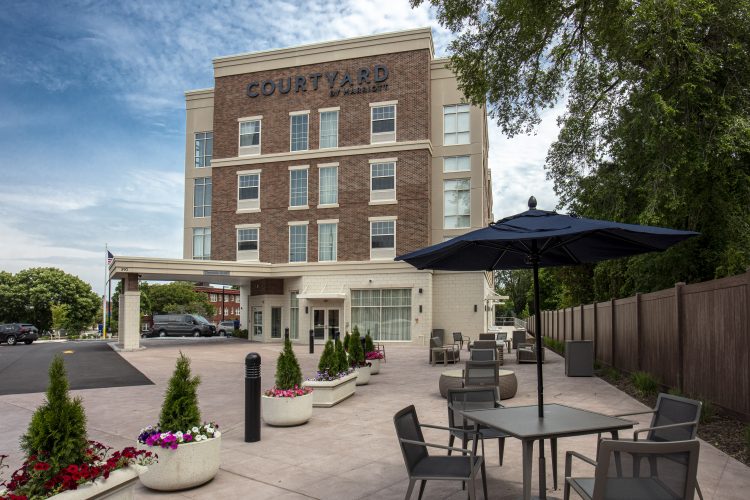 Taylor Celebrates Ribbon Cutting at New Courtyard By Marriott Hotel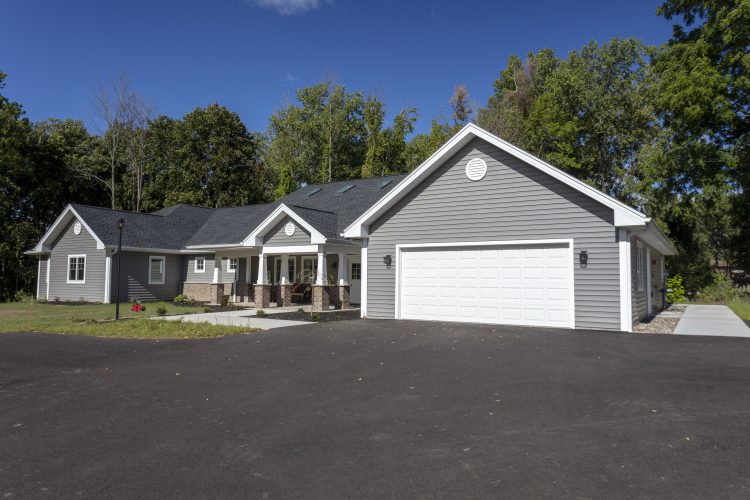 Heritage Christian Services Opens a New Neighborhood Home in Penfield