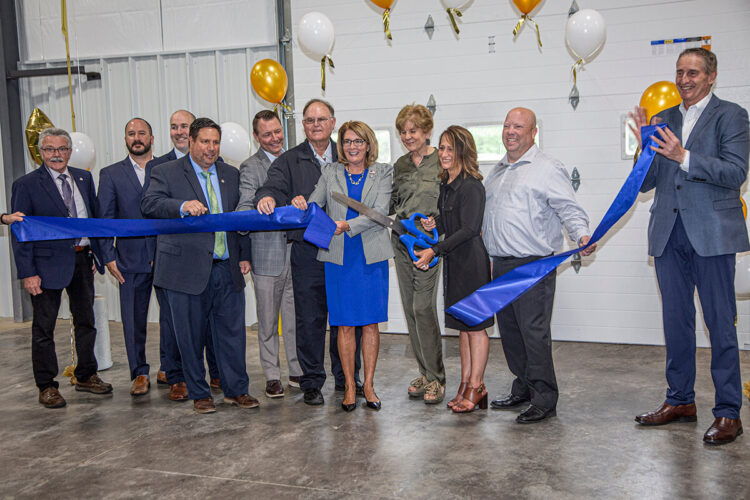 Pace Celebrates Ribbon Cutting at Newly Expanded Williamson Location
Owners, clients, vendors, and staff were joined by Town, County, and State Representatives to celebrate the official Ribbon Cutting and Open House of the new Pace Electronics expanded location.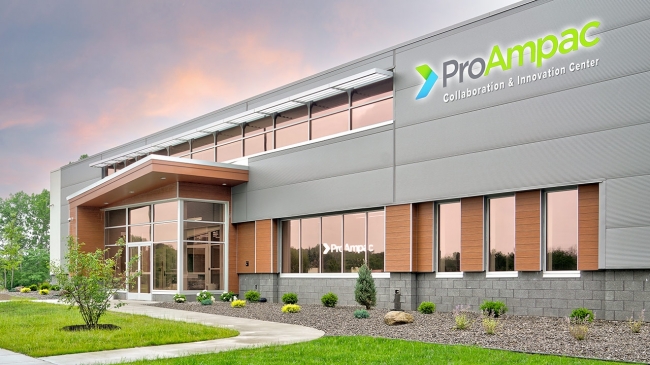 ProAmpac Opens Global Collaboration & Innovation Center
Taylor leads design & construction of 35,000 SF Facility at ProAmpac's Global Collaboration & Innovation Center.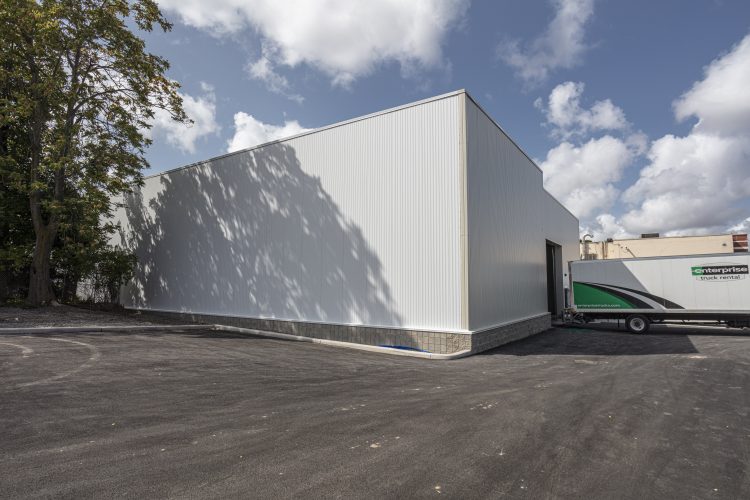 Zweigle's Announces Completion of Manufacturing Expansion
Zweigle's, Inc. announced the completion of Phase I of a multi-phase manufacturing expansion plan on Friday, October 9 at their facility located on Plymouth Avenue in the City of Rochester.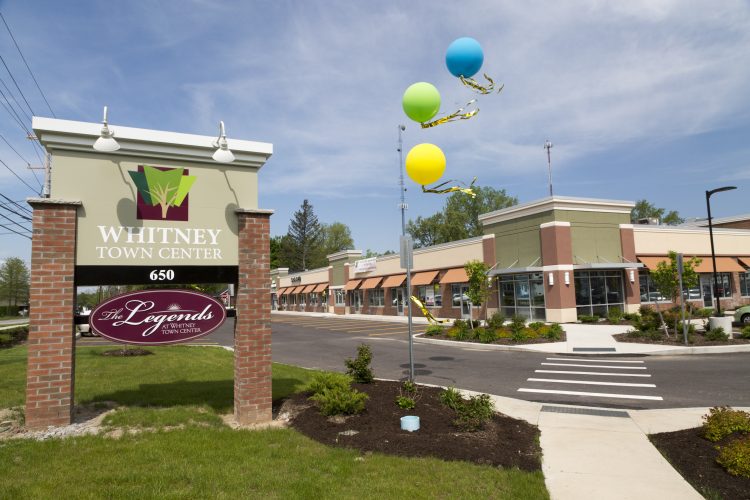 Whitney Town Center Ribbon Cutting
Newest Shopping Plaza on the Eastside Celebrates Grand Opening.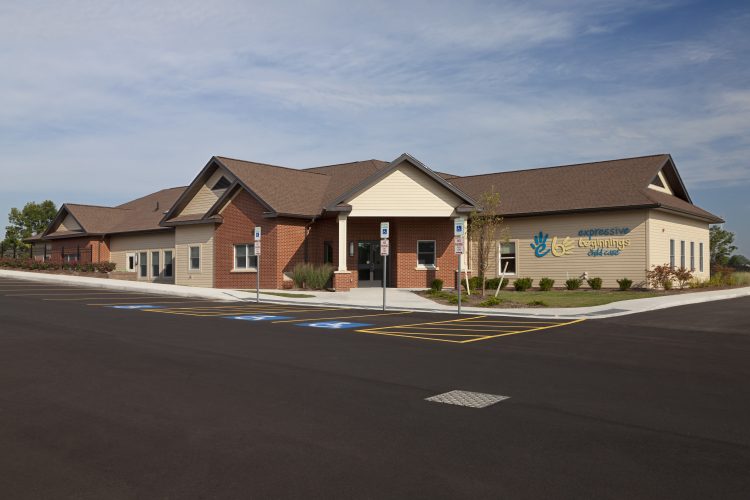 A Trusted Provider Now Serving Children: Taylor Completes Child Care
Heritage Christian Services (HCS) opens Expressive Beginnings Child Care, a 10,000 SF facility recently completed by Taylor -The Builders.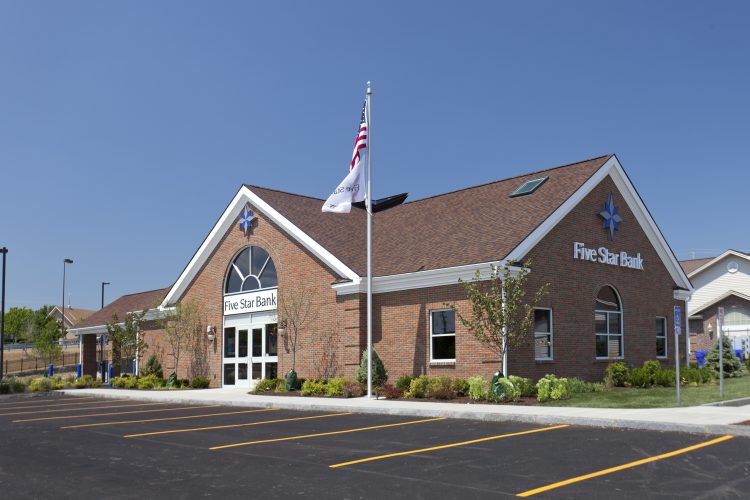 Five Star Bank Announces Ribbon Cutting/Grand Opening for New Branch
Five Star Bank will hold a July 26 ribbon-cutting ceremony and an Aug. 17 grand opening gala for the new Chili Center branch completed by TAYLOR.