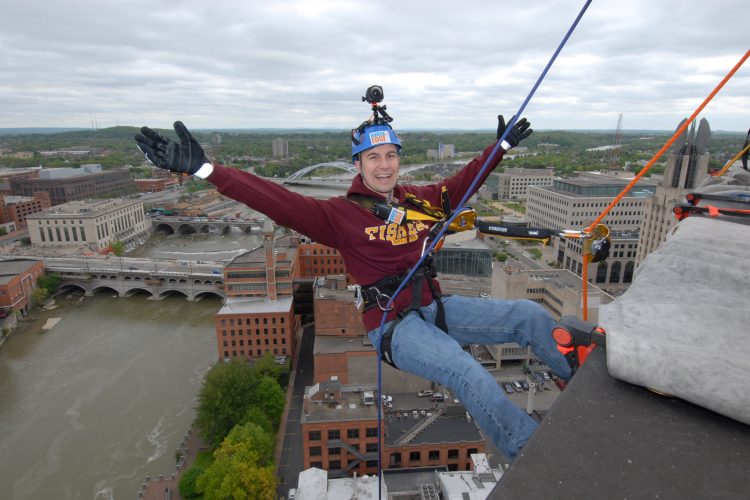 Taylor Over The Edge For Urban Scouting
Steven Hickey, David Ricci, Geoff Cook, Ryann Cook, and Jon Fogle Rappel During the 8th Annual "21 Stories For Scouts" Fundraising Event.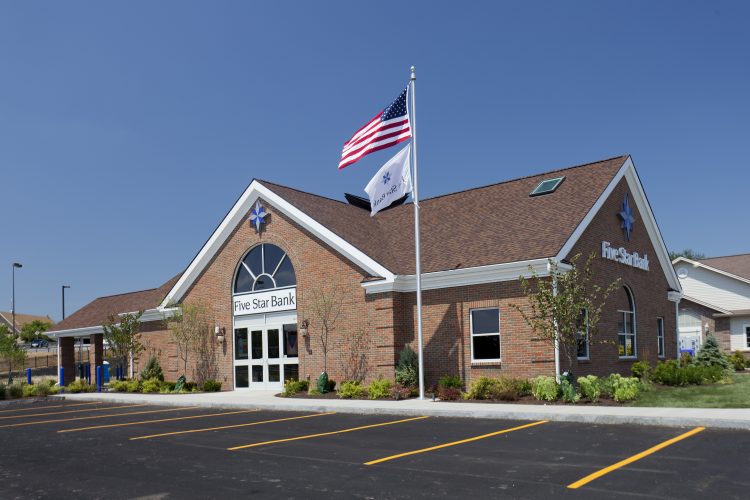 Construction Underway for New Five Star Bank in Painted Post, NY
Taylor has been awarded the contract for construction of Five Star Bank's newest branch in the Town of Erwin, NY. Construction broke ground in June on the 3,780SF facility, and completion is slated for November 2012.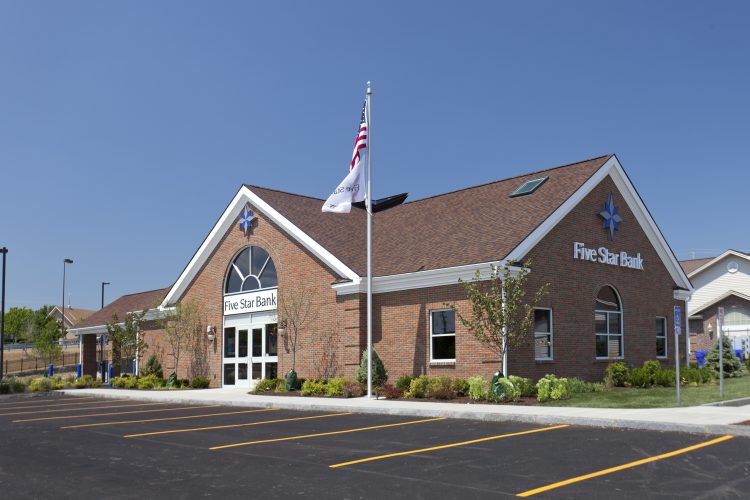 Five Star Bank Announces Ribbon Cutting/Grand Opening for New Branch
Five Star Bank will hold a July 26 ribbon-cutting ceremony and an Aug. 17 grand opening gala for the new Chili Center branch completed by TAYLOR.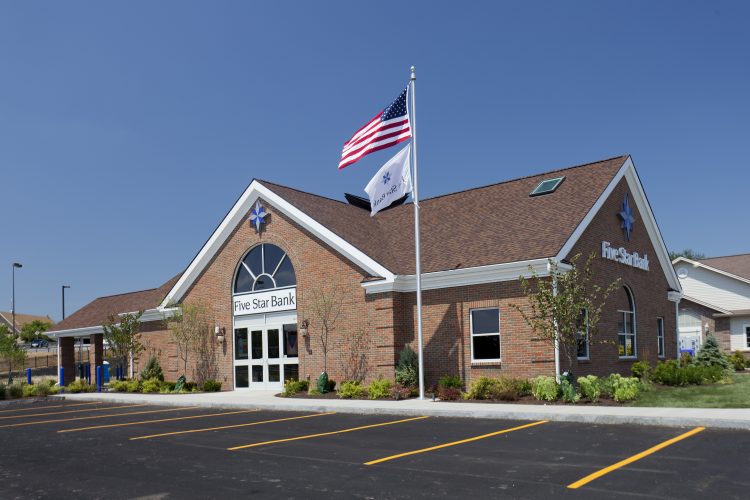 Taylor Breaks Ground on New Five Star Bank in Chili
Five Star Bank held a groundbreaking ceremony to officially dedicate the future Five Star Bank branch in Chili. Taylor has been hired to construct the new branch.