Taylor Building Second Consecutive Branch for the Expanding Company
Taylor has been awarded the contract for construction of Five Star Bank's newest branch in the Town of Erwin, NY. Taylor partnered with Buffalo-based firm Scheid Architectural, PLLC for final facility design of the 3,780SF facility at 3133 Silverback Lane. Construction broke ground in June, and project completion is slated for November 2012.
Having recently completed the Chili Center, NY branch in July of 2011, Taylor continues its relationship with the thriving financial institution.
"Taylor is pleased to continue its relationship with the Five Star team as they expand their footprint in the Southern Tier," said Taylor CEO, Jim Taylor. "As a leader in commercial general contracting, Taylor is committed to deliver superior buildings in the most efficient ways possible, and this project will be no different."
With $2.6 billion in assets, Five Star Bank provides a wide range of consumer and commercial banking services to individuals, municipalities and businesses through an extensive network of branch locations and ATMs in Western and Central New York State, and employs more than 600 people. Five Star Bank, along with Five Star Investment Services, both affiliates of Financial Institutions, Inc., also provides diversified financial services to its customers and clients, including brokerage and insurance. For more information, please visit www.five-starbank.com.
Related Posts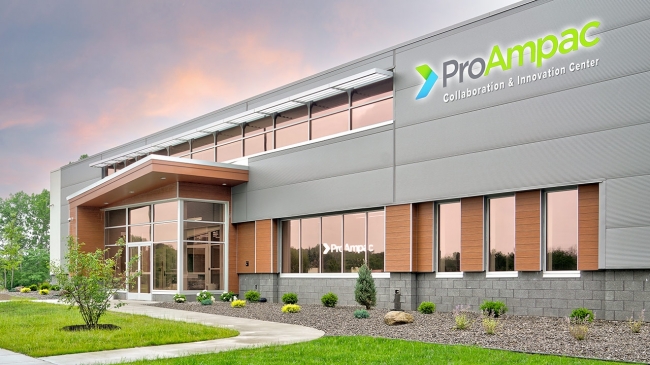 ProAmpac Opens Global Collaboration & Innovation Center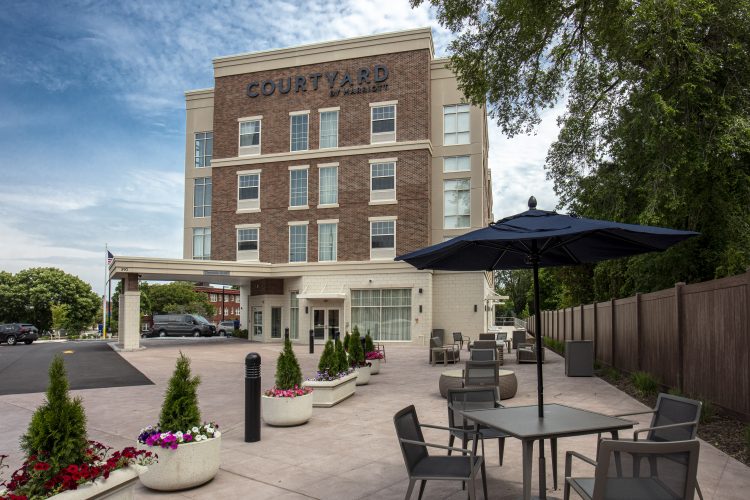 Taylor Celebrates Ribbon Cutting at New Courtyard By Marriott Hotel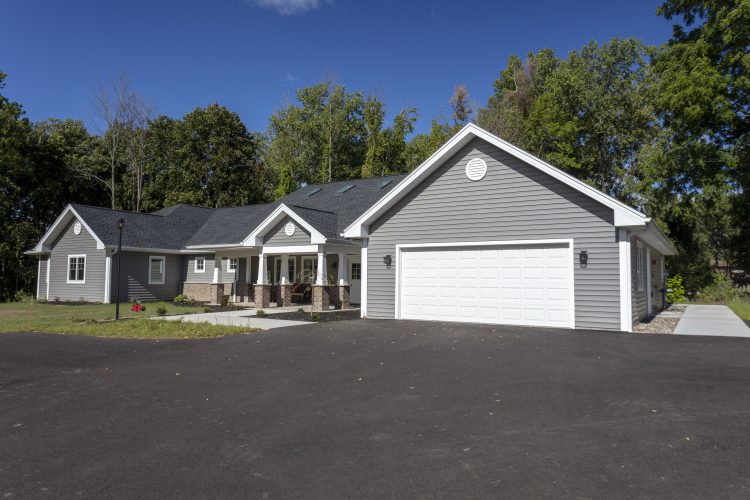 Heritage Christian Services Opens a New Neighborhood Home in Penfield