Aces for Autism Celebrity Tennis Benefit for UNYFEAT
Former world ranked professional tennis players will headline the first annual Aces for Autism Celebrity Tennis Benefit December 14 – 15, 2012. The autism awareness fundraiser is presented by Calvary Automation, a Rochester Top 100 Company, and is hosted by Midtown Athletic Club to benefit Upstate New York Families for Effective Autism Treatment, UNYFEAT.
Celebrity tennis professionals, Katrina Adams (20 Women's Tennis Association Tour Doubles Titles, one International Tennis Federation Singles Crown, and current ESPN analyst) and Luke Jensen (former French Open Doubles Champion, Davis Cup Player, and current ESPN analyst) will participate in a series of special tennis events including junior match play, adult tennis clinics, a pro-exhibition, a UNYFEAT kids clinic, a patron clinic, a Pro-Am, and a "meet & greet"
cocktail & autograph reception. This is a premier opportunity for novice and advanced tennis enthusiasts to play with accomplished professionals while supporting individuals living with autism locally. This event is open to all area tennis players of all levels. All event proceeds help UNYFEAT to expand unique education programs for children and families living with autism, and remain local.
In addition to the celebrity events, children and teens with autism spectrum disorder are invited to participate in a complimentary tennis clinic with the Midtown tennis professionals and will receive a special event t-shirt and be entered into a tennis package giveaway. No experience is necessary and equipment will be provided. The kid's clinic will be followed by a seasonal sweets reception. This is a unique opportunity for kids with autism to be introduced to the game of tennis, promote success with appropriate supports, and encourage healthy living for a lifetime.
Today, 1 in 88 children is diagnosed with autism. Upstate New York Families for Effective Autism Treatment (UNYFEAT), is the leading 501(c) 3 autism organization in Rochester and the surrounding areas. Founded in 2004, by a small group of parents of children with Autism Spectrum Disorder, it has grown to over 1,000 members whose mission is to support individuals with Autism Spectrum Disorder, and their families, by expanding and enhancing opportunities to improve quality of life.
The complete Aces for Autism event schedule, costs and registration information is available online at www.unyfeat.org or by calling Midtown at (585) 461-2300. Midtown Athletic Club is located at 200 East Highland Drive, Rochester, 14610.
Related Posts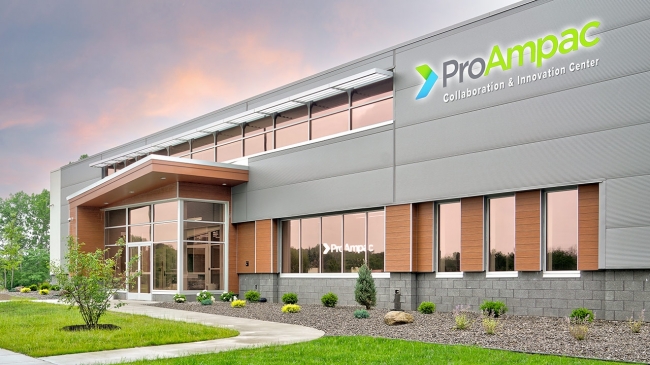 ProAmpac Opens Global Collaboration & Innovation Center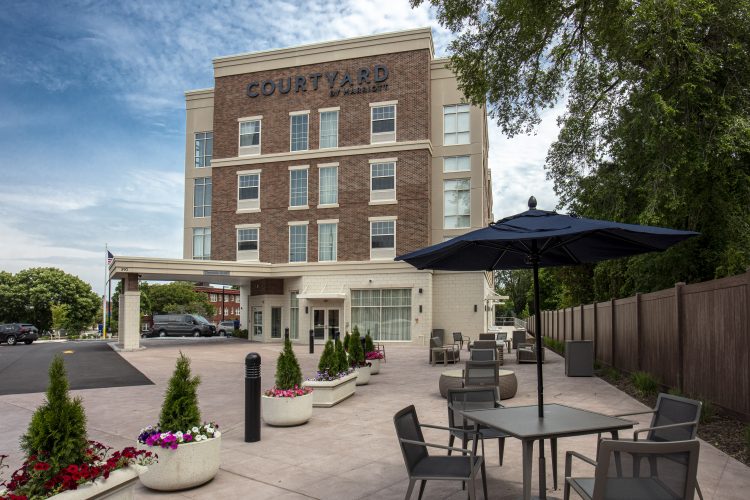 Taylor Celebrates Ribbon Cutting at New Courtyard By Marriott Hotel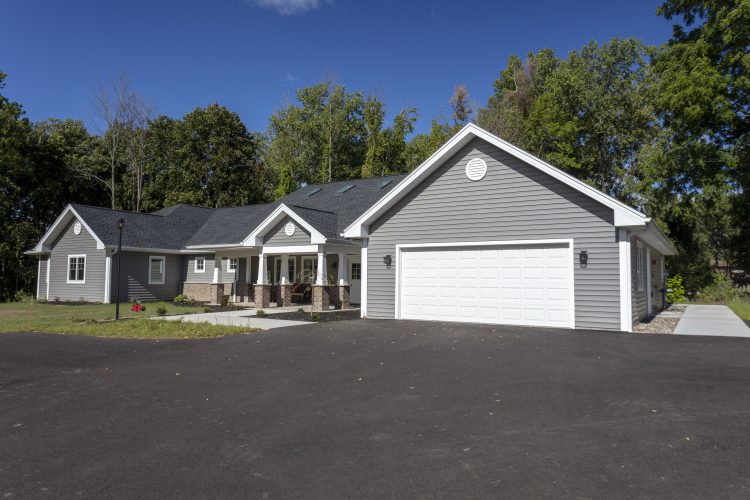 Heritage Christian Services Opens a New Neighborhood Home in Penfield