Local Contractor Helps Bring Automotive Dealership to Rochester Area
Taylor has been awarded the contract for construction of Garber Automotive Group's new Pre-Owned Center in Henrietta, NY. Taylor partnered with local firm SWBR Architects for final facility design of the 4,400SF facility at 3890 West Henrietta Road. Construction work is currently underway, with a project completion date slated for December, 2012.
"We are excited about this new opportunity to grow with a national leader in automotive sales and service," said Taylor CEO, Jim Taylor. "We hope to develop a lasting relationship as Garber continues to re-invest in their facilities throughout the region."
"Although we are new to the Rochester market, our company has a 100 year tradition of selling and servicing automobiles," said General Manager and Managing Partner, Kevin I. Parker. "We are very excited to have partnered with SWBR & Taylor on the first of 4 or 5 projects. I am very pleased to now call Rochester home, and see why so many people choose to do the same."
With over $400 million in sales across four states, Garber found their most recent growth opportunity in the Rochester, NY market. Their 2011 acquisition of the former John Holtz Acura, Audi, Porsche, Honda and Mazda franchises expanded Garber's lineup to 15 manufacturers and 14 separate franchise territories. To learn more about Garber Rochester and their extensive lineup of new and pre-owned vehicles, please visit www.GarberRoc.com.
Related Posts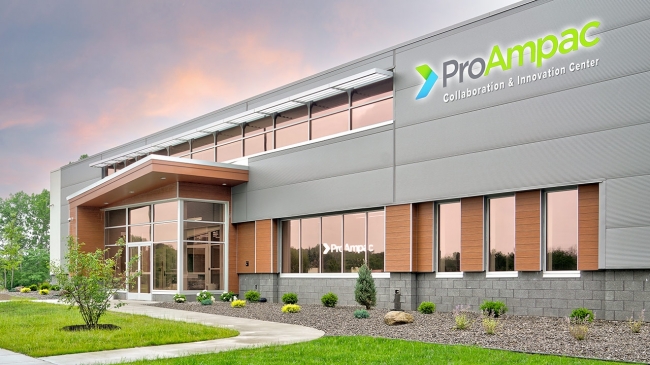 ProAmpac Opens Global Collaboration & Innovation Center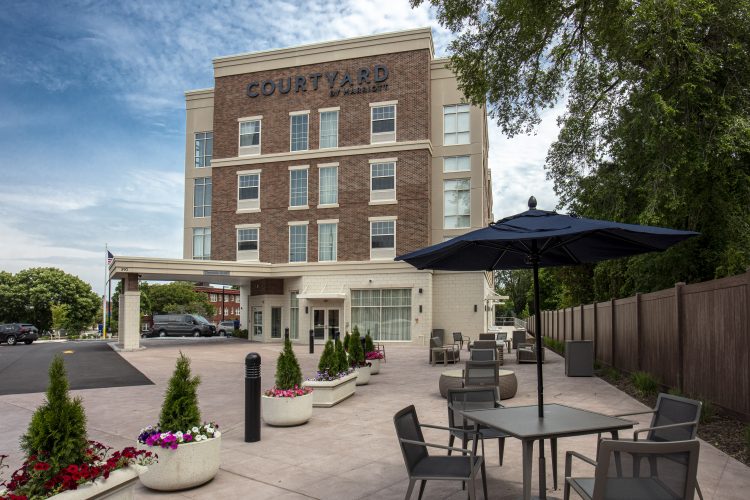 Taylor Celebrates Ribbon Cutting at New Courtyard By Marriott Hotel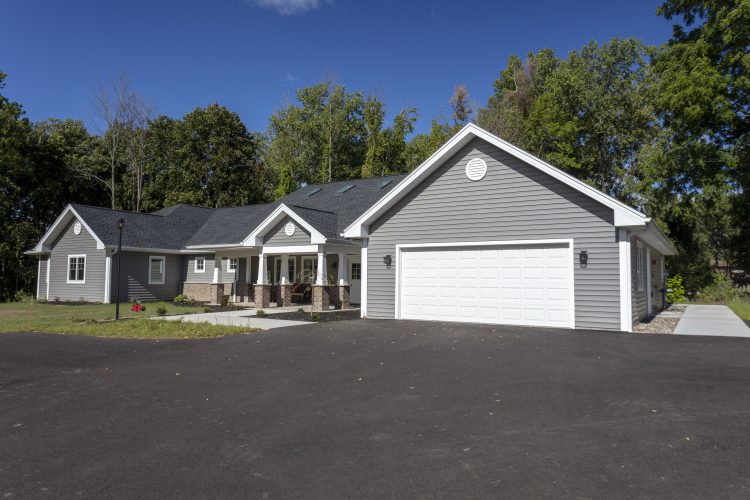 Heritage Christian Services Opens a New Neighborhood Home in Penfield