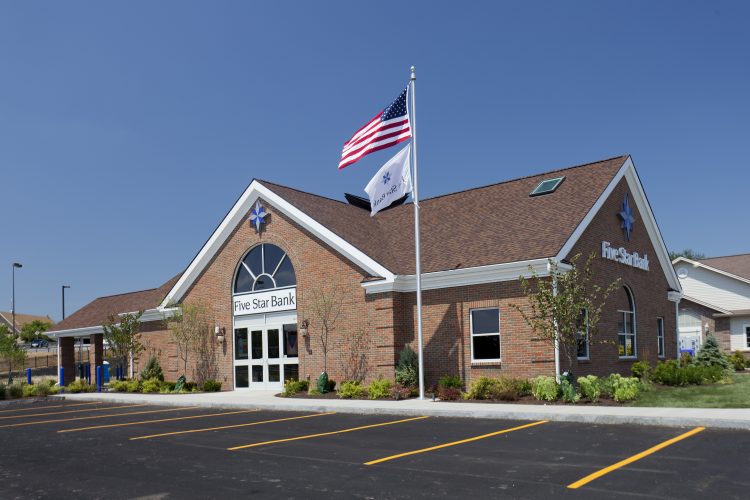 Taylor Breaks Ground on New Five Star Bank in Chili
Five Star Bank held a groundbreaking ceremony to officially dedicate the future Five Star Bank branch in Chili. Taylor has been hired to construct the new branch.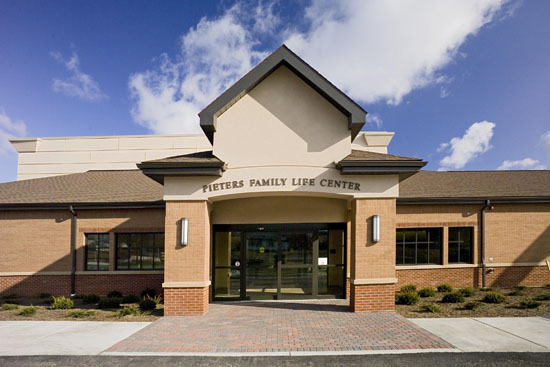 Taylor Building New Child Care Center – and a New Way of Honoring Children
Expressive Beginnings Child Care, located next door to the Pieters Family Life Center in Henrietta, is the most recent Taylor project, scheduled to open Aug. 1.