Taylor Building New Child Care Center – and a New Way of Honoring Children
Expressive Beginnings Child Care, located next door to the Pieters Family Life Center in Henrietta, will serve 116 children in its sophisticated 10,000-square-feet facility. Its curriculum and its building are designed to facilitate a family atmosphere and encourage expression through the visual and performing arts.
Other distinctive highlights of the center include:
• Classrooms grouped by theme, not age, allow siblings to be near one another;
• Spaces mimic family rooms to foster comfortable environments for relationship building;
• Covered porches allow for all-season activities outdoors;
• Children of all ages have a walk-out to an age appropriate playground;
• Teachers graduate from class to class with the same group of children until the children turn age 3;
• The center is part of the Pieters Family Life Center campus, which means families have access to a fitness center, a café with Wi-Fi and an art gallery and a wide range of wellness services including fitness classes, aquatic therapy, massage and chiropractic care;
• Families have plenty of opportunities for fieldtrips thanks to the center's link to Heritage Christian Services, which operates Springdale Farm in Ogden, Heritage Christian Stables in Webster and Mendon Ponds Nature Center.
Enrollment for Expressive Beginnings starts May 1 for children up to age 13. The center opens Aug. 1 and will offer preschool, full-day kindergarten and wrap-around care. For more information, visit www.expressivebeginningschildcare.org.
The child care center is a new division of Heritage Christian Services, a nonprofit, nonsectarian human services agency that primarily serves people with developmental disabilities and their families. Taylor has also worked with Heritage Christian to build the two residential homes on Westside Drive and Respite Lodge in Chili and the state-of-the-art Pieters Family Life Center.
Related Posts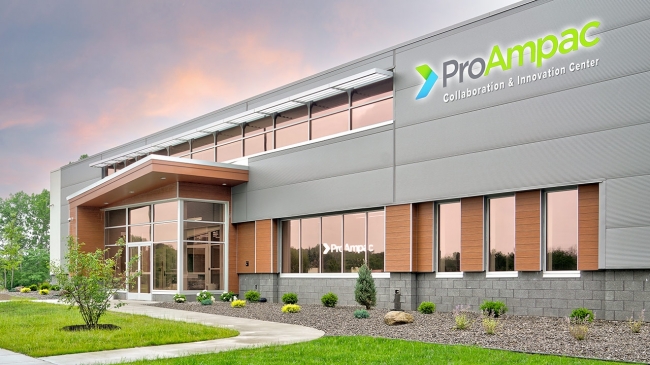 ProAmpac Opens Global Collaboration & Innovation Center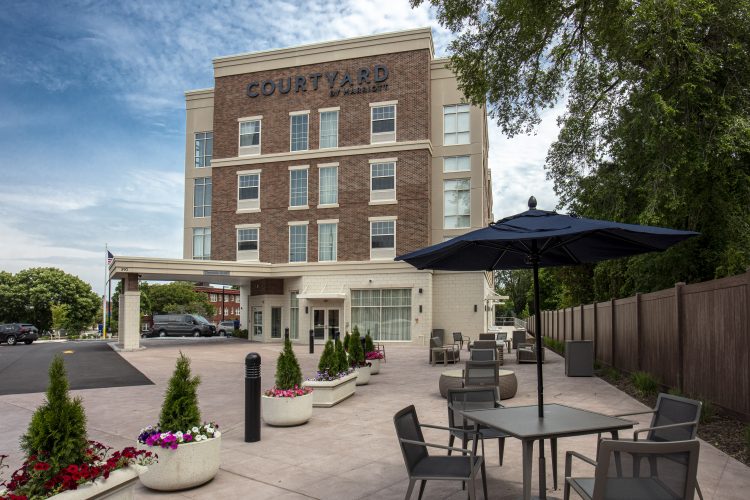 Taylor Celebrates Ribbon Cutting at New Courtyard By Marriott Hotel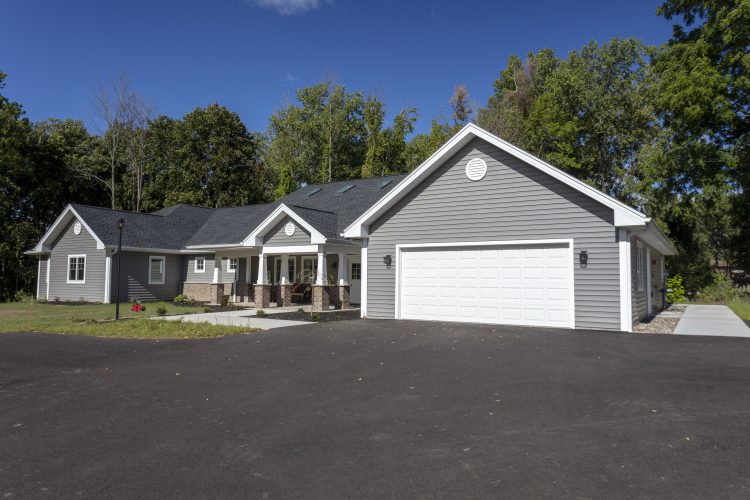 Heritage Christian Services Opens a New Neighborhood Home in Penfield