Heritage Christian Services Nears Completion on New Home for People with Developmental Disabilities
TAYLOR Adds to 100+ HCS Residential Sites with Six-Bedroom Home in Penfield, NY
TAYLOR was awarded the construction contract to create a six-bed IRA home for Heritage Christian Services located in Penfield, NY. Taylor is teaming with SWBR Architects and Marathon Engineering to design and build this single-story 3,270 square foot wood-framed home at 1867 Jackson Road. Construction work is underway, with completion slated for July, 2020.
"Taylor is pleased to continue our strong relationship with Heritage Christian Services," said Taylor President, Karl Schuler, "We are excited to support the expansion of their neighborhood homes that have offered high quality, individualized care for the people they support for over 35 years."
Heritage Christian Services opened its first home in 1984 and has since grown to more than 60 neighborhood homes and apartments throughout the Greater Rochester and Buffalo-Niagara regions. This single-story residential location will feature a new kitchen, pantry, parlor, dining room, living room with skylights, work-out room, patio, sunroom, medicine room, garage, basement, six bedrooms and 2.5 bathrooms.
The Taylor team has previously constructed multiple projects with Heritage Christian Services, including two adjacent IRA homes in Chili, an IRA home in Brighton, and a home in Webster, NY for respite programs. In addition, Taylor completed the 21,000 square-foot Pieters Family Life Center and the 10,000 square-foot Expressive Beginnings Child Care centers in Henrietta and Greece, NY.
About Heritage Christian Services
Heritage Christian Services partners with thousands of people throughout the Greater Rochester and Buffalo-Niagara regions to ensure everyone – including children and people with developmental disabilities – feels valued and respected. Most of the agency's 3,000 employees work to support people so they can find the best place to live and work and build strong community connections, through residential support, respite, community habilitation and employment supports. Other employees work with children at Expressive Beginnings Child Care in Henrietta, Greece or Webster. Learn more at HeritageChristianServices.org.
About Taylor – The Builders
TAYLOR is a second-generation general contractor with over 35 years of experience in the design and construction of commercial, industrial, medical, multifamily, and institutional buildings. Having successfully completed literally hundreds of projects throughout New York State and across the country, TAYLOR has the resources to deliver superior execution on all phases of every project from the ground up. For more information and a chance to exceed your future construction goals, visit www.TaylorTheBuilders.com.
Related Posts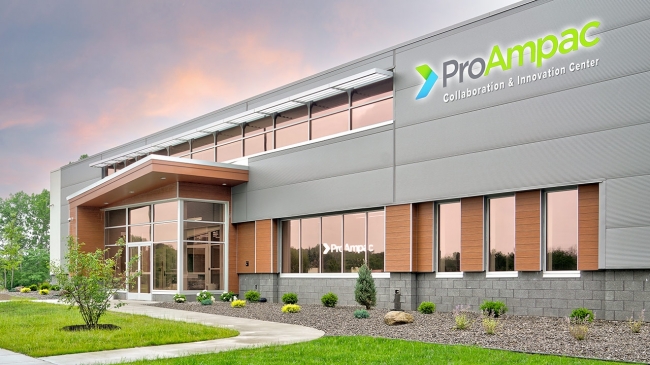 ProAmpac Opens Global Collaboration & Innovation Center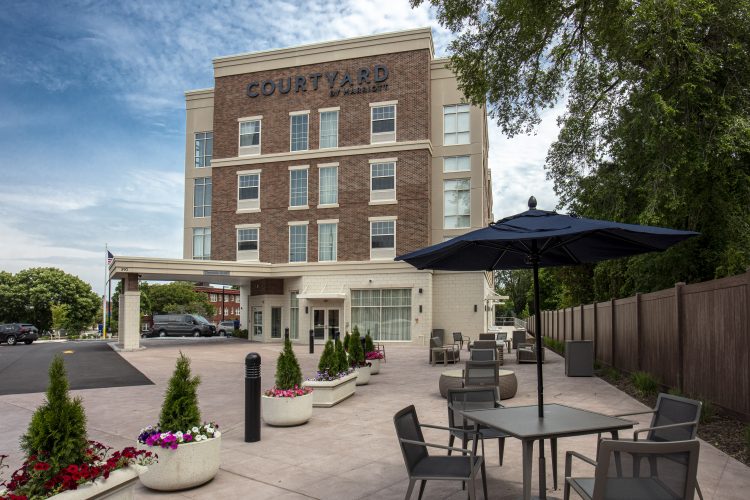 Taylor Celebrates Ribbon Cutting at New Courtyard By Marriott Hotel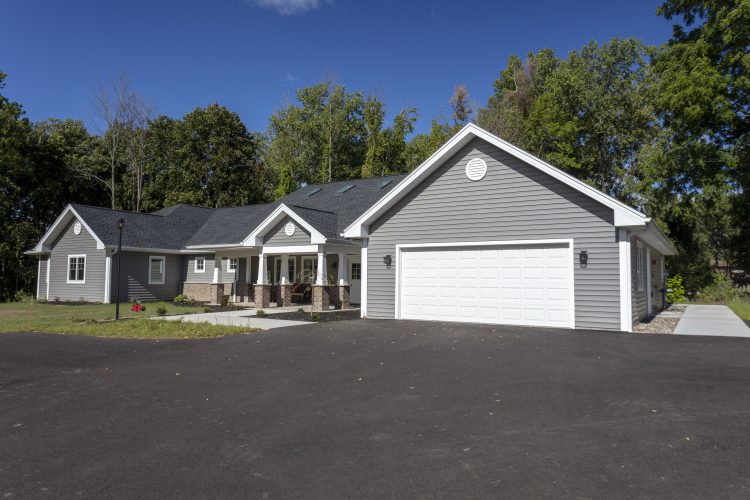 Heritage Christian Services Opens a New Neighborhood Home in Penfield