TAYLOR Completes New Child Care for Heritage Christian Services
Expressive Beginnings Child Care – which officially opens on Monday, June 27th – will serve 120 children in the Greece area and keep its youngest students with the same teacher until they turn 3. The newly constructed 10,000-square-foot facility, recently completed by regional general contractor TAYLOR – The Builders, also provides family rooms that serve almost as living rooms and help families and children build relationships.
The public is invited to tour and meet the staff during open houses listed at: http://ExpressiveBeginningsChildCare.org/greece. Times include: 5-7 p.m. on June 22; 8 a.m. – 7 p.m. on June 23 and 8 a.m. – 2 p.m. on June 24.
The Greece center is the third for Heritage Christian Services, second constructed by TAYLOR, and is located at the corner of Stoneridge and Stone roads. Like its other locations, the Greece site offers curriculum that meets state standards for Common Core and is inspired by Reggio Emilia, which encourages children to express themselves in many creative ways and uses children's natural interests and curiosity to guide learning.
"It's important to us, as an agency, to grow and diversify in areas that are mission right and business right," said Marisa Geitner, president and C.E.O. of Heritage Christian Services. "We're known as a top service provider for people with disabilities and we believe that's because we work to really listen and focus on what is most important to each person. We show the same level of respect to the children and families we serve at Expressive Beginnings."
Families who attend Expressive Beginnings can also expect live streaming video of classrooms and other services — like prepared dinners and children's haircuts — all on location. Plus, children will have easy access to topnotch therapeutic and recreational services provided by the Pieters Family Life Center, another program of Heritage Christian Services.
Expressive Beginnings brings 30 new jobs to staff its center including teacher and assistant positions.
Expressive Beginnings offers care for infants, toddlers, pre-school, pre-kindergarten, before and after school care and a school age summer program. The waitlist for enrollment is at: ExpressiveBeginningsChildCare.org/enroll.
Related Posts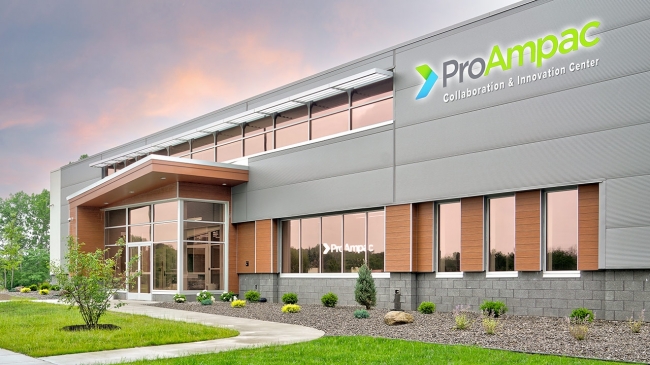 ProAmpac Opens Global Collaboration & Innovation Center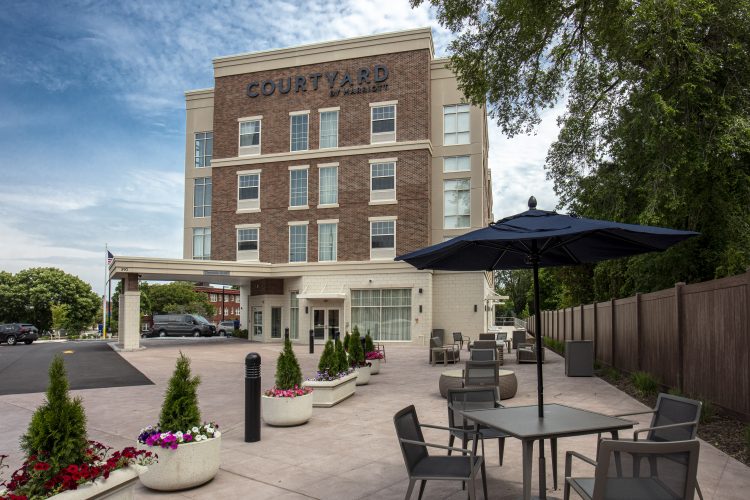 Taylor Celebrates Ribbon Cutting at New Courtyard By Marriott Hotel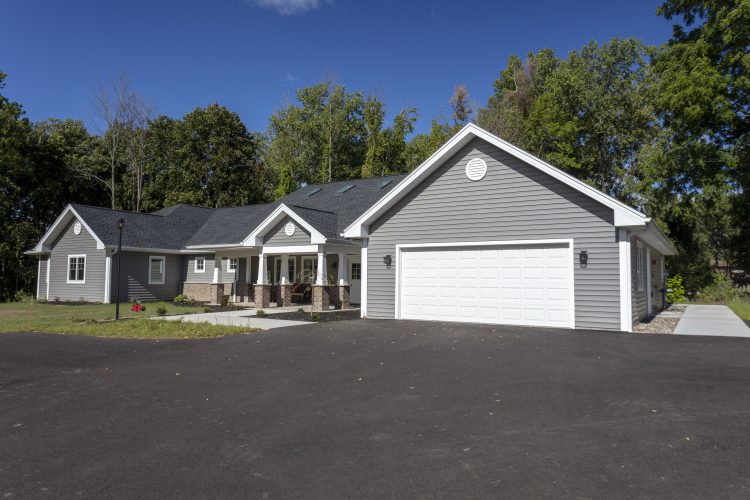 Heritage Christian Services Opens a New Neighborhood Home in Penfield