TAYLOR Breaks Ground On 10,000-Square-Foot Facility On Stone Road
Heritage Christian Services broke ground for its second child care center, which will bring an additional 30 jobs to Greece and save time for busy families. Expressive Beginnings Child Care, a 10,000-square-foot facility, will serve 120 children and expects to open in July 2016 at the corner of Stone Ridge Road and Stone Road.
"It's important to us, as an agency, to grow in areas that are mission right and business right," said Marisa Geitner, president and C.E.O. of Heritage Christian Services. "We're known as a top service provider for people with disabilities. Branching out with Expressive Beginnings not only helps us to bring high quality care to more families but it also helps our agency to diversify."
The Expressive Beginnings education curriculum meets state standards for Common Core and is inspired by Reggio Emilia, a program of international acclaim that uses a child-lead approach to learning.
Unique to Expressive Beginnings is the way it caters to busy parents. The flagship center in Henrietta opened four years ago and offers live stream video of classrooms, valet dry cleaning, prepared dinners and children's haircuts. The second location will offer the same helpful services.
And like the first center, children at the Greece child care will have easy access to topnotch therapeutic and recreational services provided by the Pieters Family Life Center, a health and wellness center operated by Heritage Christian. For example, certified staff may deliver dance and movement or karate classes.
Other distinctive highlights include:
– teachers graduate from class to class with the same group of children until they turn age 3;
– spaces mimic family rooms to foster comfortable environments for relationship building; and
– children of all ages have a walk-out to an age appropriate playground.
Expressive Beginnings offers care for infants, toddlers, pre-school, pre-kindergarten, before and after school care and a school age summer program. The waitlist for enrollment is at: ExpressiveBeginningsChildCare.org/enroll.
Heritage Christian Services is hiring 30 additional employees for the new child care, including a director and assistant director. Candidates can apply online starting April 1, 2016 at: Jobs.ExpressiveBeginningsChildCare.org.
Related Posts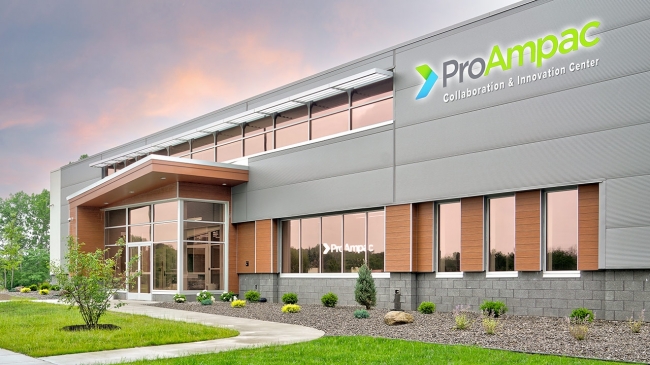 ProAmpac Opens Global Collaboration & Innovation Center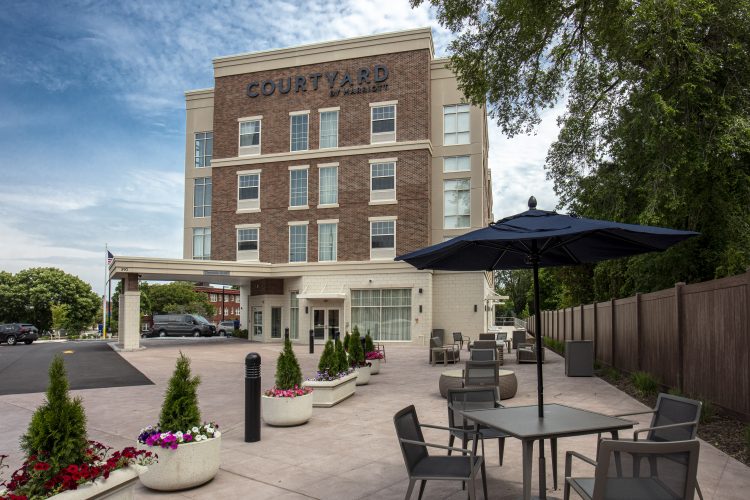 Taylor Celebrates Ribbon Cutting at New Courtyard By Marriott Hotel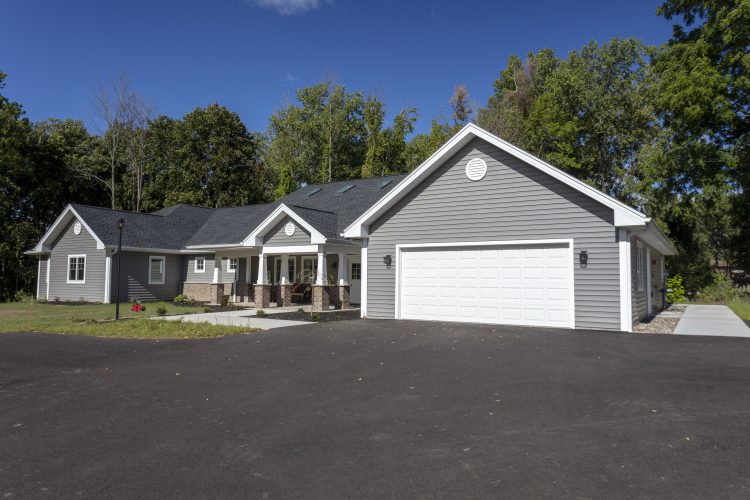 Heritage Christian Services Opens a New Neighborhood Home in Penfield