Regional General Contractor Completing 40,000 SF Hotel for Wine Country Hospitality, LLC
TAYLOR has been awarded the contract for construction of the Fairfield Inn and Suites. TAYLOR is joining a partnership headed by Wine Country Hospitality, LLC and Essex Hotel Management, LLC out of Rochester for development of the 84-room hotel located at 383 Hamilton Street in Geneva, NY. Construction work is currently underway, with a project completion date slated for early summer, 2016.
"We are proud to help bring the first Marriott International brand into the Geneva market," said TAYLOR CEO and Wine Country Hospitality partner, Jim Taylor. "With Seneca Lake and its stunning natural beauty, one of the top National Liberal Arts Colleges, and the largest wine trail in New York State all in the heart of the Finger Lakes, this development will only add to the success of the region."
Located on a two acre outparcel adjacent to the newly-renovated Tops Supermarket Plaza, the approximately 40,000-square-foot hotel will feature an indoor pool, fitness center, complimentary breakfast bar, and business center. Property Management services will be provided by Essex Hotel Management, LLC.
ABOUT FAIRFIELD INN AND SUITES
Fairfield Inn & Suites by Marriott delivers the essentials that help travelers 'Never Skip a Beat' and maintain momentum while on the road. Guests can count on the quality amenities and courteous service they deserve, offered at a great value. Fairfield Inn & Suites provides everything travelers are looking for including friendly, knowledgeable staff, free Wi-Fi and complimentary hot breakfast. There are over 700 Fairfield Inn & Suites locations in North America, including such gateway cities as New York, Baltimore, Chicago and Washington, D.C. At Fairfield Inn & Suites you'll find everything you need to keep you going. For more information, please visit fairfield.marriott.com.
ABOUT TAYLOR
TAYLOR is a second-generation general contractor with over 30 years of experience in the design and construction of commercial, industrial, multi-family, and institutional buildings. Having successfully completed literally hundreds of projects, TAYLOR has the resources to deliver superior execution on all phases of every project from the ground up. For more information on our company, and a chance to address your construction needs, please visit our website at TaylorTheBuilders.com.
Related Posts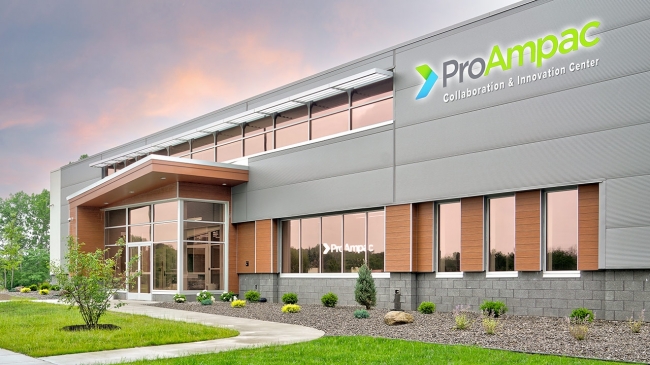 ProAmpac Opens Global Collaboration & Innovation Center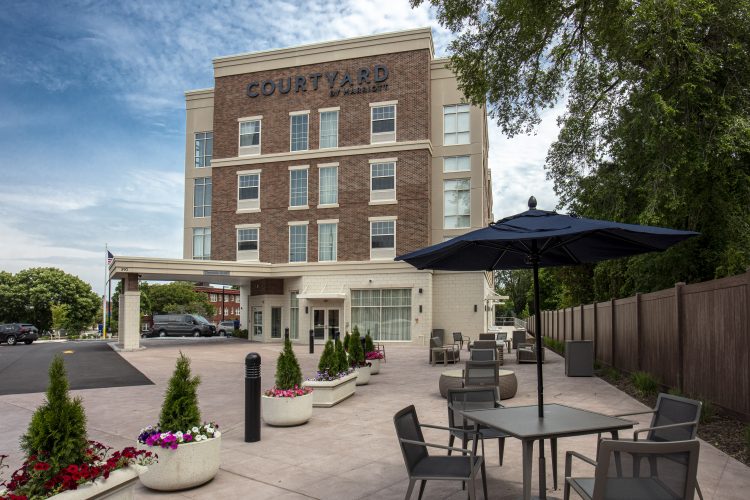 Taylor Celebrates Ribbon Cutting at New Courtyard By Marriott Hotel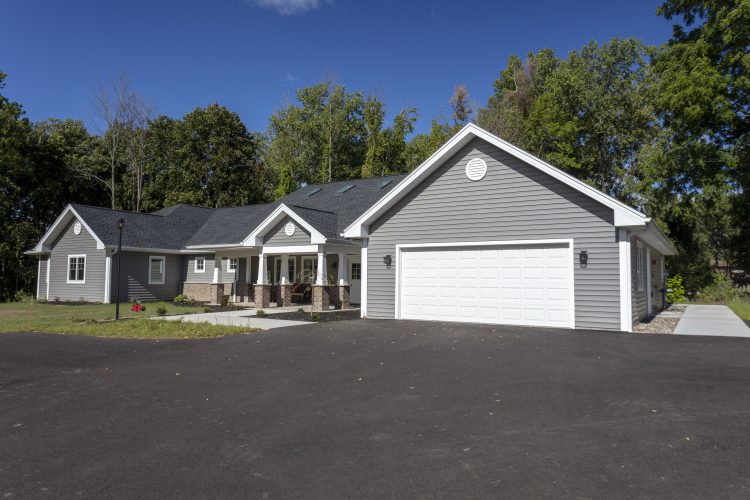 Heritage Christian Services Opens a New Neighborhood Home in Penfield