Taylor places an importance on giving back to the community year-round, but during December, this local General Contractor's charitable spirit shined even brighter as the company made a gift in the amount of $10,000 to the Heritage Christian Services Foundation to support people with developmental disabilities, and to honor the founders who have worked so hard to build such a strong agency by donating to the Heritage Christian General Fund.
"If you haven't got any charity in your heart, you have the worst kind of heart trouble." – Bob Hope
Taylor has worked with Heritage Christian Services to build four group residential homes, on Philips Road, Winton Road, Westside Drive and Respite Lodge in Chili, the 14,000-square-foot state-of-the-art multi-purpose community center Pieters Family Life Center, and the 10,000-square-foot Expressive Beginnings Child Care on Commons Way in Henrietta.
When Heritage Christian cut the ribbon on its first home, the founders and supporters thought they might see the opening of five or six more. Today the agency has more than 70. It serves more than 1,700 children and adults with disabilities; provides high quality child care; and matches business owners with talented workers who have developmental disabilities.
But those numbers are just a flicker- a glimpse- of how the agency shines and advocates. Every week 100 churches are touched by people served by Heritage Christian, and every year 40,000 people visit Springdale Farm and see people with disabilities leading school tours and taking expert care of the animals. And then, there are the things that aren't measured as easily. Like the way the staff members light the way for people to become more independent. Like the way people experience Christian compassion and dignity in all of our programs. Like the way Heritage Christian feels more like family and less like business.
For more information on Heritage Christian Services, please visit www.HeritageChristianServices.org.
Related Posts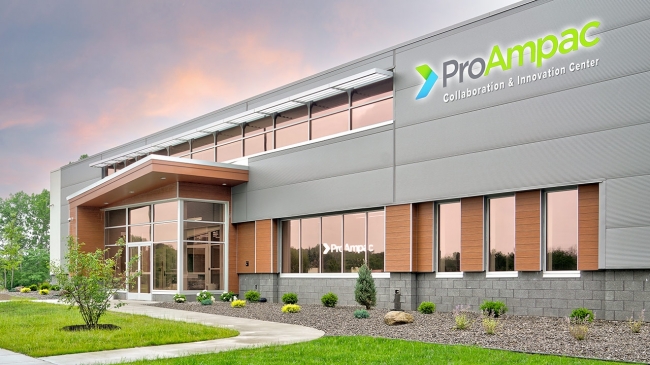 ProAmpac Opens Global Collaboration & Innovation Center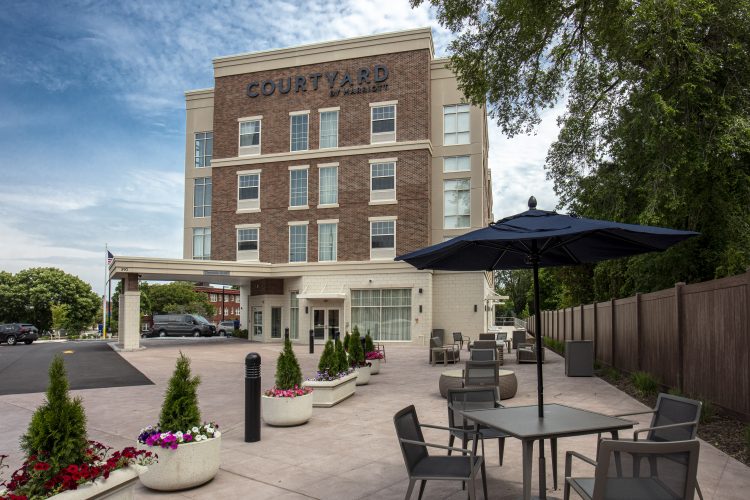 Taylor Celebrates Ribbon Cutting at New Courtyard By Marriott Hotel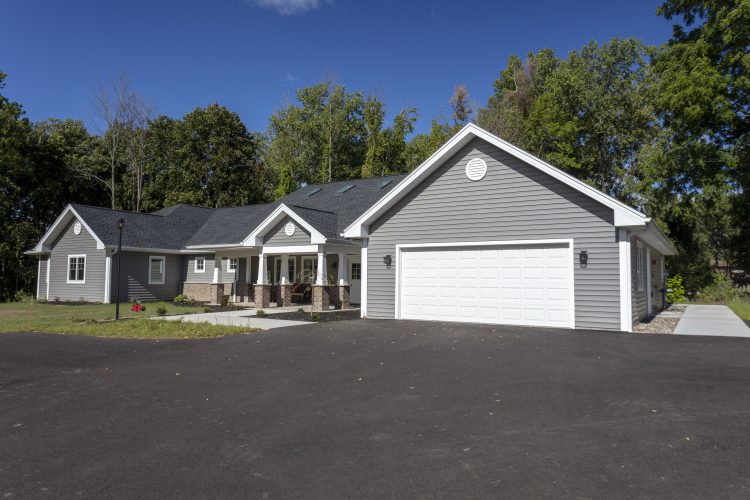 Heritage Christian Services Opens a New Neighborhood Home in Penfield