Taylor – The Builders Has Now Built Over 600,000 SF on North Chili Site
TAYLOR completed the new construction of Phase II at C&M Forwarding that was featured yesterday during a formal Open House event for clients, vendors, and employees. TAYLOR partnered with Rochester-based Greater Living Architecture on the design and construction of the 300,000 square-foot warehouse and office building at 3457 Union Street in Chili, NY.
"We are proud to once again continue our over 30-year relationship with C&M Forwarding Company, and to collaborate on another project with them to assist their exciting continuous growth," said TAYLOR President, Karl Schuler. "TAYLOR continues to demonstrate its expertise in industrial construction, having completed such projects across the country, and are pleased to do so once again for the premier provider of warehousing and transportation services."
Construction of the latest industrial building is the second of three total phases, with the overall approved development featuring three buildings, totaling 900,000 square-feet on 78 acres. The new state-of-the-art warehouse and office building features 300,000 square-feet of clear-span warehouse space, offices, loading docks, associated parking and additional infrastructure in a shovel-ready industrial park.
ABOUT C&M FORWARDING COMPANY
C&M Forwarding Company is a leader in the transportation industry, offering a diverse portfolio of services to a wide variety of clients, large and small. Whether your needs require LTL or Truckload service, warehousing and distribution, or logistics and freight management, C&M is your best choice. They are also widely regarded as a leader in the national transportation community, offering inland transportation to and from every major gateway and port in the continental United States. When talking about value, C&M Forwarding is the premier provider of warehousing and transportation services.
ABOUT TAYLOR – THE BUILDERS
TAYLOR is a turn-key general contractor with over 35 years of experience in the design and construction of commercial, industrial, multifamily, and institutional buildings. Having successfully completed literally hundreds of projects throughout New York State and across the country, TAYLOR has the resources to deliver superior execution on all phases of every project from the ground up. For more information on our company, and a chance to exceed your future construction goals, please visit our website at TaylorTheBuilders.com.
Related Posts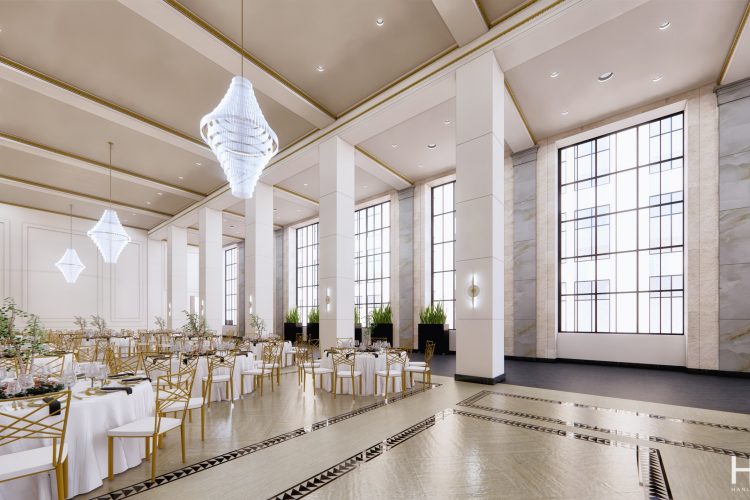 Renovations Underway for Luxury Wedding Venue at Arbor Midtown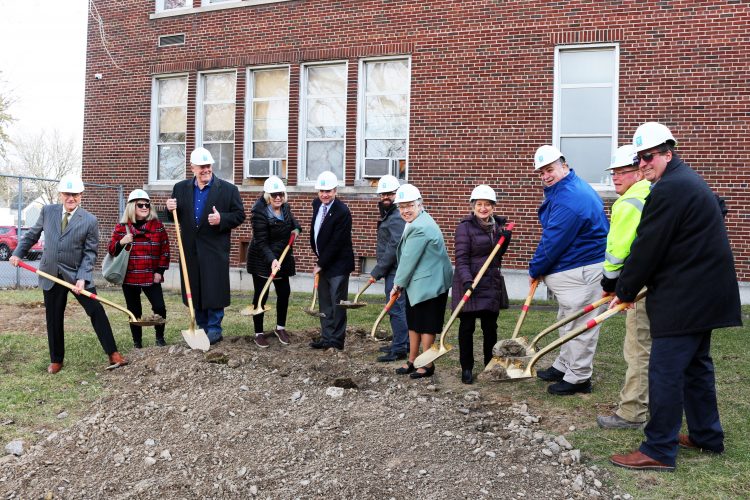 Hope Hall School Breaks Ground on Major Expansion and Renovation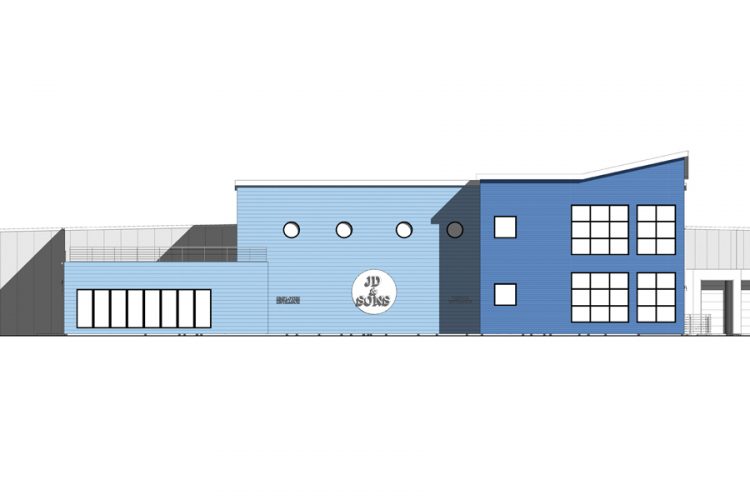 Construction of New J.D. & Sons Seafood Facility Underway